[ad_1]

A "huge amount" of Americans are donating money and goods to support Ukraine's goal of winning the war as the Russian military offensive enters its eleventh month.
In Chasiv Yar, a few kilometers from the beleaguered Ukrainian city of Bakhmut, several volunteers are helping Ukrainians who don't have money to get essential goods.
The volunteers receive donations from the U.S. and use the money to buy several items for the Ukrainians.
"There are a huge amount of U.S. citizens who support Ukraine and donate money and goods," Oleksiy Kobelev, a volunteer, told Radio Free Europe/Radio Liberty. "All of this is done with one aim: to help us win."
Some of the donated money was used to produce stoves.
Serhiy Horbatyuk, another volunteer, said they bring locally-produced stoves to Bakhmut and provide them to the residents.
Horbatyuk added residents cry when they see them bring bread and water, calling it "a scary scene."
In 2022, research conducted a few days following the Russian invasion of Ukraine revealed that one in four Americans or 25%, have donated money in some way to help Ukrainians.
Conducted by Fidelity Charitable, the research showed that American donors were primarily concerned with the immediate humanitarian needs of the Ukrainians, including medical support, children's issues and short-term aid.
Aside from humanitarian needs, U.S. individuals and groups had also chipped in to procure military hardware to support the Ukrainian forces.
The Ukrainian Congress Committee of America has donated $1.75 million worth of military supplies, including body armor, helmets, communication and night vision equipment, The Hill reported.
The Ukrainian American Coordinating Council has donated military-grade equipment worth $5.25 million as well.
John Herbst, a former U.S. ambassador to Ukraine and director of the Atlantic Council's Eurasia Center, explained that donations from Americans serve as a morale boost to Ukrainians.
On Friday, defense leaders from more than 50 nations pledged fresh military assistance for Ukraine.
At the eighth meeting of the Ukraine Defense Contact Group at Ramstein Air Base in Germany, Defense Secretary Lloyd Austin III said the new military package would include air defense systems and ammunition donated by countries supporting Ukraine.
This is on top of the latest $2.5 billion worth of military aid from the Biden administration.
According to the Ukraine Support Tracker by the Kiel Institute, Ukraine received more than $118 billion worth of assistance between Jan. 24 and Nov. 20, 2022.
The U.S. has provided $52 billion to Ukraine so far, while $56.3 billion came from the European Union.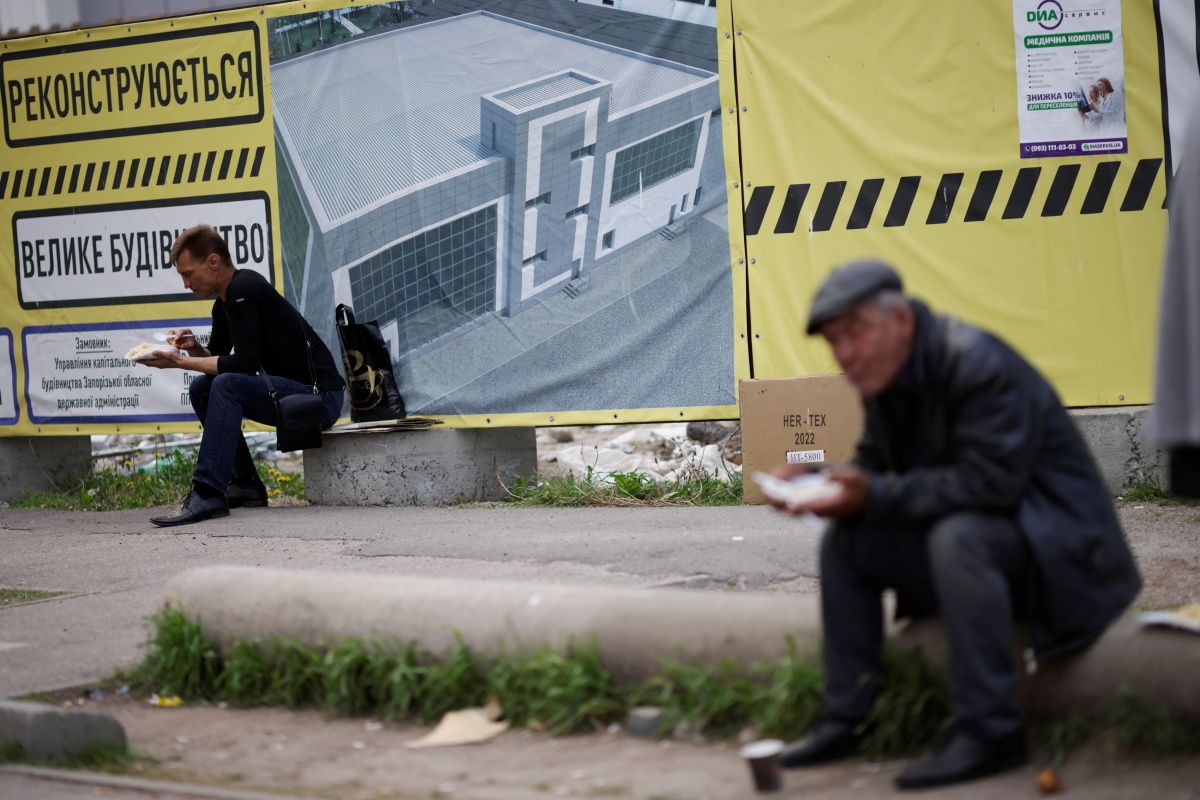 Related Articles


[ad_2]

Source link