[ad_1]

An employee of a private bank in India died by suicide at his home while on a video call with his wife Monday.
Police said Prasun Banerjee, 47, used a nylon rope to hang himself from a hook on the ceiling. The man was alone at his Purbachal Main Road apartment in Garfa, Kolkata, during that time, The Times of India reported.
According to police, "family issues" led to Banerjee taking his own life.
Banerjee's wife, who was not named in the report, told police that they were on a video call for a while, and her husband was reportedly threatening to kill himself. Around 3:15 a.m., he followed up on his threat.
The woman immediately called the police, but her husband was dead by the time authorities reached the apartment and broke open the door. A suicide note was found in the room.
"Around 3:35 a.m., we received information that Banerjee had hanged himself. He was on a video call with his wife for several minutes before he committed the act. Our team brought down his body after breaking open the door, which was bolted from inside, and took him to MR Bangur Hospital. Banerjee was declared dead at 5:35 a.m.," a senior police officer was quoted as saying by The Times of India.
"We found a suicide note. We [learned] from his relatives and friends that he was under tremendous mental pressure over personal and family issues," the officer said.
Banerjee worked as a manager in the treasury department of a private bank at its Shakespeare Sarani office. He was transferred from Ahmedabad to Kolkata 10 months ago. His wife and two daughters stayed behind in Ahmedabad, police said.
"We are finding out whether concern about their studies — one of the girls will soon be appearing for her board examination — had led the parents to live separately," an investigating officer was quoted as saying by the outlet.
"Necessary arrangements are being made to hold inquest and post-mortem examination of the deceased. The Garfa Police has registered an unnatural death case and is investigating the case," the officer said.
Following the incident, Kolkata police teamed up with the NGO Lifeline Foundation to encourage people who need support or know anyone going through mental health struggles to contact helpline numbers if they need counseling.
"Life is precious. Let failures be stepping stones to success. Do not give up! #reach out #emotionalsupport. 10 [a.m.] to 10 [p.m.] All 365 days. Call +919088030303, +913340447437," Kolkata police posted on their social media accounts, according to The Times of India.
If you have thoughts of suicide, confidential help is available for free at the National Suicide Prevention Lifeline. Call 1-800-273-8255. The line is available 24 hours a day.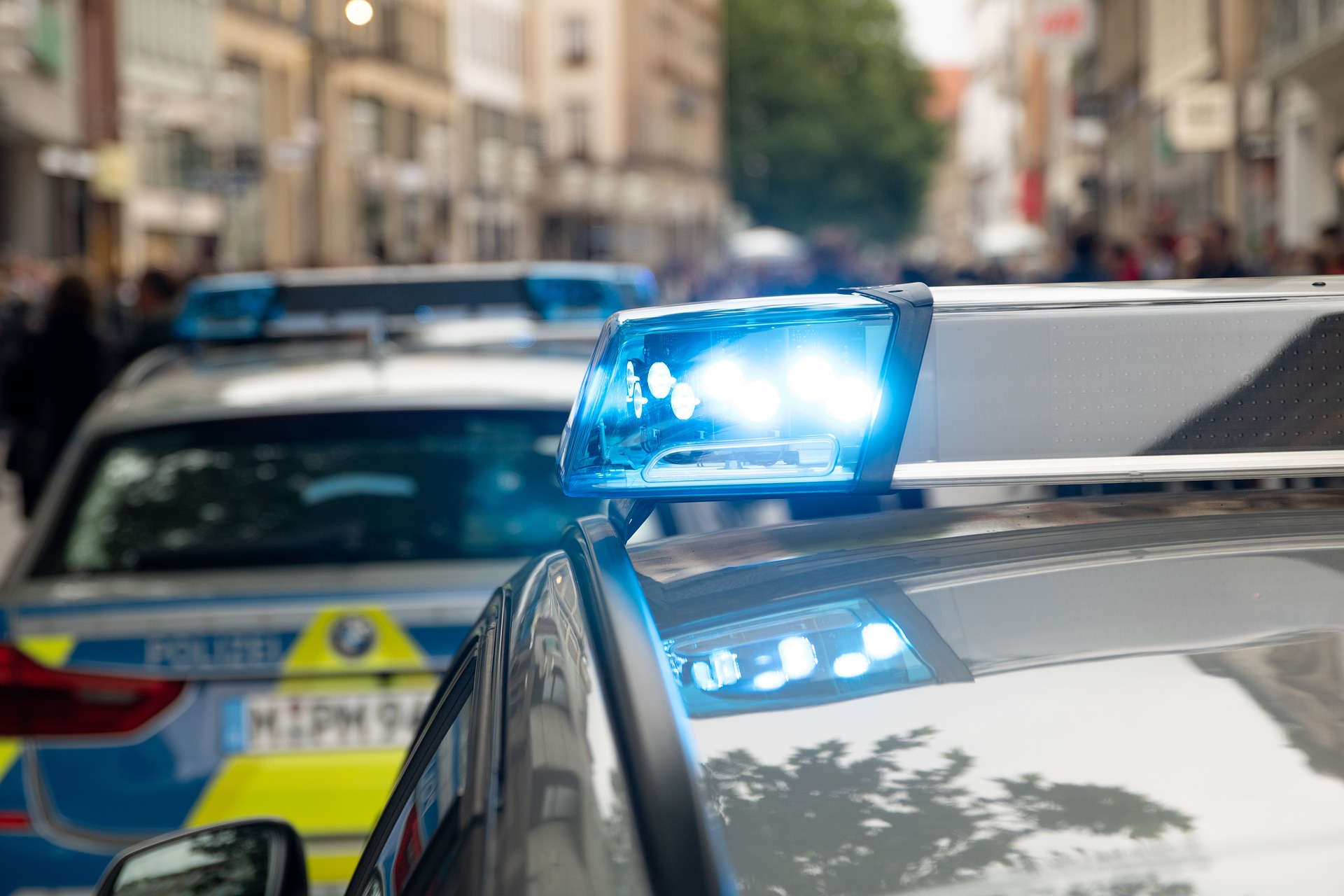 Related Articles


[ad_2]

Source link