[ad_1]

A 60-year-old man murdered his paralyzed 50-year-old wife at Turahalli in south Bengaluru, India, Sunday, claiming he did not want to see her suffer.
Shankarappa, who works as a watchman, threw his wife Shivamma into a water-filled cellar of an under-construction building at Turahalli, where he worked and resided, The Times of India reported.
The woman, who had been paralyzed and bedridden for the last two years, died before people were able to rescue her and pull her out of the water, according to the outlet.
The couple's 11-year-old son was the one who alerted people about his mother's whereabouts.
Shankarappa told police that he thought his wife could be spared the agony and suffering of living if he murdered her.
Police registered a murder case against the husband and detained him Monday.
The couple, from Vijayapura in north Karnataka, was living in the under-construction apartment building on 80 Feet Road together with their daughter, son and son-in-law.
Aside from her husband, Shivamma had also been depending on her married daughter over the last couple of years for eating, bathing and other necessities. She was very weak and weighed about 20 kilograms (44 pounds) at the time of her death, according to the report.
When their daughter and son-in-law went to work Sunday and their son went to buy a bun from a nearby store at 12:30 p.m., Shankarappa took his wife to the building cellar filled with water. He threw her into the water and then returned to the first floor.
Shankarappa's son came back home and noticed his father returning from the cellar. When his son asked him about his mother, Shankarappa said he did not know where she was and then left the building.
The son suspected that something was not right and proceeded to the cellar, where he found his mother in the water, struggling to stay afloat.
He immediately sought help and brought people to rescue his mother. The rescuers brought Shivamma out of the water, but she was dead by then.
Talaghattapura police handed over the body to the family members after a post-mortem examination.
In 2021, a man in India was handed a double life sentence for using a cobra and a viper to kill his wife in what prosecutors called the "rarest of rare" cases, Al Jazeera reported.
According to prosecutors in the southern Kerala state, Sooraj Kumar, 28, set loose a highly venomous Russell's viper snake on his wife Uthra, which left her hospitalized for over two months.
While she was in recovery at her parents' house, Kumar acquired a cobra from a snake handler and threw it at his sleeping wife. The cobra's bite killed the 25-year-old woman in May 2020.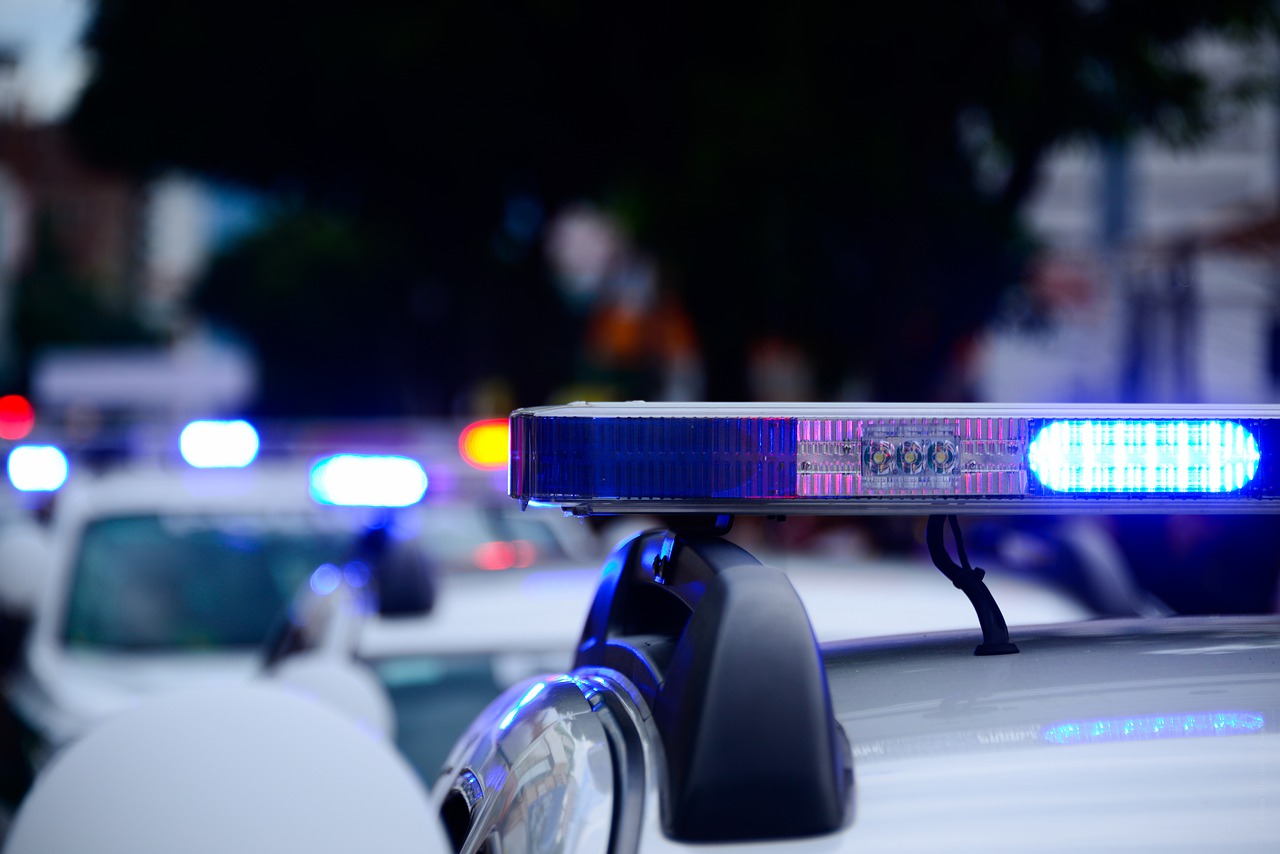 Related Articles


[ad_2]

Source link