[ad_1]

A 30-year-old man in the Indian state of Tamil Nadu murdered his wife over the weekend and attempted to pass off the death as an accident, according to reports.
The man, identified as Ranjith Kumar, beat his wife Sudhamathi with a log and strangled her with a rope in Chengalpattu Saturday night, the Times of India reported.
Kumar, a resident of Kazhanipakkam village in Madurantakam, called Sudhamathi's relatives and told them that she was electrocuted while ironing clothes at home.
He also informed them that he would bury his wife's body immediately as it was already decomposing at the time.
Sudhamathi's relatives were suspicious of Kumar and alerted Madurantakam police. Authorities went to Kumar's home and detained him as he was trying to bury Sudhamathi.
Police discovered the victim had injury marks on her head and neck. The body was sent for an autopsy to the government hospital in Chengalpattu, where doctors confirmed that Sudhamathi had been strangled and suffered severe injuries on her head.
Authorities arrested Kumar Monday following the confirmation. He later confessed to the murder under interrogation.
Kumar became angry on the night of the incident because Sudhamathi had been on the phone with a friend for a long time, according to the report.
He kept picking fights with his wife prior to the killing over suspicions regarding her fidelity.
Kumar has since been booked for murder and remanded in judicial custody.
In a similar story from last month, a man in the Indian state of Telangana was accused of murdering his wife because the victim allegedly had an affair with his brother.
P. Rama Krishna used strips of cloth and a scarf to strangle his wife P. Aruna to death from behind in a lodge in the Gowliguda area of Hyderabad at around 7 p.m. on Oct. 1.
Krishna, a security guard, later surrendered himself to police and confessed that he had killed his wife.
During questioning, Krishna claimed that he decided to kill Aruna because she engaged in an extramarital relationship with his brother.
A case under Section 302 (murder) of the Indian Penal Code was registered against Krishna.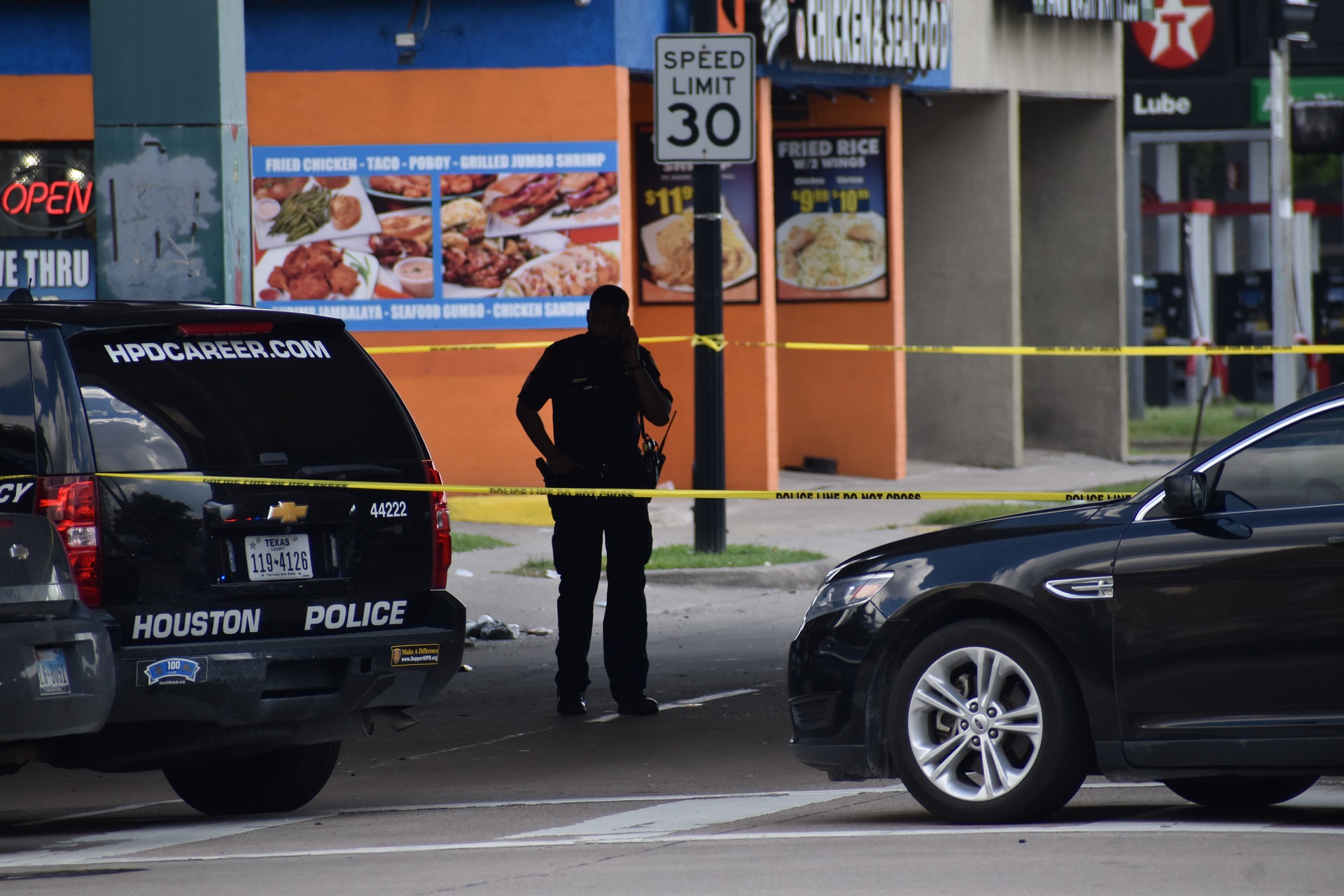 Related Articles


[ad_2]

Source link