[ad_1]

The most expensive home ever sold in London is up for sale again after the current owner's net worth plummeted.
The property overlooking Hyde Park has been listed on the market for $227 million in the last few weeks, just two years after it was sold to a Chinese billionaire for a record-breaking $232 million, the New York Post reported.
The mansion, known by its address 2–8a Rutland Gate and located in the Knightsbridge district of London, spans over 62,000 square feet. It has seven stories and 45 rooms.
The massive residence was originally built as four separate homes in the 1830s but was converted to a single home in the 1980s.
It has a swimming pool, several elevators and bulletproof windows, The Steeple Times reported.
The property is in the middle of being refurbished.
"Currently heavily dilapidated, the new owner would like to undertake works of repair, refurbishment and alteration to return the building into beneficial use as their London family home," stated the property's website, which summarizes the plans for 2-8 Rutland Gate. "The new owner's proposals for their future at 2-8 Rutland Gate required planning permission. They wish to be a good neighbor and seek to keep the local community fully informed as they deliver their plans for their London family home."
It will have a triple-height ballroom and a two-level basement for a collection of luxury cars, plans for the building showed. The property could be worth as much as £500 million ($554 million) when completed, The Guardian reported, citing unnamed agents.
The home's previous owner was Crown Prince Sultan bin Abdulaziz of Saudi Arabia who died in 2011.
When it was sold in January 2020 for $232 million, the estate agent who brokered the deal said that the buyer was Chinese billionaire Cheung Chung-kiu, the chairman of Hong Kong-listed CC Land Holdings.
However, Financial Times recently reported, citing unnamed sources, that the 2-8 Rutland Gate mansion is actually owned by Hui Ka Yan, the founder and chairperson of troubled Hong Kong-listed property group Evergrande.
Hui and Cheung are close business partners, with CC Land selling projects to Evergrande in China, according to the outlet.
International Business Times could not independently verify this information.
An unnamed individual who was involved in the 2020 sale of the home told the Financial Times, "It's very hard to put a price tag on it: It's like an artwork or a diamond. If someone really wants it, they will pay."
Others believe that the price of the home will come down because it is owned by Hui.
"There are only so many buyers in the market, and everyone [in those circles] knows Evergrande is behind it," one Hong Kong property executive and listing insider, who was not named, told the Financial Times.
Hui's net worth has shrunk 83% since July 2020 as Evergrande shares fell.
The company, which Hui took public in 2009, has over 800 projects in more than 280 cities but is battling to repay $300 billion in liabilities.
Hui's net worth currently stands at $6 billion, according to Bloomberg Billionaires' Index.
Hui has been forced to sell off his shares in Evergrande as well as some of his own possessions, including the artworks he owned, to pay off the company's debt after the Chinese government declined to bail the company out, Insider reported.
Hui's London mansion, which he purchased when his net worth was around $31 billion, is the latest asset to be auctioned off by the billionaire.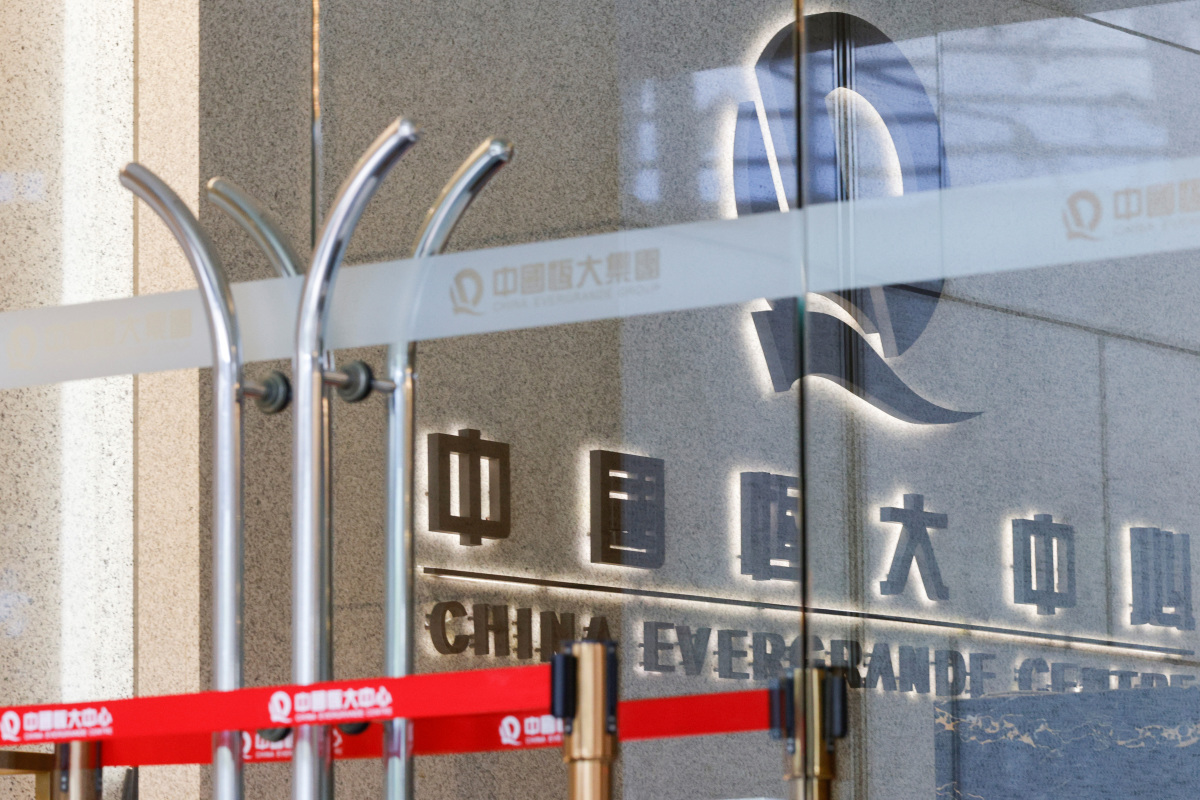 Related Articles


[ad_2]

Source link