[ad_1]

Iran has confirmed that it does not support Russia's war in Ukraine despite its close ties with Moscow.
Speaking in an interview with TRT World published Thursday, Iran's foreign affairs minister Hossein Amir-Abdollahian said they do not recognize Russia's illegal annexation of Ukrainian regions, namely the Crimean Peninsula, Luhansk and Donetsk.
"We oppose the war and displacement of people in Ukraine. On the other hand, we recognize the sovereignty and territorial integrity of countries within the framework of international law and for this reason, despite excellent relations between Tehran and Moscow, we have not recognized the separation of Crimea from Ukraine," the minister said.
"We have not recognized the separation of Luhansk and Donetsk from Ukraine because we insist on our consistent principle in foreign policy," Amir-Abdollahian added.
The interview came after Russian President Vladimir Putin held a telephone call with Iranian President Ebrahim Raisi where they both discussed cooperation in transport and energy as well as the ongoing civil war in Syria. The leaders did not discuss the conflict in Ukraine, according to Reuters, citing the Kremlin.
Iran has been accused of supplying Russia with military drones amid the war. In October 2022, Ukraine alleged that Iran supplied Russia with "kamikaze" drones that were used to attack the power grid and other critical infrastructure in Kyiv.
"Iran is responsible for the murders of Ukrainians," Ukrainian presidential adviser Mykhailo Podolyak tweeted at the time.
Tehran initially denied supplying Russia with weapons for the conflict, adding that it is "opposed to arming either side with the aim of ending the war." A month later, Iran acknowledged that it had supplied Moscow with military drones, but argued that they were sent before the war in Ukraine began.
Also in November 2022, several Western officials told CNN that Iran was preparing to send approximately 1,000 additional weapons to Russia to use in the war. It is unclear whether the deal pushed through.
Last week, U.S. National Security Adviser Jake Sullivan said Iran may have "contributed to widespread war crimes" due to its sale of lethal drones to Russia.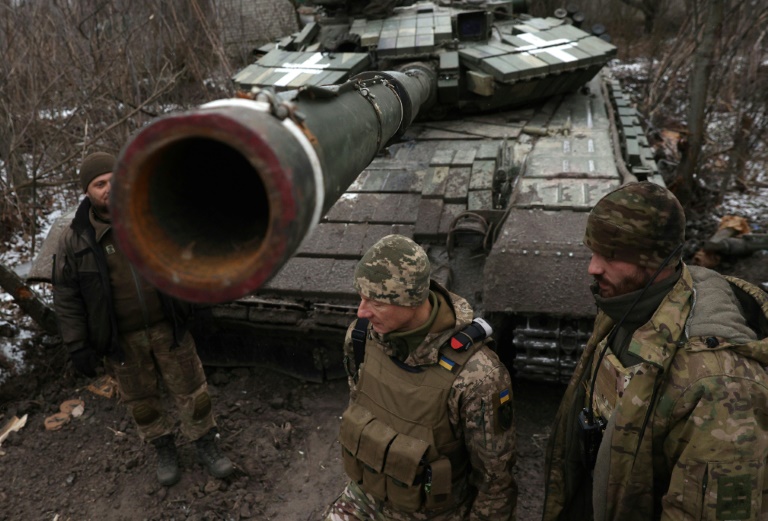 Related Articles


[ad_2]

Source link