[ad_1]

A 20-year-old Iranian man was officially named the new world's shortest man living by the Guinness World Records.
Afshin Esmaeil Ghaderzadeh, who is 65.24 centimeters (2 feet, 1.6 inches) tall, earned the title Tuesday after visiting the organization's offices in Dubai, where measurements were taken three times over 24 hours to record his height accurately.
The Guinness World Records said in a statement on its website that Afshin is almost 7 centimeters (2.7 inches) shorter than the previous record holder, Edward "Nino" Hernandez, 36, from Colombia.
Afshin is reportedly the fourth-shortest man authenticated by Guinness World Records.
The organization that lists ultimate record-breaking facts uploaded on social media a video featuring the new shortest man in the world, sharing that Afshin "enjoys singing [and] dancing and loves the simpler things in life."
While in Dubai, Afshin enjoyed trips to the tailor and barber before finally visiting his dream destination, which is the world's tallest building, the Burj Khalifa, NDTV reported.
The organization stated that Afshin was discovered in a remote village in Bukan County in the West Azerbaijan province of Iran. He is fluent in both Kurdish and Persian, speaking the Farsi dialect.
Afshin was born weighing 700 grams (1.5 pounds), and has since grown to about 6.5 kilograms (14.3 pounds).
"Just thinking about being part of the Guinness World Records family is like a dream," Afshin said in a statement. "I struggle to believe it sometimes."
"It is like you wake up the next day and the entire world now knows who you are. That's magical," he added.
In addition to singing and dancing, Afshin also loves cartoon shows and soccer. He has an Instagram account, which Afshin said his friend assists him in managing as phones are heavy to use for a long period of time, People reported.
Afshin has never experienced a normal life like others. He was unable to attend school because of his small size.
"Continuing treatment and my son's physical weakness are the main reasons why he stopped studying, otherwise he has no mental problems," said Afshin's father, Esmaeil Ghaderzadeh.
Afshin's short height also hinders him from working as a construction worker like his father. There are no jobs available in his area for Afshin, making it hard for him to earn money for medication and treatment.
Afshin reportedly hopes that record-breaking recognition could be a chance for him to give back and help his parents.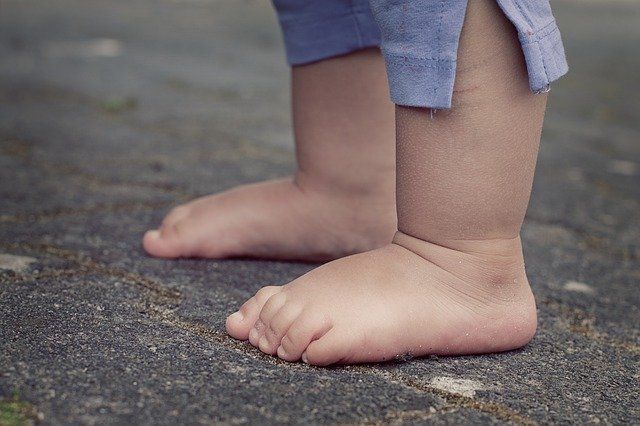 Related Articles


[ad_2]

Source link