[ad_1]

Israeli Defense Minister Benny Gantz suggested that Israel could launch a possible attack against Iranian nuclear sites in the next two or three years, further escalating the tension between the two countries.
In his speech during the graduation of Israeli air force cadets, Gantz said he could visualize them flying above Iran to destroy its nuclear facilities.
"In two or three years, you may be traversing the skies eastward and taking part in an attack on nuclear sites in Iran," Gantz said, Channel News Asia reported.
Gantz boasted that Israel "significantly increased" its preparedness and was now preparing for a possible attack against Iran.
Outgoing Israeli Prime Minister Yair Lapid echoed Gantz's remark, noting that Israel and the U.S. recently held a large-scale joint exercise simulating an attack away from their border.
Lapid said Israel would not stand idly on the threats it deems existential, insisting that no Israeli government would want Iran to become a nuclear superpower, the Times of Israel reported.
"Our enemies should know that we will not stand idly by in the face of threats that we see as existential," Lapid said. "No Israeli government will agree to Iran becoming nuclear. If it is necessary to act, we will act."
Israeli President Isaac Herzog has also warned Iran of their military capabilities, saying that the Israeli Air Force is capable of "deterring, defending and delivering decisive outcomes."
Herzog said their fighter jets "can reach any site, near or far," which includes Iran.
For 2023, Israeli military intelligence predicted that Iran "will continue on its current path of slow progress" on its nuclear program.
The intelligence report noted that Iran could change its policies if further sanctions are imposed against it. The report also suggested that Iran could accelerate its nuclear enrichment into military grade.
Last month, Iran reportedly reached 60% enrichment of uranium at its underground Fordow enrichment plant.
The current production is one technical step away from reaching the weapons-grade levels of 90%, the Associated Press reported.
Nasser Kanaani, Iran's Foreign Ministry spokesperson, insisted that the latest development in Iran's nuclear program was their response to the resolution adopted by the International Atomic Energy Agency (IAEA).
IAEA published a resolution urging Iran to cooperate with its investigation into man-made uranium particles, which were found at the country's three undeclared nuclear sites.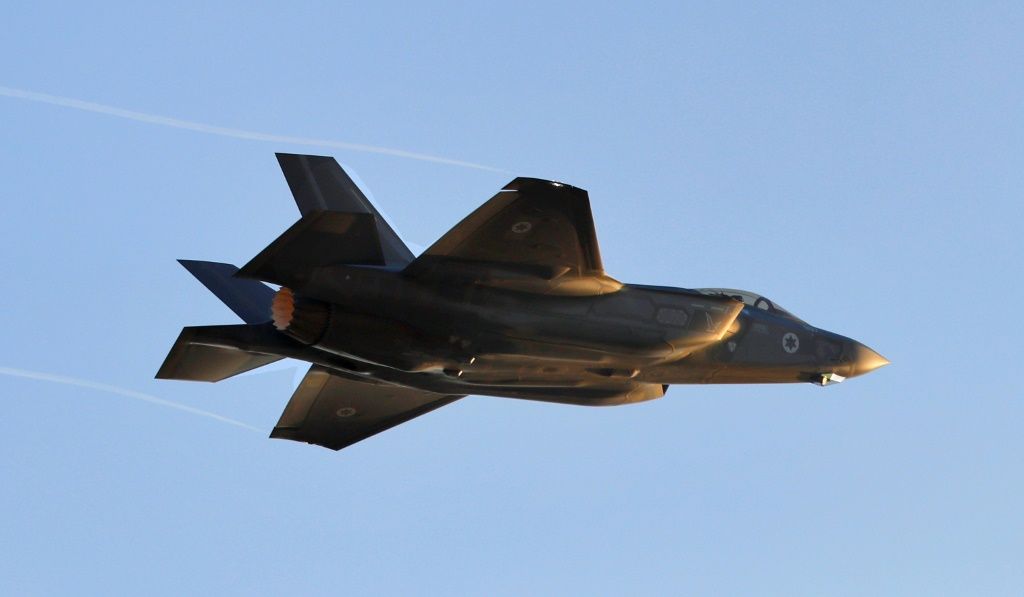 Related Articles


[ad_2]

Source link