[ad_1]

Pharmaceutical giant Johnson & Johnson (JNJ) announced Tuesday that it will acquire medical device company Abiomed (ABMD) in a $16.6 billion cash deal. Abiomed produces heart pumps and other cardiac devices.
It is the biggest acquisition for New Jersey-based J&J since 2017, when it acquired Abbott Medical Optics from Abbott Laboratories for $4.325 billion.
J&J agreed to pay Abiomed $380 per share, a premium of 50.7% over its Monday closing price of $252.08. The deal also says Abiomed stakeholders will receive up to $35 in cash per share if certain financial and clinical milestones are achieved.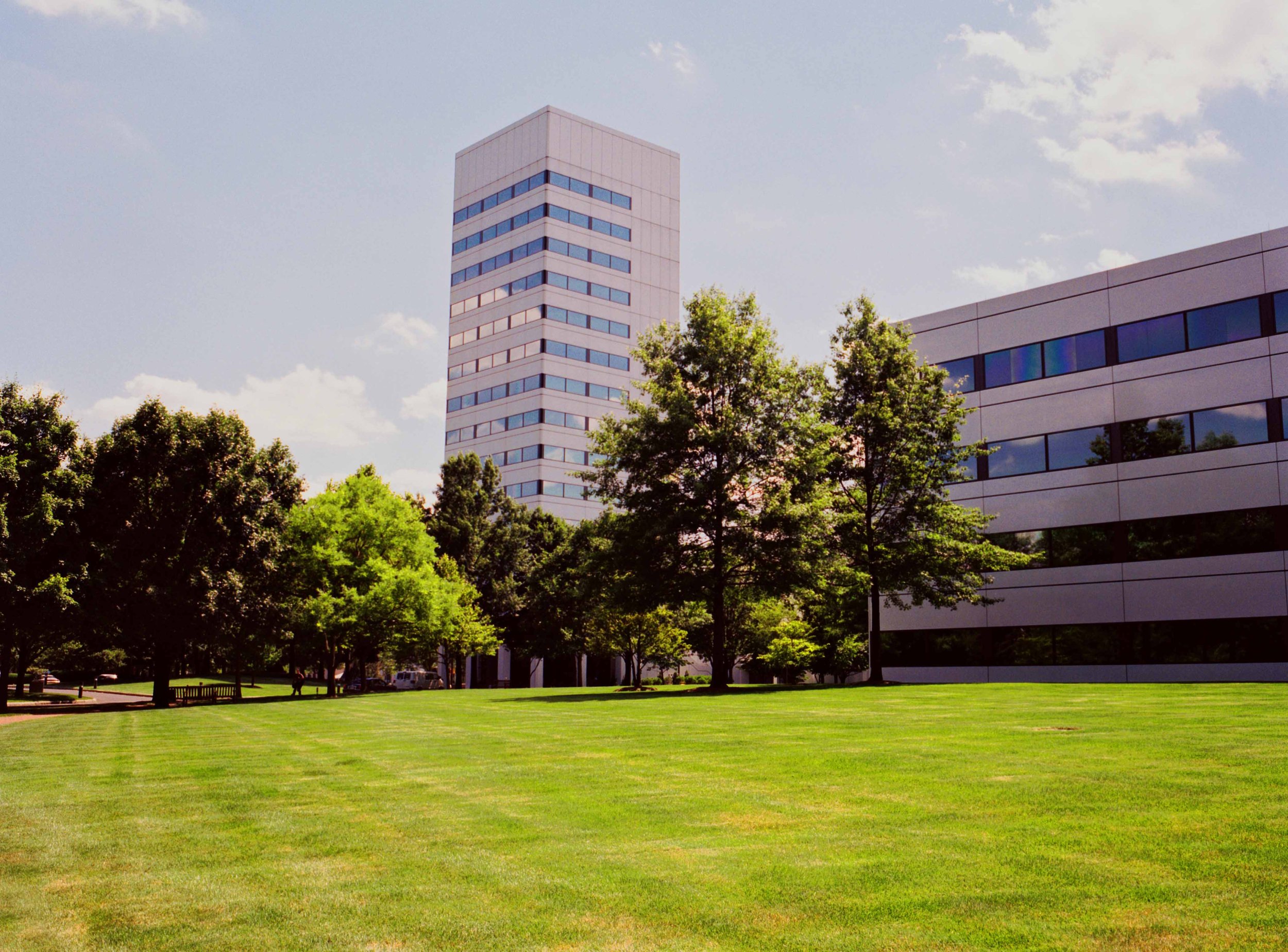 "One of my priorities for the new Johnson & Johnson is to drive Medtech to become a best-in-class performer," J&J CEO Joaquin Duato said Tuesday in a conference call after the deal was announced.
Duato has said that he wants to expand the company's medical device unit through acquisition.
"This acquisition is consistent with that strategy, expanding J&J Medtech into high-growth markets and accelerating revenue growth while advancing the standard of care," Duato said.
The deal is predicted to close by the end of the first quarter in 2023.
Abiomed was founded in 1981 in Danvers, Massachusetts. The company generated over $1.03 billion in revenue in its last fiscal year. It sells Impella heart pumps which help treat heart attacks, heart failure and clogged arteries.
"Together, we will work to accelerate the timeline for making heart recovery the global standard of care," Abiomed posted Tuesday on Twitter.
Impella heart pumps are the smallest in the world. Abiomed notes on their websites that patients who have received the heart pump have been discharged from hospitals the next day with normal heart function. In 2021, Abiomed surpassed over 200,000 patients worldwide who have been treated with the heart pump.
The CDC has said heart disease was Americans' leading cause of death in 2020. An estimated 697,000 people died of heart disease in the U.S. in 2020, accounting for one in every five deaths.
Abiomed will continue to function as a stand-alone company within J&J's larger medical device division.
J&J reportedly does not plan to make significant layoffs to Abiomed after the deal closes, citing that any fusion of the company staff with current J&J infrastructure will be "quite modest."
As of Tuesday at 2:00 p.m. ET, shares of Abiomed surged 50.31%, or $126.82, to $378.90. Shares of J&J were trading at $173.24, down $0.74, or 0.42%.


[ad_2]

Source link