[ad_1]

Former FTX celebrity spokesperson and investor Kevin O'Leary blamed rival crypto exchange Binance for the collapse of FTX.
Testifying Wednesday before the Senate Committee on Banking, Housing, and Urban Affairs, the "Shark Tank" investor said in a written statement that Binance "put the other out of business —intentionally." O'Leary said Binance is a "massive, unregulated monopoly now."
China-based Binance is now the world's largest cryptocurrency exchange after FTX's collapse last month.
FTX filed for bankruptcy on Nov. 11 after traders pulled $6 billion from the platform in only three days. Binance CEO Changpeng "CZ" Zhao withdrew a nonbinding offer to buy FTX after news reports emerged of mishandled customer funds and U.S. investigations.
O'Leary also argued in testimony for more robust regulation in crypto exchanges, noting that FTX-owned derivatives trading platform LedgerX was the "only entity that didn't go to zero" following the crash because the Commodity Futures Trading Commission had regulated it.
O'Leary told the Senate committee that he is pursuing his own investigation. "I am using my own capital to pursue record recovery of the FTX accounts so that I can conduct a forensic audit."
"We need to get to the bottom of what happened at FTX, but we can't let its collapse cause us to abandon the great promise and potential of crypto," O'Leary concluded in his written testimony.
FTX's ex-CEO and founder Sam Bankman-Fried was arrested in The Bahamas over the weekend and facing extradition to the U.S. where he faces eight criminal charges.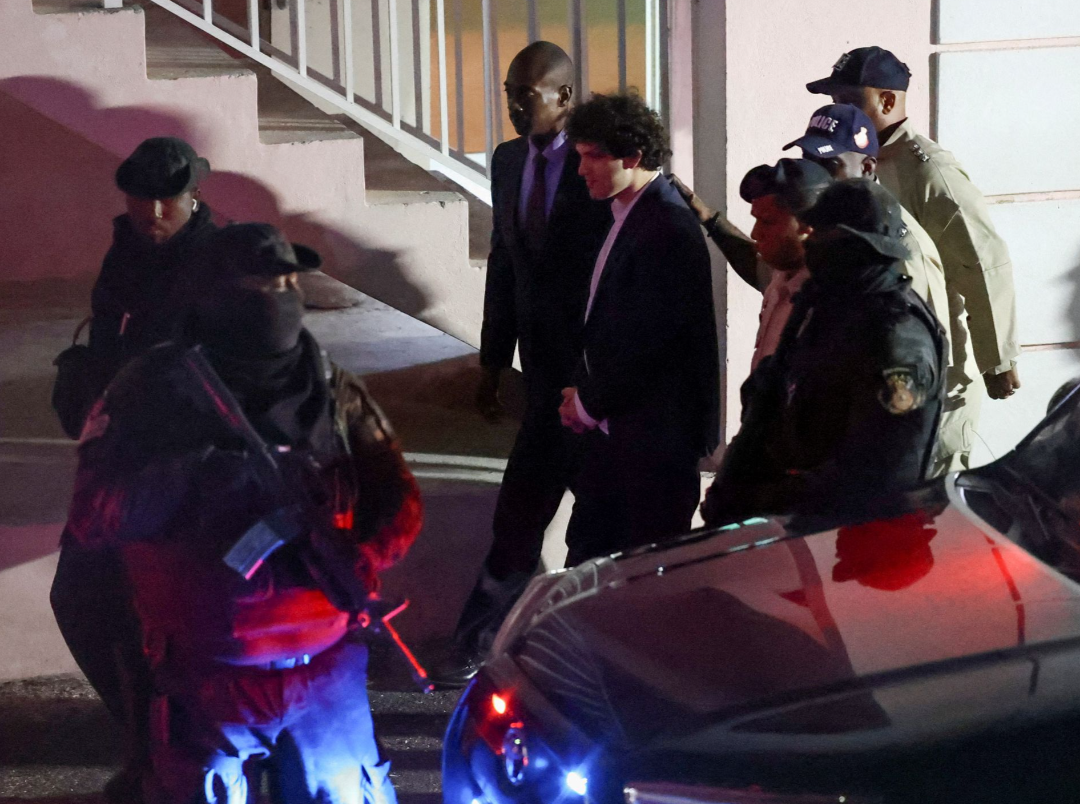 Bankman-Fried told Forbes before his arrest that Zhao "played" him and acted in bad faith when proposing a merger.
In a series of tweets earlier this month, Zhao and Bankman-Fried feuded on Twitter. You won, there's no need to lie," Bankman-Fried said after Zhao accused him of being a "fraudster" in an earlier tweet.
Related Articles


[ad_2]

Source link