[ad_1]

The former head of the Moscow Aviation Institute died after falling down the stairs, becoming the latest prominent Russian figure to have died in recent weeks.
The death of Russian scientist Anatoly Gerashchenko, 72, was announced by the Moscow Aviation Institute (MAI) University in a press release published Wednesday. The university did not specify his manner of death but said he "passed away as a result of an accident."
The Russian newspaper Izvestia, however, said Gerashchenko died on the university's grounds after falling from "several flights of stairs." The publication wrote that medics who arrived at the scene pronounced him dead, citing an unnamed source.
Gerashchenko worked for MAI University for more than four decades and had been elected as the institute's rector in 2007—a position he held until 2015. At the time of his death, Gerashchenko was working as the adviser to the current rector Mikhail Pogosyan.
MAI University said they will form a committee involving representatives from MAI, the Russian Ministry of Education and Science and the State Labor Inspectorate to investigate Gerashchenko's death.
The former MAI University rector's passing is the latest in a string of unexplained deaths among Kremlin allies over the past month.
On Sept. 14, Vladimir Nikolayevich Sungorkin, the 68-year-old editor-in-chief of state newspaper Komsomolskaya Pravda (KP), allegedly died "suddenly" after showing signs of "suffocation" while on a business trip in the eastern Russian region of Roshchino. A doctor who did the initial examination attributed her death to stroke, Leonid Zakharov, Sungorkin's deputy, wrote in a story for KP.
On Sept. 12, the body of Ivan Pechorin, the Aviation Director for Russia's Far East and Arctic Development Corporation (KRDV), was found washed up near Cape Ignatiev. Local outlet VL.ru said Pechorin had died after "falling overboard" from a boat while it was sailing toward Russky Island.
On Sept. 1, Ravil Maganov, chairman of Russia's second-largest oil producer Lukoil, died after he allegedly "fell out of the window" of the Central Clinical Hospital (TsKB) in Moscow, a source state-controlled news agency told Interfax. At the time of his death, he had been admitted to the hospital after suffering a heart attack.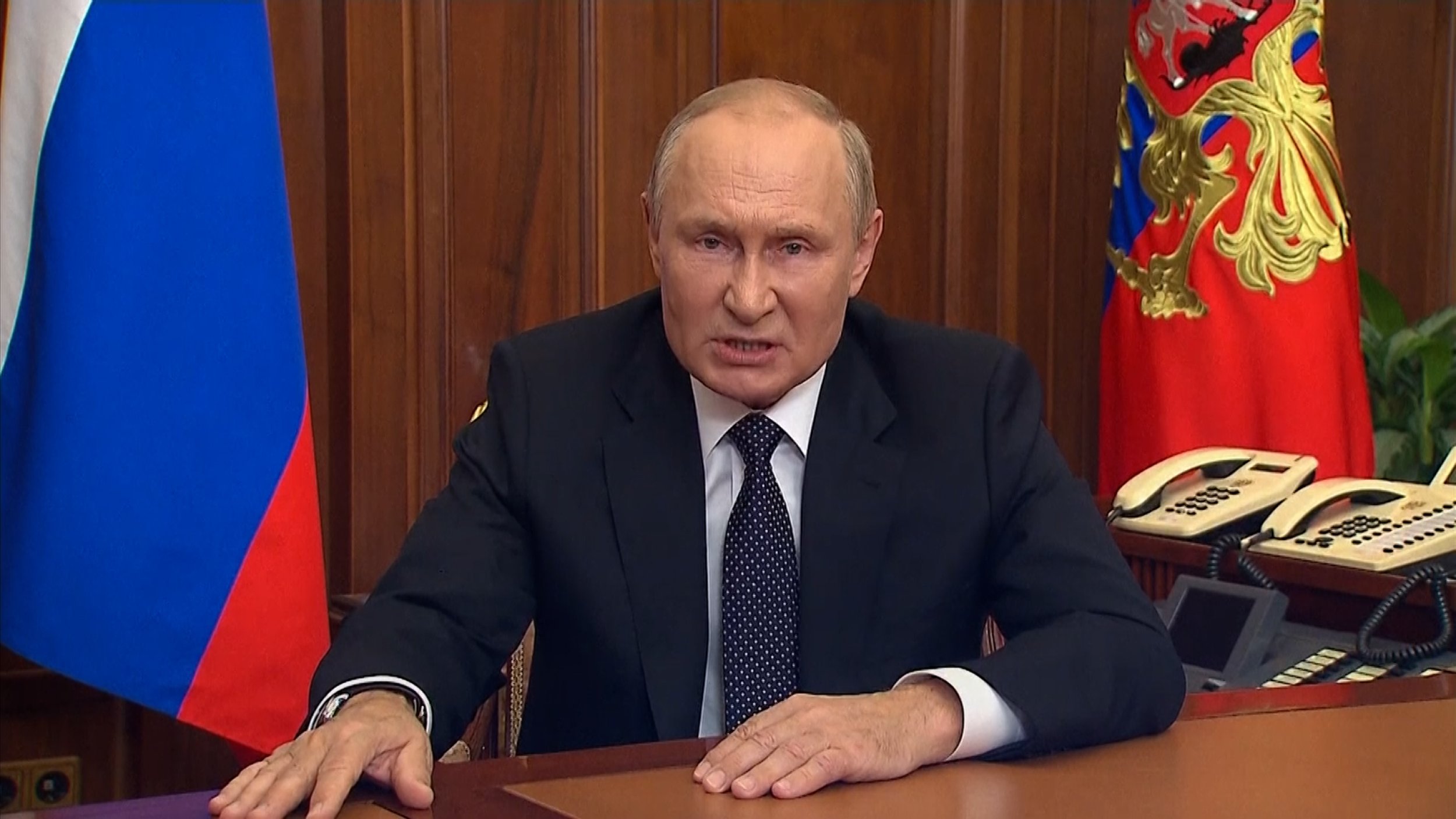 Related Articles


[ad_2]

Source link