[ad_1]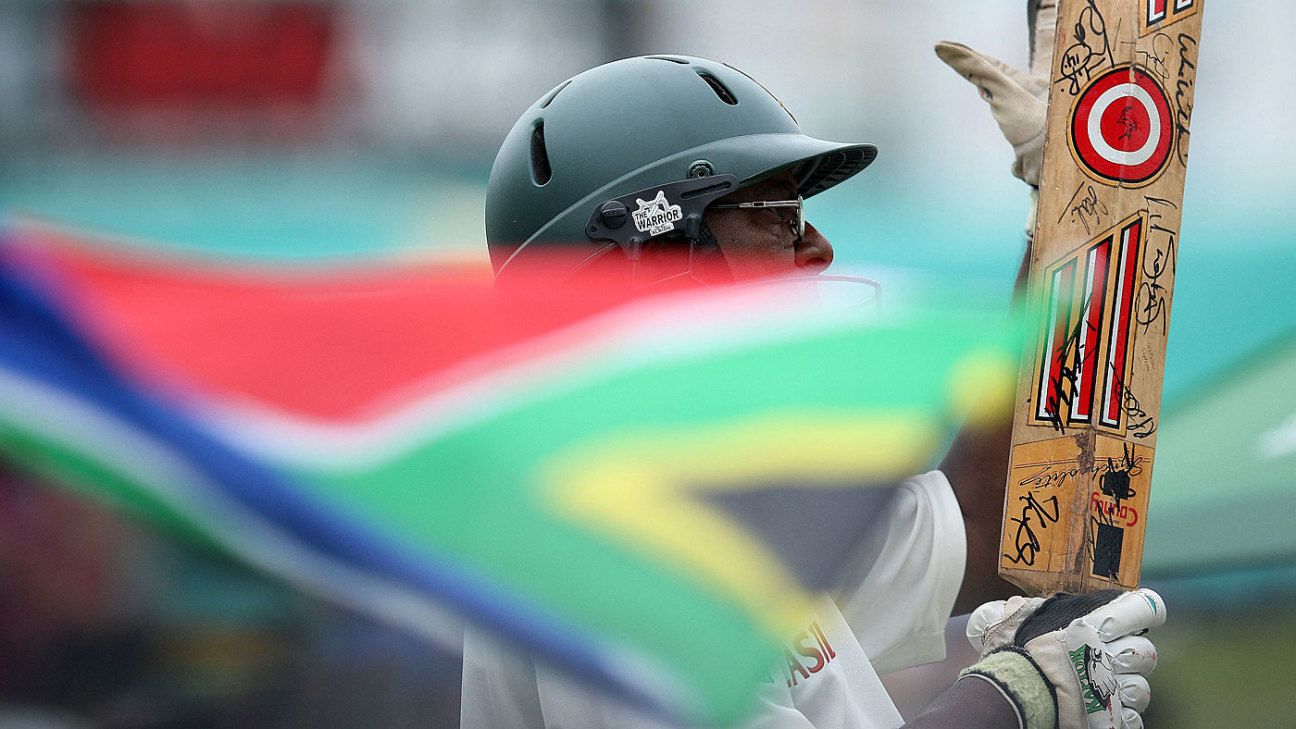 Krish Reddy, the pre-eminent record-keeper of black and non-racial cricket in South Africa, has died. Reddy was involved in the game as a player, administrator, selector and historian, and was best-known for his dedication to collating and preserving the records of players who were otherwise unrecognised in segregated South Africa, and for telling their stories. Reddy succumbed to heart failure. He was 77.
In 1999, Reddy published a book,
The Other Side
, an anthology of black cricket in Natal. He also co-authored
Black in Whites
, a book published in 2002 on the struggles of cricketers of colour in KwaZulu-Natal. His numbers on
Basil D'Oliveira
in black cricket in South Africa were included in the appendix to Peter Oborne's book,
D'Oliveira: Cricket and Conspiracy – the Untold Story
. He was also part of the panel of 100 players, writers, umpires, historians and other watchers of the game from around the world who selected Wisden's
five cricketers of the century
.
Reddy also served on the executive board of KwaZulu-Natal (KZN) Cricket Union, and worked as a selector in the region.
KZN Cricket president, Yunus Bobat, paid tribute to Reddy, saying: "This is a great loss for KZN and a sad day for the South Africa cricket fraternity. We will always appreciate and honour the unwavering passion Krish showed to uplift our beautiful game."


Zeeshan Sadiq














[ad_2]

Source link