[ad_1]

A 32-year-old man in India's Madhya Pradesh state suspected of murdering his elderly mother with a cricket bat insisted the deceased was a witch possessed by an evil spirit, according to reports.
The man, identified as Abdul Ahad Farhan, was arrested Wednesday after a murder case was registered against him in connection to the death of his mother, Asma Farukh, the Times of India reported.
Farukh, 67, was found unconscious and lying in the courtyard of her home in Bhopal's Khanugaon area Tuesday night, according to the outlet.
She was taken to a nearby hospital, where doctors declared her dead on arrival.
Farukh accidentally slipped off the terrace and died after sustaining injuries, Farhan initially claimed.
However, police determined the elderly woman's injuries were homicidal, a finding that a doctor confirmed.
Farhan was spotted Wednesday morning hiding the weapons he used to kill his mother, a cricket bat and pipe, at a neighbor's home, according to investigating officer SI Pradeep Gurjar.
He also threatened to kill his older brother, Atah-ullah Faizan, if the latter informed police about the discovered weapons.
Following his arrest, Farhan revealed that a dispute took place between him and his mother prior to the incident.
Farhan allegedly argued for his marriage to be arranged, but Farukh refused and told her son he should search for a job first before tying the knot.
The Bachelor of Commerce graduate assaulted his mother during heated arguments and created a crime scene in an attempt to mislead people, according to the report.
Farhan also tried to deceive authorities by claiming he attacked Farukh because she was under the influence of an evil spirit.
Farukh was a witch possessed by an evil spirit, Farhan, who was addicted to watching horror shows and black magic-related videos on YouTube, falsely claimed.
In a similar incident from more than a year ago, a 62-year-old woman in the state of Odisha was beheaded after she was accused of practicing witchcraft.
Witch hunts in tribal areas of India are often caused by class, gender discrimination and revenge, police were cited as saying by Radio France Internationale.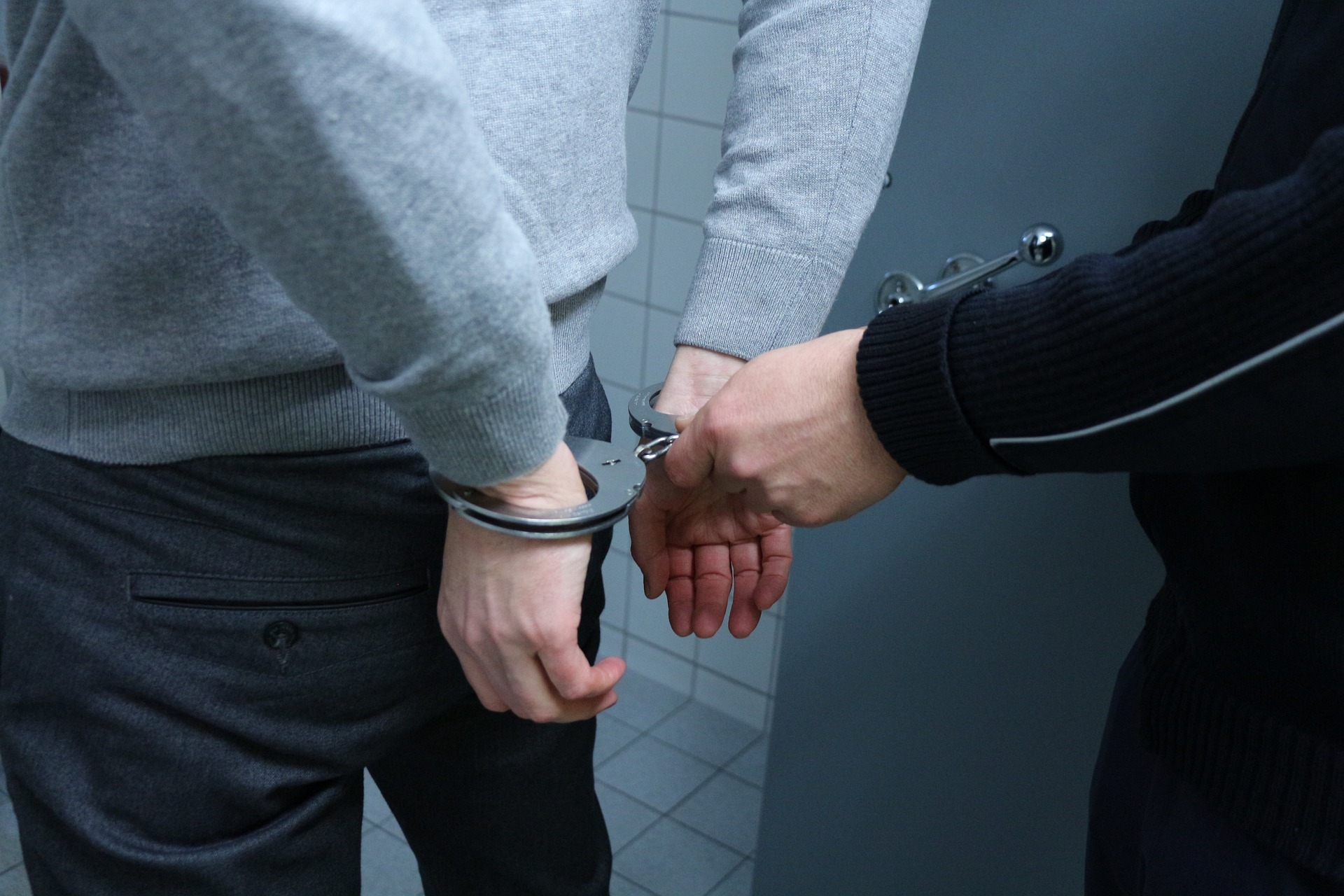 Related Articles


[ad_2]

Source link