[ad_1]

A 27-year-old painter at Doddanamangala in southeast Bengaluru in India was murdered Saturday night after a fight escalated over sharing earphones during the celebration of New Year.
The victim, identified as Karteek Kumar, was from Krishnagiri in Tamil Nadu. Karteek's colleagues, Rajaneesh and Ravi, were reportedly arrested for the murder, which took place in a newly constructed building, while two others are still at large. According to police, Karteek and four other workers were living on the premises while working as painters in the building.
On the night of Dec. 31, all five partied and consumed alcohol since it was also Rajaneesh's birthday. Rajaneesh tends to always listen to music in his sleep. But during the night of the incident, his earphones went missing.
Upon searching, he found that Karteek was using it without asking persmission, The Times of India reported. A fight suddenly broke out; Rajaneesh and the other three colleagues beat Karteek with their hands and wooden logs. A mason, who was sleeping in the same building, helped stop and pacify them. Later on, they all went to sleep, police said.
However, Karteek did not wake up the following day. He was transported to a nearby hospital, where he was pronounced dead, according to police.
In October, a 44-year-old man killed his friend after refusing to give money for alcohol.
Baba Pawar, the accused, was arrested by the MRA Marg police station in South Mumbai. Police said the accused was an alcoholic. He reportedly threw a rock at his friend, identified as Riyazuddin Ansari, who was asleep at the time of the incident, India Today reported.
Sushilkumar Gaikwad, the investigating officer, said, "The accused was a heavy drinker and would often fight or have arguments. He was known to often create a ruckus and regularly got into altercations with those who worked there. The victim and accused were friends and lived inside the fish market."
"Pawar did odd labor jobs like lifting crates or breaking ice and on that day he wanted money to buy alcohol and the victim refused which led to a heated argument. He returned a few minutes later and threw a big stone [at] Ansari, who was asleep. He died after suffering heavy injuries," Gaikwad added.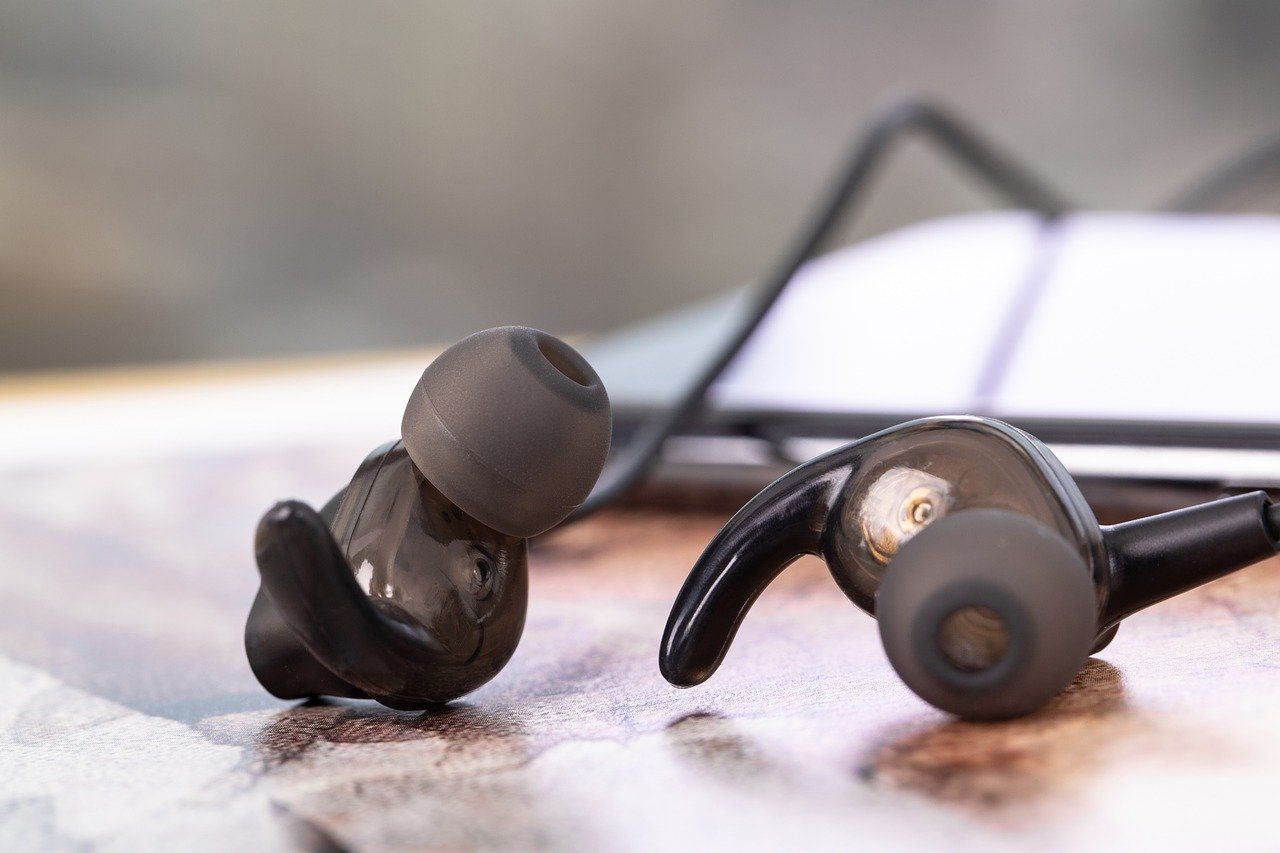 Related Articles


[ad_2]

Source link