[ad_1]

A man in the Indian state of Madhya Pradesh attacked his wife during an argument and fatally beat a neighbor who intervened in the couple's quarrel, according to reports.
Bilkhiriya resident Pappu Ahirwar, 26, was getting ready to cook chicken at around 11 p.m. Tuesday when his wife, Kunti Bai, expressed her opposition to the preparation, the Times of India reported, citing local station house officer Sunil Chaturvedi.
Bai pointed to the fact that it was Tuesday as the reason for her objection and asked Ahirwar to avoid eating non-vegetables, according to the outlet.
Around 81% of Indian adults follow restrictions on meat in their diet, with some refraining from eating meat on certain days, according to the Pew Research Center, a U.S.-based think tank.
Despite Bai's request, Ahirwar insisted on cooking chicken, which resulted in a dispute between the two erupting.
Ahirwar allegedly beat his wife during the encounter, and neighbors rushed to the scene as Bai screamed and fled her home.
Ballu Nath, a 45-year-old farm laborer who lived in the same neighborhood as the couple, got into a scuffle with Ahirwar when he intervened to save Bai.
Ahirwar saw that Nath was with several other neighbors and stopped beating his wife.
The wife later went to her other house in Bilkhiriya to sleep for the night.
Ahirwar, who was supposedly filled with anger over Nath having previously overpowered him, approached the laborer as he was sitting alone on a platform outside his home around an hour after the incident, police said.
He then used what was reportedly described as a heavy stick to hit Nath behind his head, according to police.
Nath sustained severe injuries and fell to the ground. Ahirwar hit Nath again on the mouth, breaking his teeth.
Neighbors gathered at the scene upon hearing the commotion, while Ahirwar left Nath in a pool of blood.
Police, acting on information, responded to the assault and took Nath to a hospital. He was declared dead on arrival.
Ahirwar was arrested after a case on charges of murder was registered against him.
Nath, a widower, lived in Bilkhiriya with his 19-year-old son, Sachin.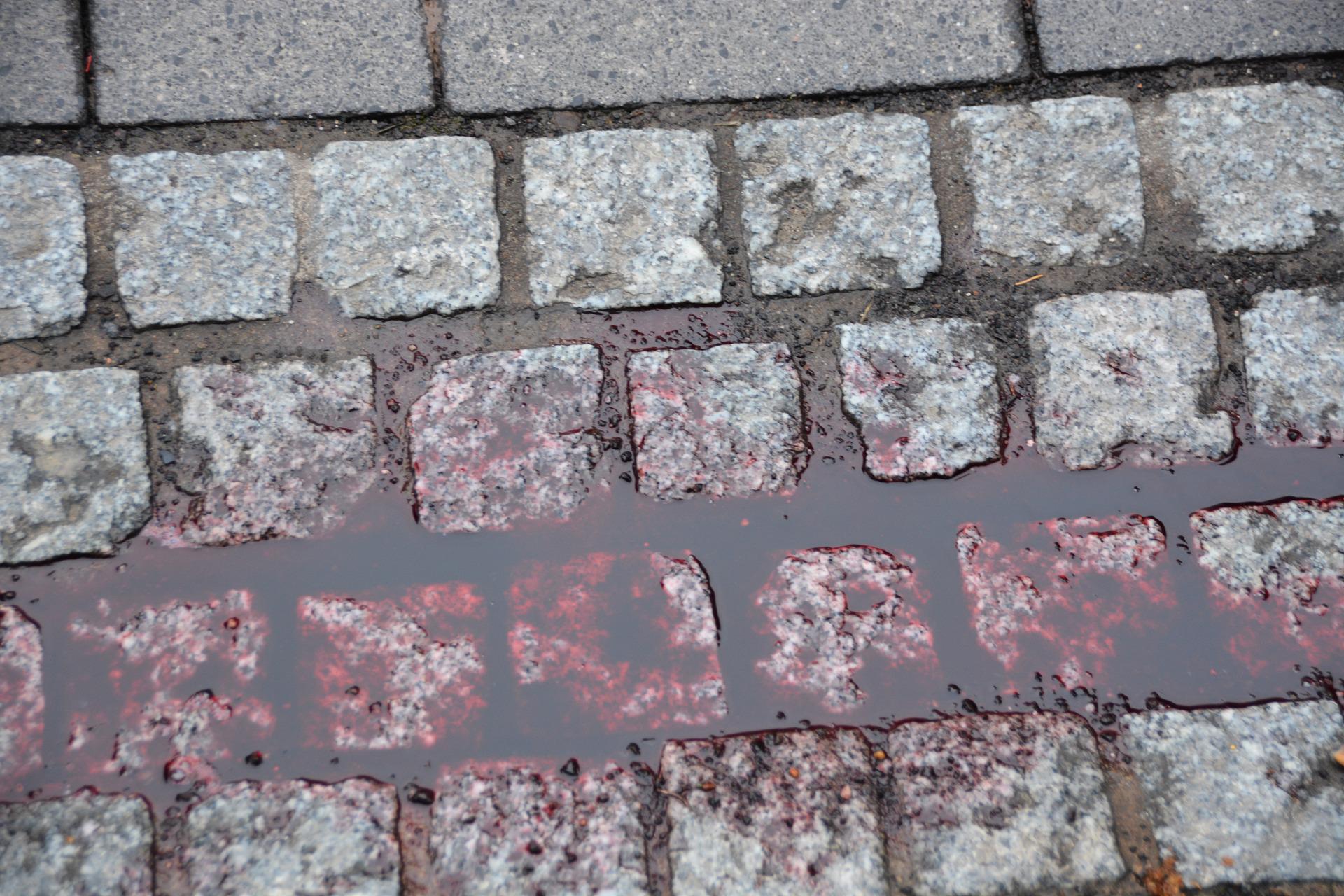 Related Articles


[ad_2]

Source link