[ad_1]

A factory worker in the Rania area of Kanpur Dehat district in northern India died on Friday after a co-worker reportedly inserted an air compressor pipe into his rectum.
The 47-year-old factory worker died because of internal injuries caused by the burst of air in his cavity, the police confirmed.
The Times of India reported that a co-worker allegedly used the air compressor as a joke, a supposed prank that led to death.
The victim was identified as Dayashankar Dubey from the Hanspuram area of Naubasta in Kanpur. The incident reportedly happened inside the factory. The victim became unconscious after the pipe used to clean and remove dust was allegedly inserted into his rectum.
He was rushed to a hospital in Kakadeo, where he was later pronounced dead. The victim has a wife, Neelam, and two sons – Deepak and Harshit. The family accused the co-worker of murder and made an official complaint at the police station.
The police currently detained the victim's fellow worker for investigation. "The matter is being investigated. We have taken the accused factory worker into custody. The postmortem has confirmed death due to internal bleeding. If the charges are proven, we will book him for culpable homicide under IPC 304," said the Rania police station.
The India Code states in 304 that "whoever causes the death of any person by doing any rash or negligent act not amounting to culpable homicide, shall be punished with imprisonment of either description for a term which may extend to two years, or with fine, or with both."
The same incident happened in July, reported by The Indian Express, wherein a 16-year-old boy in Mehsana died due to the inserted air compressor pipe into his rectum.
The victim, a resident of Labour Company on Chhatral-Kadi highway, reportedly fainted after the air compressor pipe was inserted into his rectum. It happened inside Alok Industries, where the victim started working on woodwork two months before the incident.
It was said to be intended for a prank, only "for fun." However, according to the police, the teenager died due to internal injuries he acquired after the air in his cavity burst.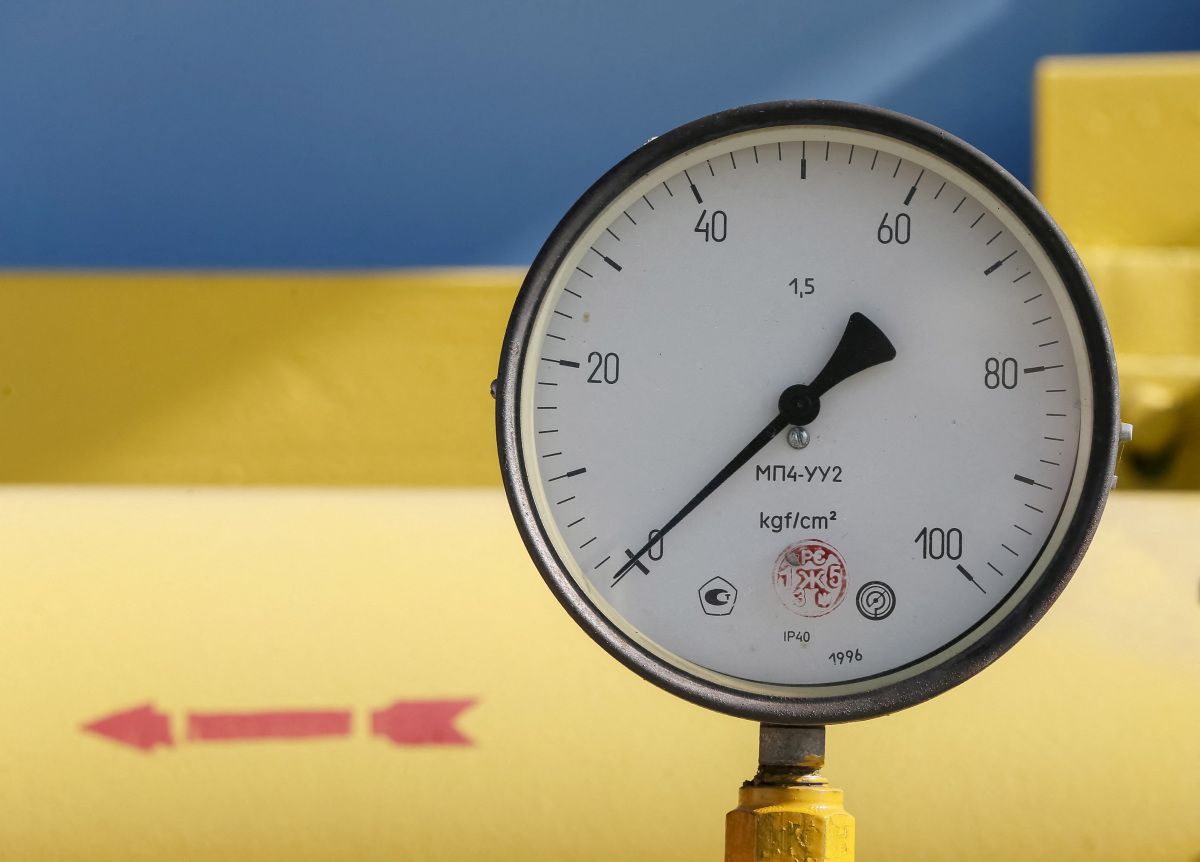 Related Articles


[ad_2]

Source link