[ad_1]

An elderly man in Australia's northeastern Queensland state died inside his home over the weekend after he was bitten by a snake, according to reports.
The unnamed father, who was in his 60s and lived at a property located along Eileen Court in Lockyer Valley's Kensington Grove locality, was bitten on the hand before 10 a.m. Saturday, News.com.au reported.
Paramedics were called to the residence, but the man died before medical responders could arrive, according to the outlet.
He died in front of his wife, the New York Post reported.
"Someone told me they could hear his wife screaming through the fence for help before ambulances got there," Michelle Vedredi, a neighbor, told the Courier Mail.
Queensland police confirmed that a report would be prepared for the coroner.
The man's death is not being treated as suspicious.
In addition to his wife, the man is survived by his two children.
The species of the snake is yet to be confirmed following a toxicology report, but Vedredi claimed she saw an eastern brown snake slithering through her backyard days before the incident.
Another neighbor also spotted four eastern brown snakes on their property in recent weeks, the Daily Mail reported.
The deceased man reportedly owned pythons and was familiar with handling snakes.
Eastern brown snakes have the second most toxic venom in the world, Billabong Sanctuary, a wildlife refuge in Australia, said on its website.
They are considered to be the most dangerous snakes in the country, according to Australian Geographic.
"Fast-moving, aggressive and known for their bad temper, eastern brown snakes, together with other browns, are responsible for more deaths every year in Australia than any other group of snakes," the magazine wrote.
There has been an increase in snake sightings in Australia as the country experiences its third consecutive La Niña.
Queensland's snake season, which lasts from October until April, is currently at its peak, Heather McMurray, a contractor for the Sunshine Coast Snake Catchers' animal relocation service, said.
"The heat and the humidity [are] certainly bringing (snakes) out – the pythons are loving the humidity and the brown snakes are loving the hot, dry day," McMurray explained.
Vedredi has urged people in the area to "be prepared" for snakes on their property.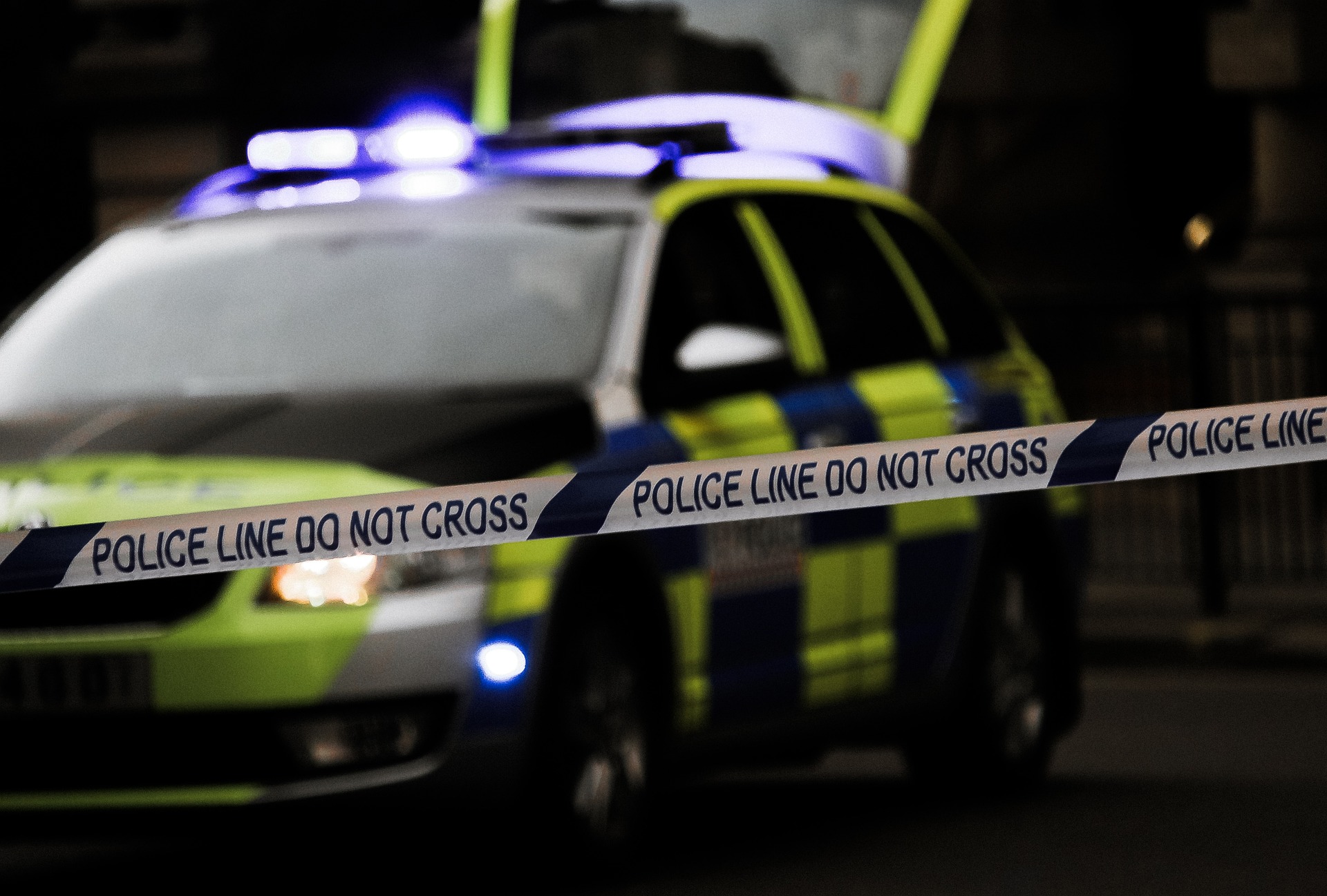 Related Articles


[ad_2]

Source link