[ad_1]

A 22-year-old university student in the Indian state of Rajasthan died this week after he fell into an elevator shaft from the 11th floor of his apartment building, according to police.
The man, identified as Kushagra Mishra, accidentally fell into the elevator shaft of the My Haveli apartment building in Jaipur Monday when the elevator's doors opened without the cab, The Times of India reported, citing Bhankrota station house officer Ravindra Pratap.
Mishra, a computer science sophomore at Manipal University in Karnataka, was taken to the nearest hospital. He was then transferred to Sawai Man Singh Hospital, where he died during treatment, police said.
His body was handed over to family members following a postmortem.
The incident is now being investigated, an official at Bhankrota police station said in a more recent Times of India report.
"The doors of the elevator do not open when the lift is not on the same floor. Negligence in maintenance could have caused a glitch in this elevator," the official said.
A tenant in the same apartment block as Mishra's claimed that the elevators in the building are "of good brands, but they are not maintained."
It is mandatory in many metropolitan cities in India for all elevator devices to conform to standards laid out by the Bureau of Indian Standards, according to Abhishek Sharma, the head of an architecture firm.
"It also mandates compulsory annual checks, and the developers also have to renew licenses every three years," he said.
However, the practices are not followed in Rajasthan, Sharma claimed.
Safety norms for elevators are ignored in most places where they are installed, according to a senior town planner in Rajasthan's Urban Development and Housing Department.
In another story, the U.S. Consumer Product Safety Commission (CPSC) announced a recall of thousands of residential elevators from three companies in January due to child injury and death risks.
Bella Elevator, Inclinator Company of America and Savaria Corporation recalled a total of 69,000 elevators among each other.
The recalled elevators had the potential to trap children, which could result in serious injuries or death, according to the CPSC.
The agency previously warned of such a hazard last year, citing incidents where children aged 2 to 12 were "crushed to death" or suffered serious injuries.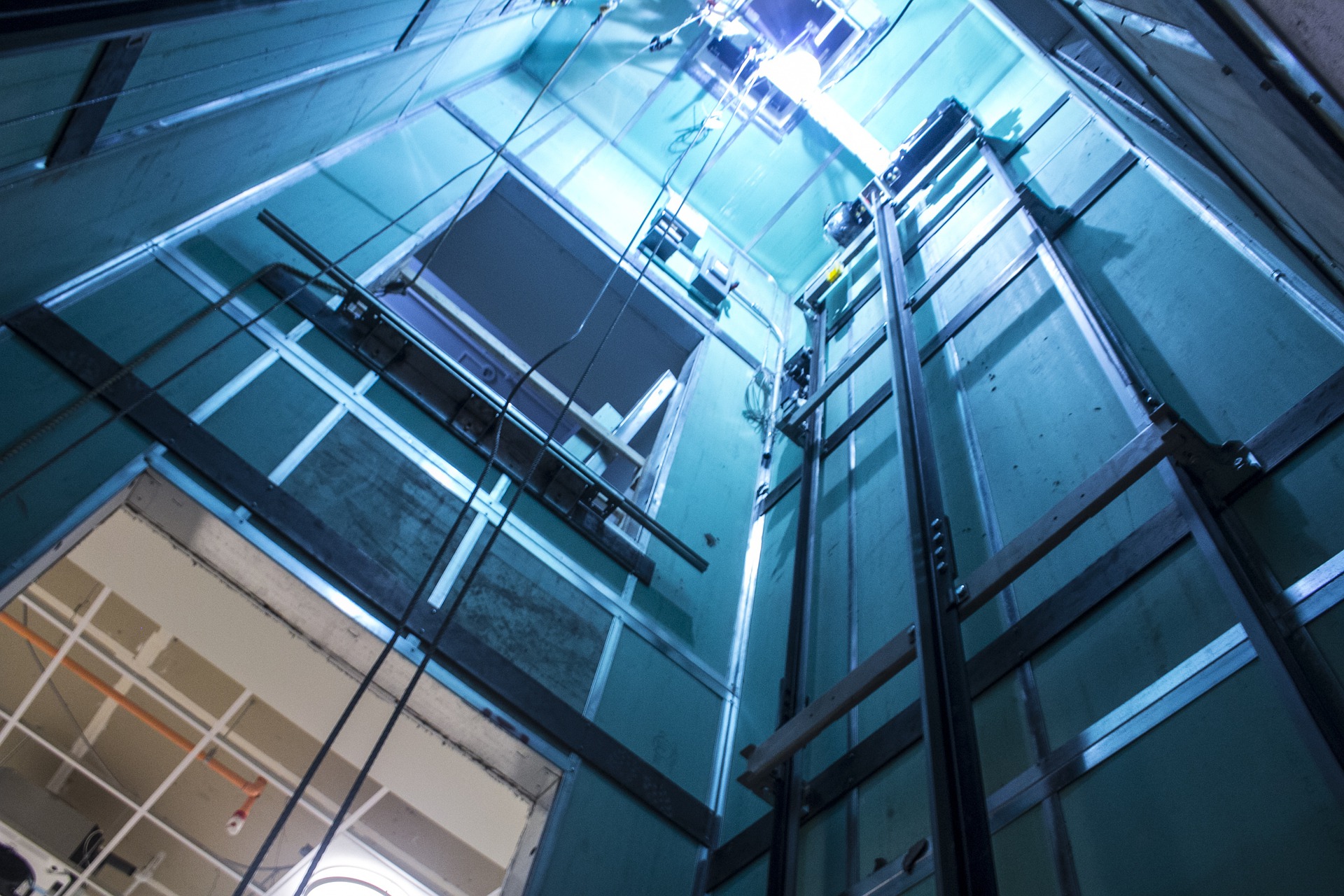 Related Articles


[ad_2]

Source link