[ad_1]

A man in the United Kingdom died after he was trapped below street level by a pop-up outdoor urinal and crushed, police said.
The unnamed man was working when the incident occurred Friday afternoon in Cambridge Circus, one of the many busy intersections of the West End district in central London, the Associated Press reported, citing a spokesperson for the Metropolitan Police Service (MPS).
Firefighters used a winch to free the man nearly two hours after getting trapped under a hydraulic urinal in the area.
The man, identified only as a maintenance worker by Reuters, sustained crush injuries and was pronounced dead at the scene by ambulance staff, the London Fire Brigade said.
"[D]espite the efforts of emergency services, the man who was critically injured in Cambridge Circus was pronounced dead at the scene," an MPS spokesperson said.
Police already informed the man's next of kin of the incident, according to a report by The Guardian.
Cordons were supposedly still in place at the site.
A total of four fire engines and 25 firefighters from the fire stations in Soho, Euston and Dowgate responded to the scene, a spokesperson for the London Fire Brigade said.
In addition to police and firefighters, an ambulance crew, London air ambulance, members of the hazardous area response team and a tactical response unit were dispatched.
London's retractable urinals, also called telescopic urinals, are stored below ground during the day and raised at night.
They have been in use in the British capital for more than a decade, the HuffPost reported.
In a similar story, a couple in Kentucky died after a diner's sign fell on top of their car earlier this month.
Lloyd Curtis and his wife, Lillian Curtis, aged 77 and 72, respectively, were among the three people inside the vehicle when the incident occurred outside Denny's restaurant in the city of Elizabethtown on Jan. 19.
The wind had caused the diner's 2,600-pound sign to fall from a pole and land on the car, police said.
Both Lloyd and Lillian died following the incident, while their daughter Mary Graham, who was driving their vehicle when it occurred, had been released from the hospital.
Denny's was aware of what happened and was "working with authorities to better understand what led to this situation," a spokesperson for the company said.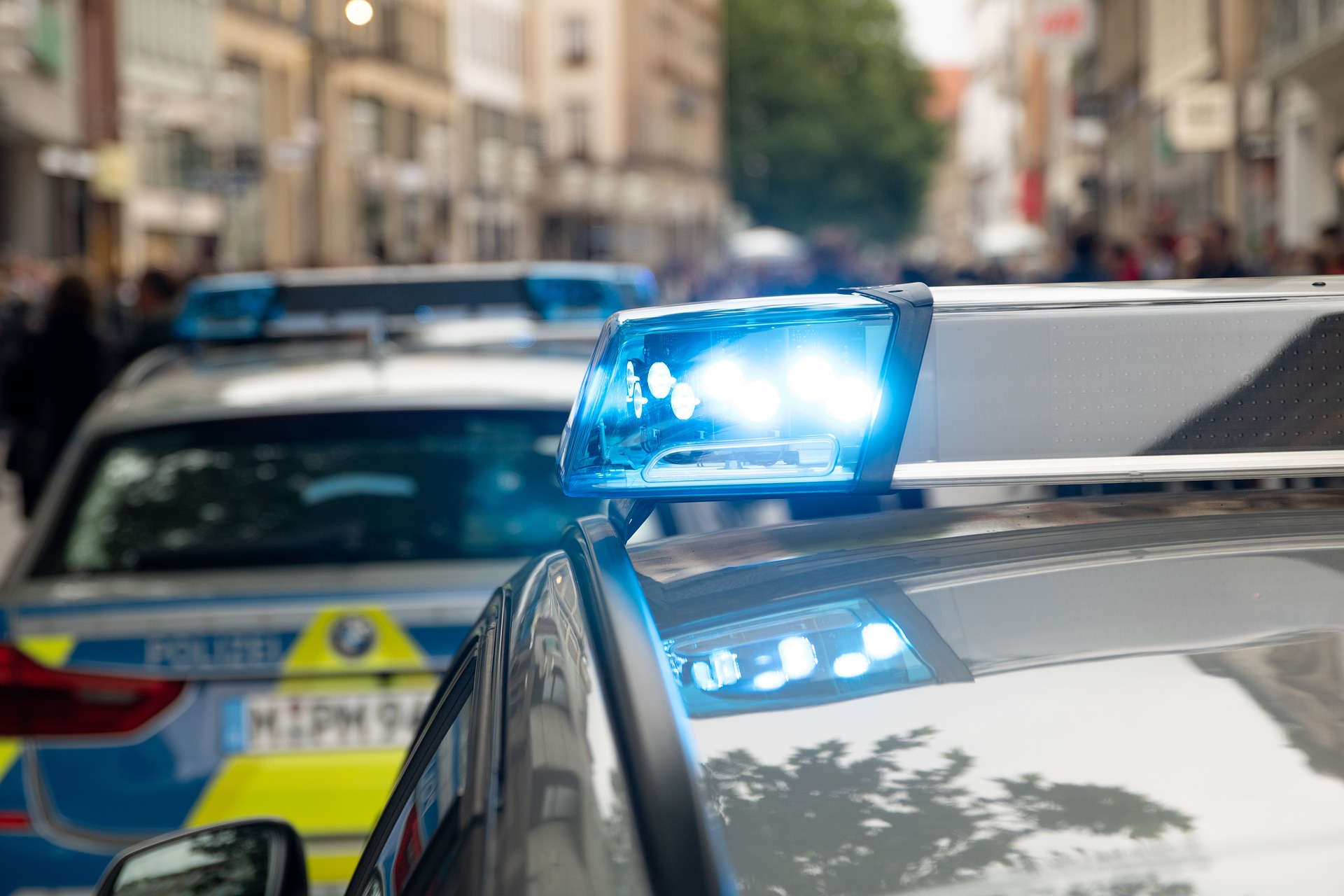 Related Articles


[ad_2]

Source link