[ad_1]

A 34-year-old man in the Indian state of Karnataka reportedly hanged himself after his wife gave birth to another daughter despite his strong desire to have a son, police said.
The man, identified only as Lokesh, was found hanging from a ceiling at his home in the village of Settihalli during the early hours of Sunday, the Times of India reported.
Before his death, Lokesh was upset when his wife gave birth to their fourth child, a girl, at a hospital in the town of Mulbagal on Friday, according to the outlet.
He was allegedly hoping his wife would deliver a male child at the time.
Lokesh, who only had daughters, expressed his unhappiness to friends three years ago over not having a son, according to a social worker in Settihalli named Nagabhushana.
He threatened to take his life back then but was advised by his friends against the action.
Police now believe Lokesh died by suicide because he did not have a son.
"He had no fight with anyone in the village or any financial issue. It is suspected that he took the extreme step as he did not have a male child," Nagabhushana said.
Around 94% of Indians believe it is "very important" for a family to have at least one son, a survey conducted by the Pew Research Center found.
Historically in Indian society, sons have been expected to take care of their aging parents, according to an earlier analysis from the U.S.-based think tank.
While sons are believed to add to family wealth and property, daughters, in contrast, are expected to drain that wealth through dowries.
Sons also continue the family lineage while daughters are married away to another household, according to the United Nations Population Fund.
"[S]ons defend or exercise the family's power while daughters have to be defended and protected, creating a perceived burden on the household," the agency claimed.
As a result of these beliefs and other traditions, families tend to place a higher value on – and provide more support to – their sons rather than their daughters.
However, all of India's major religious groups have experienced a waning preference for sons over the past two decades.
Around 15% of Indian women of reproductive age claimed they wanted to have more boys than girls in India's National Family Health Survey for 2019 to 2021 compared to the 33% in the 1998-1999 survey.
If you have thoughts of suicide, confidential help is available for free at the National Suicide Prevention Lifeline. Call 1-800-273-8255. The line is available 24 hours, every day.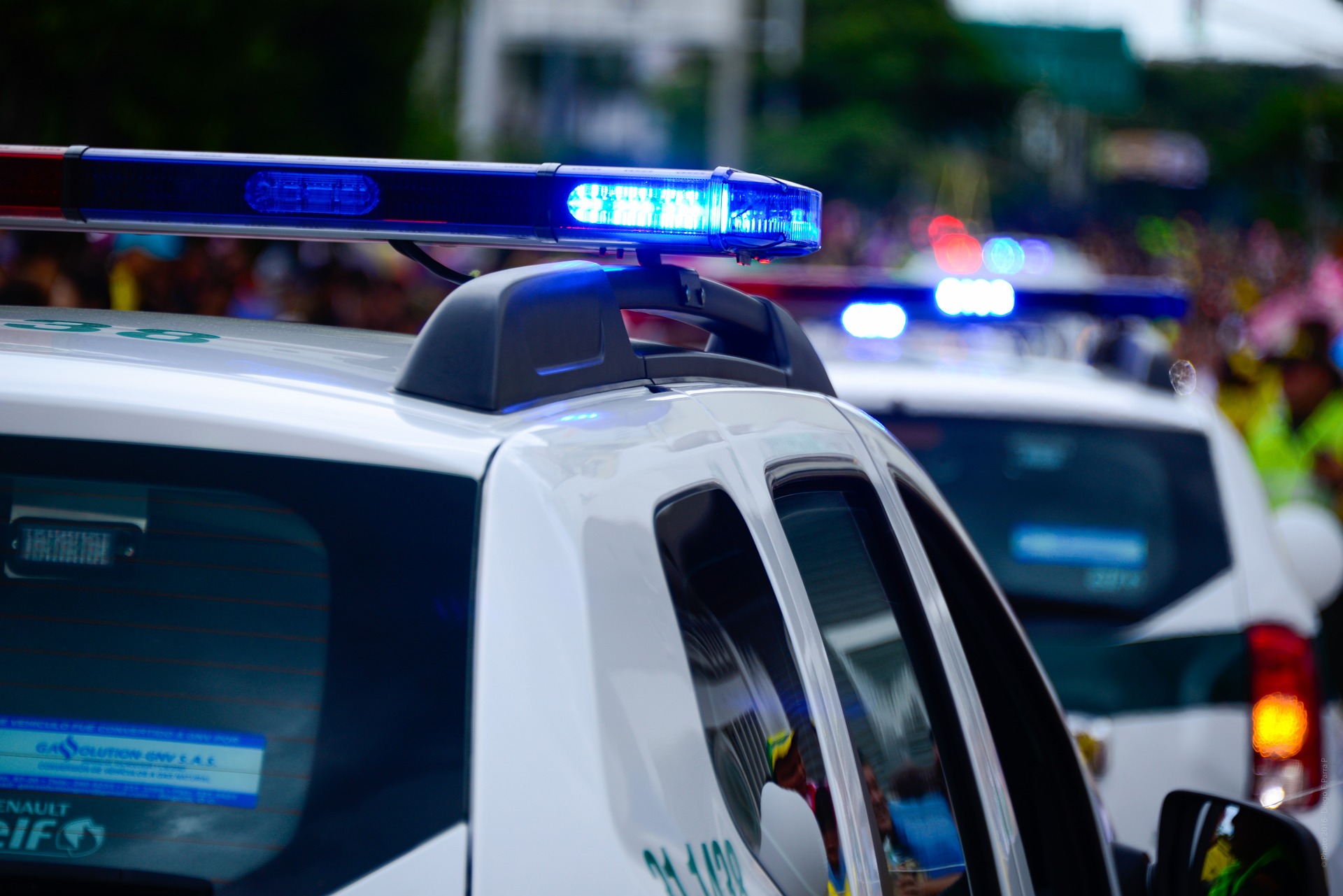 Related Articles


[ad_2]

Source link