[ad_1]

A man in India kidnapped a neighbor's son so he could gift the victim to his childless uncle, police said.
The man, identified only as a resident of the city of Delhi named Neeraj, 31, has been arrested over the incident, ABP Live reported.
Neeraj's victim, the 5-year-old son of a neighbor, went missing while the minor was playing outside his home located in the sub-locality of Gautampuri on Jan. 1.
The boy's father approached authorities after he failed to find his son in two days, but "nothing was found substantiating the fact about the child's abduction," according to Southeast Deputy Commissioner of Police Esha Pandey.
However, police discovered during their investigation that Neeraj left the area on the night the victim disappeared.
Neeraj later admitted to kidnapping his neighbor's son and bringing the child to his 31-year-old maternal uncle, Sunit Babu, NDTV reported.

Babu, who lived in a village in the neighboring state of Uttar Pradesh, lost all four of his sons just after they were born, and Neeraj claimed he wanted to gift the kidnapped child to his uncle.
The victim has been safely rescued from Uttar Pradesh and medically examined.
Meanwhile, both Neeraj and his uncle were arrested.
Their respective culpabilities in the incident are being established, according to Pandey.
In a similar story from late 2021, authorities in Uttar Pradesh arrested members of a child trafficking group responsible for abducting and selling newborns to childless couples.
Police arrested a total of 16 people and rescued six kidnapped children during an operation conducted in the city of Aligarh and its surrounding areas in July of that year.
Among the arrested, eight were members of a gang, while the remaining eight acted as mediators or bought kids.
The gang would identify childless couples and promise them a baby, who ends up being a newborn they would kidnap and sell.
Prices for the children ranged from Rs 45,000 and Rs 5 lakh, or around $600 and $6,700, respectively, according to police.
The rescued children were handed over to their families, and further legal proceedings against the gang members were initiated.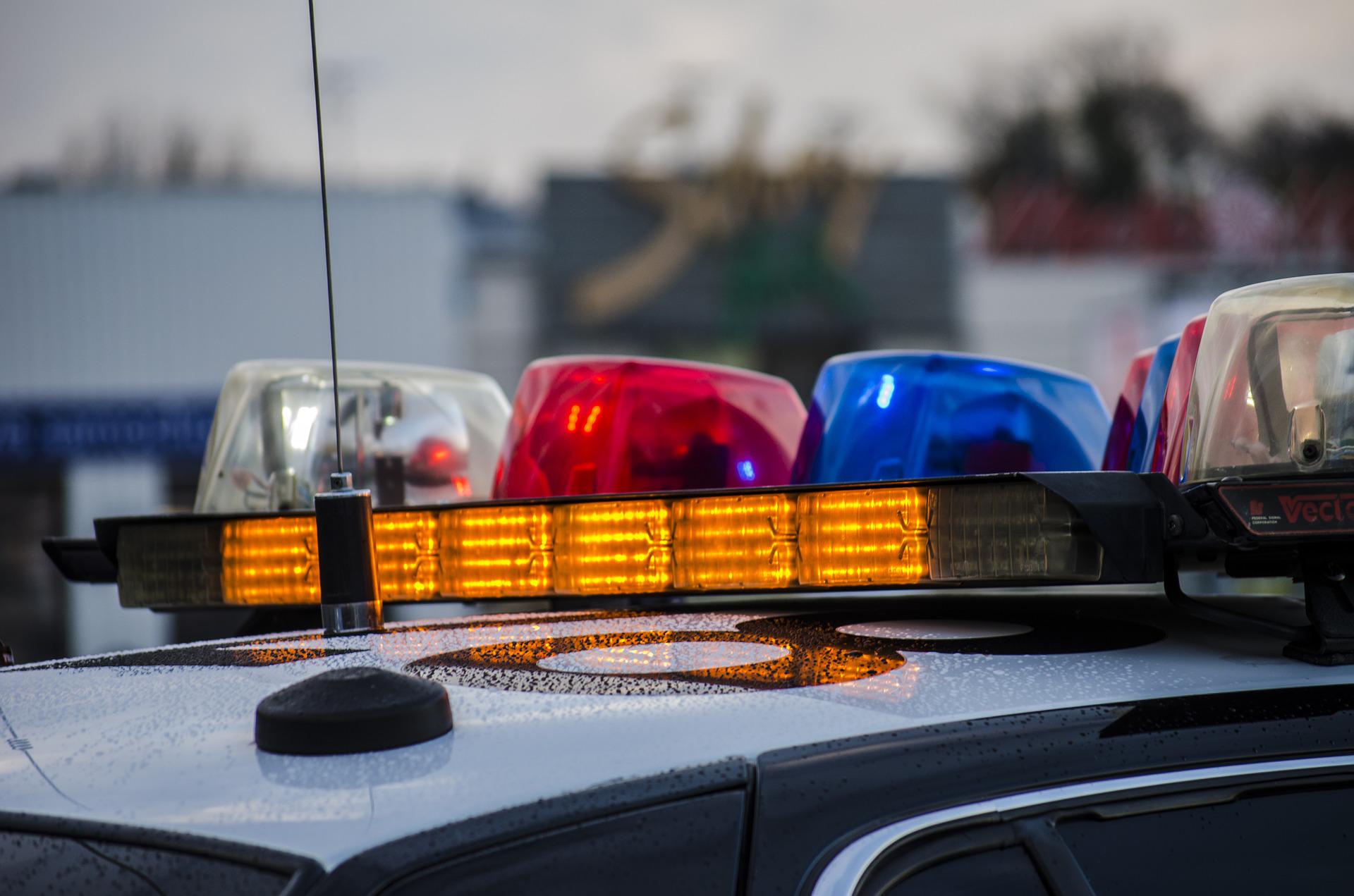 Related Articles


[ad_2]

Source link