[ad_1]

A 25-year-old man fatally shot his ex-girlfriend in the parking lot of a shopping mall in South Africa's KwaZulu-Natal province before turning the gun on himself, authorities said.
Kyle Inderlall and his ex-girlfriend Sasha-Lee Shah, also 25, were found dead in the parking lot of the Gateway Theatre of Shopping on Oct. 30 following a domestic dispute, IOL reported.
"Sadly, both individuals were declared dead on the scene. Domestic incidents of this nature are both tragic and traumatic. Our sincere condolences and thoughts are with the families," said Michelle Shelley, marketing manager for Gateway Theatre of Shopping, according to the outlet.
KwaZulu-Natal provincial police spokesperson Lieutenant Colonel Nqobile Gwala said the incident was being investigated by the Durban North unit of the South African Police Service.
Prior to the incident, an interim protection order had been served on Inderlall, according to Shah's mother, Jessica Shah. The mother shared that her daughter had applied for a protection order because she feared for her life.
Sasha-Lee said in her application for the order that Inderlall had been stalking her and parking his car outside of her family's home, making them feel "very unsafe," according to IOL.
She also said that she did not know what her ex-boyfriend was capable of as "he has a firearm."
"He tried to contact me every day, and just yesterday he kidnapped me and told me that he will make a very big scene if he doesn't get to see me or if I get a new boyfriend," Sasha-Lee claimed. "I insist on an interim order so that I may be protected as soon as possible as he is very unpredictable and I don't know if he will hurt me if he doesn't see me."
The shooter's sister, 26-year-old Milekha Inderlall-Rutt, said that Inderlall and Sasha-Lee started dating in high school and were in an on-and-off relationship for 10 years, according to a separate report from IOL.
A few months ago, the pair once again had issues, the sister said. Sasha-Lee then applied for and was granted an interim protection order against Inderlall in September.
"Kyle then left her alone. He was really heartbroken and was convinced Lee's family did not want them to be together because he was Hindu and she was Christian. Kyle was worried that the protection order would tarnish his reputation. The matter was due to go to court this Thursday and he begged Lee's family to withdraw the order," the sister claimed.
Inderlall-Rutt said her brother had been going to therapy to help him deal with his relationship with Sasha-Lee.
However, three days before the fatal shooting, Inderlall became upset when he saw that Sasha-Lee had posted on social media a picture of another man and had included a heart emoji, his sister claimed.
"He was at work when he saw the post. He called us crying and we did our best to console him," Inderlall-Rutt was quoted as saying by the outlet.
A letter that Inderlall wrote was found in his car following the Oct. 30 shooting.
"In the letter he said that the picture of the guy triggered him but that no one could separate the two of them," his sister claimed. "He also said he was sorry for what he had done."
If you have thoughts of suicide, confidential help is available for free at the National Suicide Prevention Lifeline. Call 1-800-273-8255. The line is available 24 hours, every day.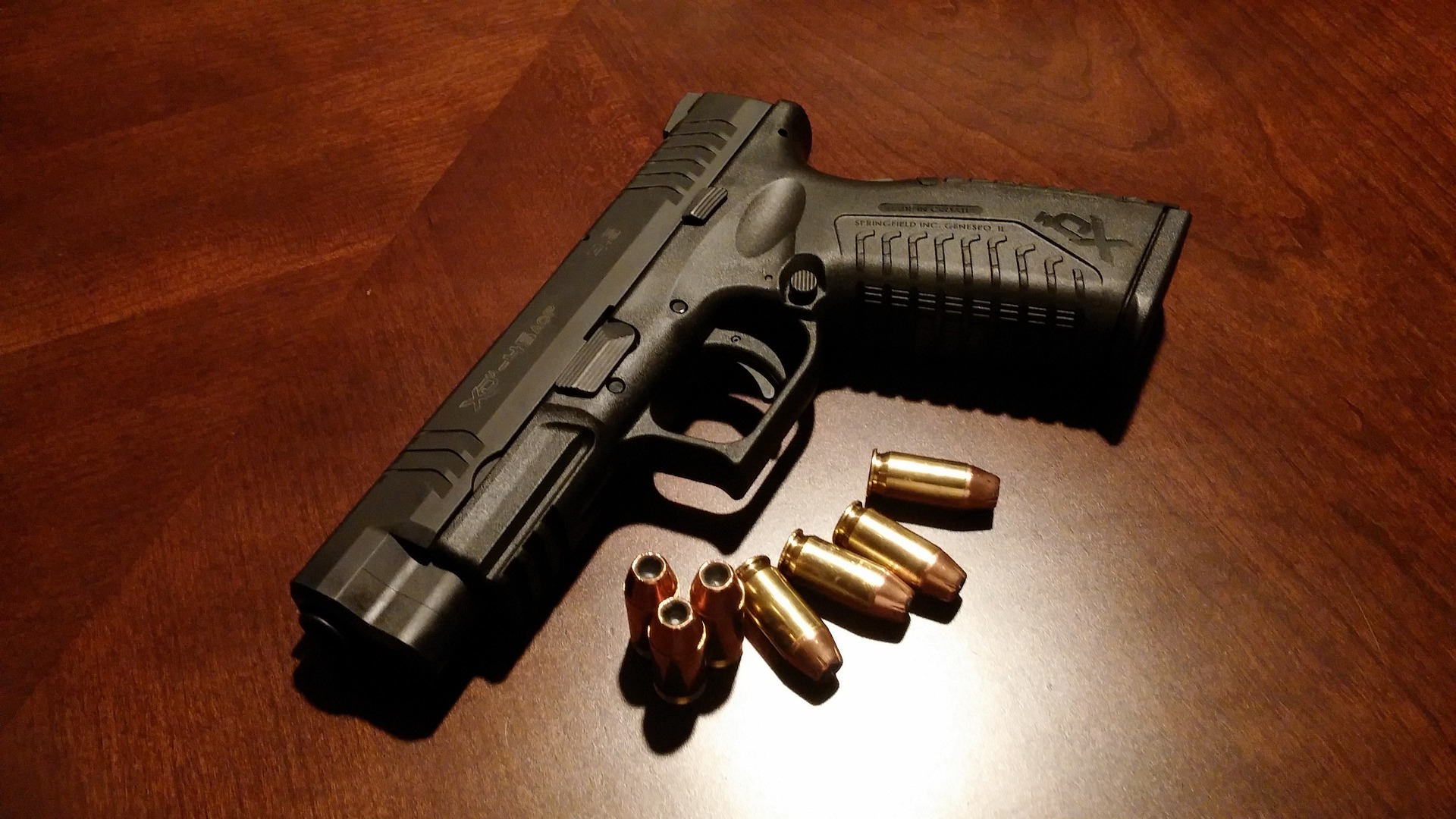 Related Articles


[ad_2]

Source link