[ad_1]

A 25-year-old man in India's Andhra Pradesh state admitted to murdering his friend because the victim kept messaging the man's girlfriend via social media, according to authorities.
Bodduru Brahmaji beat his neighbor Thorthu Naveen to death with a wood log in Vizianagaram's Dwarapudi locality Monday evening, the Times of India reported.
The two, both natives of K. L. Puram village, got into a heated argument prior to the killing over Naveen's alleged harassment of Brahmaji's girlfriend, police said.
Naveen's family members found the 19-year-old college sophomore dead near a railway track in Dwarapudi a day after the incident.
The family contacted police due to the injuries Naveen sustained, and authorities confirmed that the student was murdered.
Brahmaji attempted to abscond from his village, but he confessed to the crime after he was arrested, according to police inspector B Venkata Rao.
Naveen used to call and send messages to Brahmaji's girlfriend through WhatsApp, the alleged killer told authorities.
While Brahmaji's girlfriend blocked Naveen on her phone and social media, the teen continued to call and send her messages from new numbers.
Brahmaji warned his friend to end the calls and messages as they made his girlfriend unhappy.
However, Naveen did not stop, and Brahmaji decided to kill him as he was fed up with his neighbor's attitude.
The two drank liquor Monday before the argument that resulted in Naveen's death occurred.
Brahmaji's killing happened on the day of Diwali, a Hindu religious festival.
In a similar story from more than a year ago, a man from the Indian state of Gujarat killed his former best friend over a woman.
Rakesh Vasava attacked his former friend Satish Vasava near the village of Nava Tariya in Ankleshwar in July last year.
It was unclear if the two were related by blood.
Satish was taken to a hospital, but he was declared dead before being admitted.
Prior to the killing, Rakesh and Satish were best friends. However, their relationship allegedly turned sour after Rakesh became involved with Satish's ex-girlfriend.
Rakesh got into a relationship with Satish's ex-girlfriend, which caused the two men to sever ties and fight over petty issues, according to police.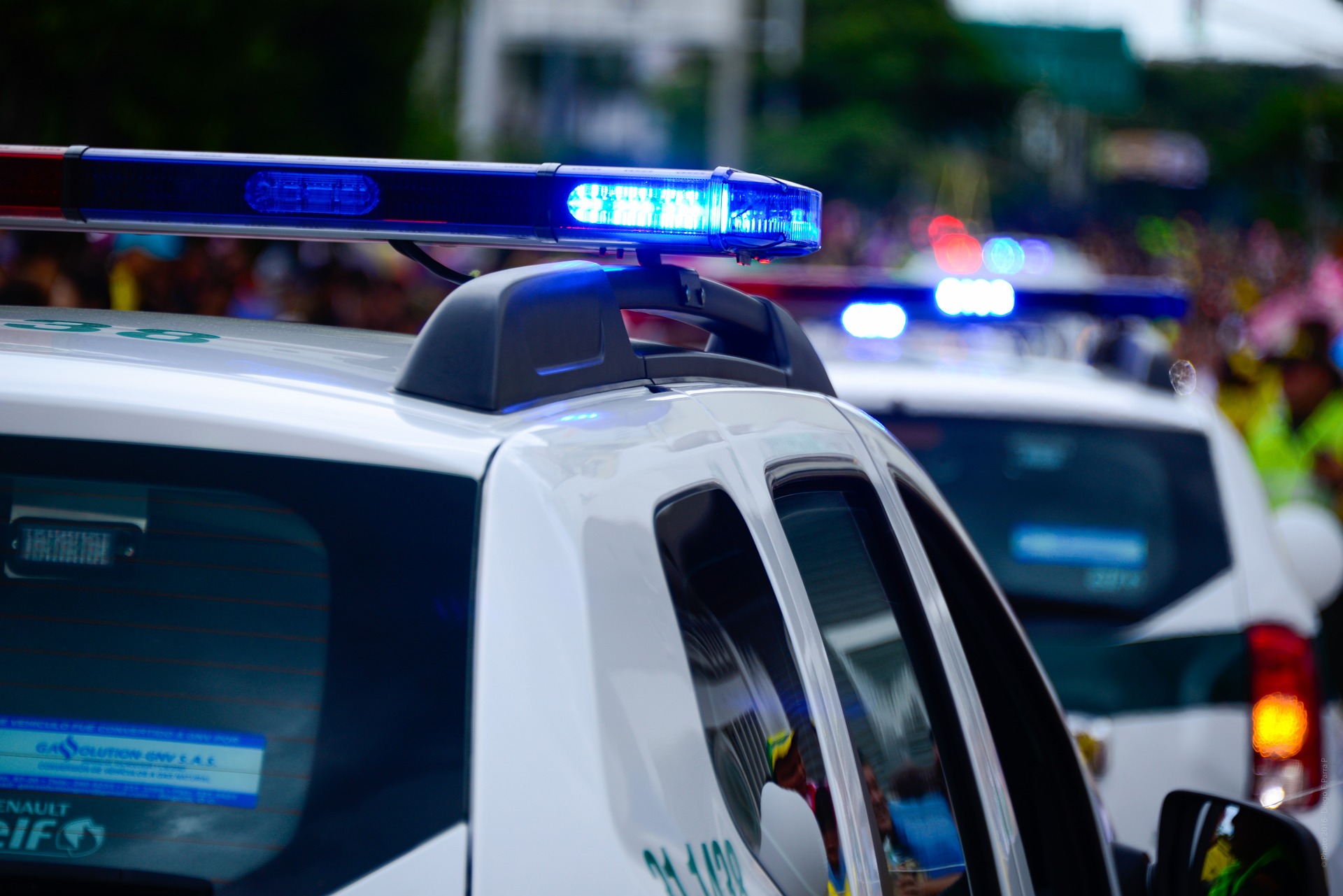 Related Articles


[ad_2]

Source link