[ad_1]

Shiva Yadav from India was arrested Saturday for killing his neighbor, who humiliated his family in 2007; he confessed to planning the murder for 15 years.
Police initially believed that enmity was the logical motive for the killing until Yadav, also known as Shamsher, 50, confessed to killing Ram Jeewan Lodhi, 51, Thursday, due to the family insult they received from Lodhi in 2007.
Additional Deputy Commissioner of Police (ADCP) West Chiranjeev Nath Sinha told The Times of India that Yadav's family was humiliated in public after a fight with the Lodhis over a land dispute 15 years ago. "We were told by the locals that his mother and wife were stripped and paraded in public by Lodhi as a young Shamsher, then 26, watched helplessly," said the officer. Lodhi wanted to teach Yadav a lesson for raising his voice.
Since then, Yadav had decided that he would avenge the insult once his son reached 15 years old and able to look after the family. Though Yadav's mother and wife chose to move on, he continued planning things meticulously.
When Yadav's son turned 15 this November, he immediately moved to put his plan into action. "I had arranged two country-made pistols from Nepal and bought ammunition earlier this year. Learning to shoot without attracting suspicion was difficult. But I took my own sweet time," Yadav told police.
According to the police, Yadav watched his neighbor Lodhi's movements and followed him for months. He also used to practice his aim in isolated areas.
During the incident, Yadav cornered Lodhi at Chaudhary Mohalla ward close to Sharda Canal. Police said Yadav shot Lodhi thrice on Thursday, but not before reminding and emphasizing the hurt he had suffered at Lodhi's hand. Lodhi died on the way to the hospital.
India.com reported that three cartridges were lodged in Lodhi's body.
As of press time, there is no proof of the involvement of any other family member in the crime. Yadav is currently under custody, and an investigation is underway.
Lodhi was a block development council member and an MNREGA worker at Gurdeen Khera in Kakori, on the outskirts of the state capital. Meanwhile, Yadav worked as a contractor and provided laborers to construction companies.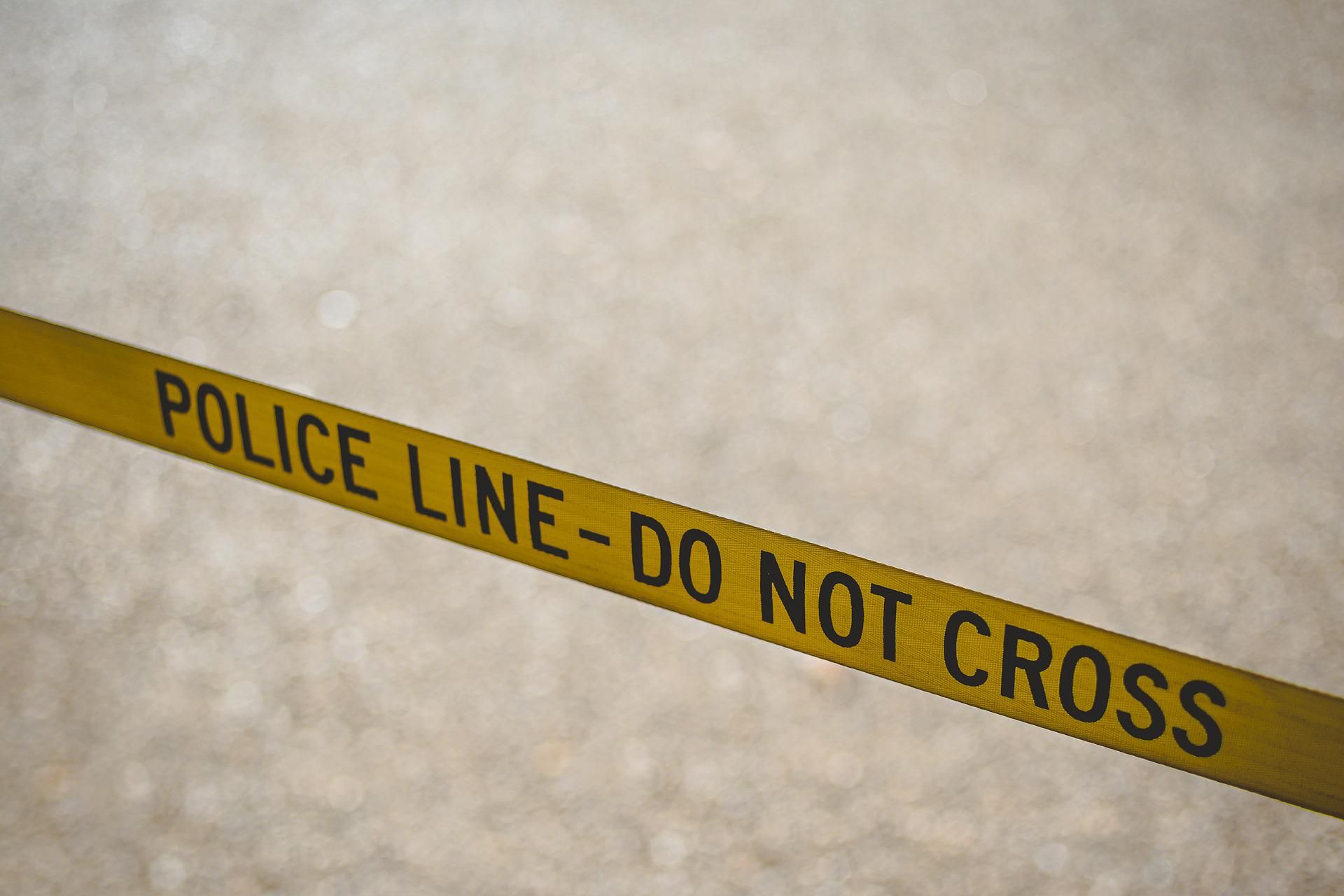 Related Articles


[ad_2]

Source link