[ad_1]

A 43-year-old man in the Australian capital of Canberra tried to set a police officer on fire as he was being arrested over a domestic violence incident, according to authorities.
Police were called to a residence in the suburb of Tuggeranong around 8 p.m. Tuesday following reports of a disturbance, the Australian Capital Territory (ACT) Policing, the community policing arm of the Australian Federal Police, said in a media release.
Responders were advised upon reaching the scene that an unnamed man had entered the property by breaking a window, assaulted his former partner and threatened to set the home on fire.
The man was found at the rear of the residence in a shed where he allegedly poured gasoline on a freezer and set fire to the appliance.
Police removed the man from the shed, but "he poured gasoline on an officer while also trying to ignite the fuel with a lighter," the media release read.
The man also "violently resisted arrest," according to the statement.
He was transported to a hospital for assessment, while the fire he started was extinguished with a garden hose by a member of the family living at the home.
The man was charged with aggravated assault occasioning actual bodily harm, aggravated assault, property damage, assault a frontline community service provider, acts endangering life, use of an inflammable device and resisting a Territory official after he was discharged.
He is scheduled to appear in the Australian Capital Territory Magistrates Court Wednesday, where his bail will be opposed, police said.
ACT Policing has urged people who experience, see or hear of family violence to contact authorities.
"Family violence is not just a police problem; it's a whole community problem. Early action by witnesses in reporting domestic violence will enable police to respond and prevent physical harm and de-escalate potentially dangerous situations," the agency said.
Around 20% of Australia's adult population have reported experiencing physical and/or sexual family and domestic violence since the age of 15, the Australian Institute of Health and Welfare claimed, citing data from a 2016 survey.
In a similar story from December 2021, a South Carolina woman was accused of biting a paramedic's groin and stealing a deputy's taser while being arrested.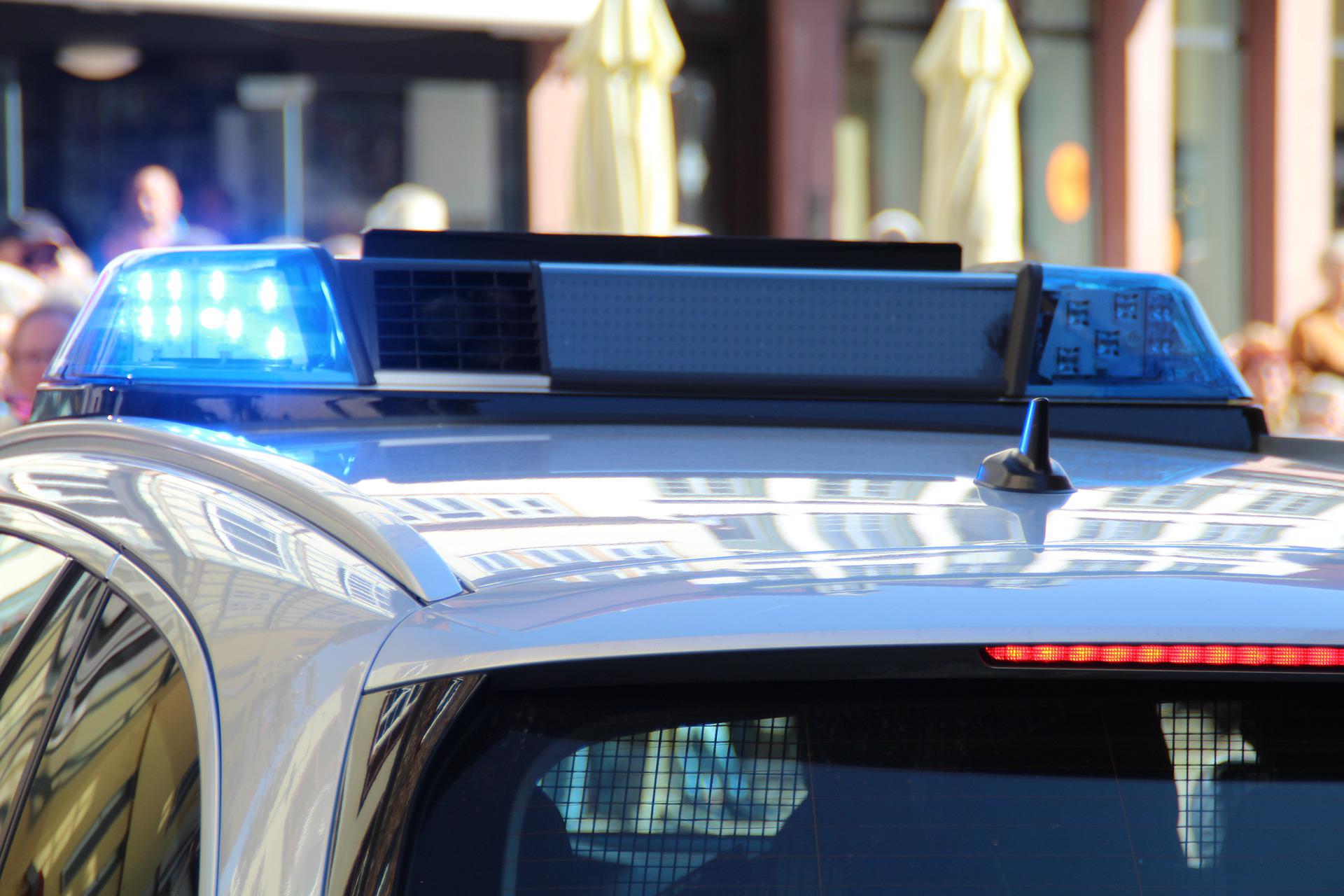 Related Articles


[ad_2]

Source link