[ad_1]

A 26-year-old man in Wales was found guilty of sexually assaulting and raping a woman at her home after she had invited him over to her house to watch a film.
Sebastian Smith, of Brynmawr, was convicted at a jury trial of one count of rape and one count of sexual assault by penetration for the 2020 incident. He pleaded not guilty to all charges.
He was sentenced this week to five years and five months sentence in prison, Wales Online reported.
Smith and the unnamed victim were watching a film in her bedroom in 2020 when Smith began "prodding" the woman, Cardiff Crown Court heard.
Judge David Wynn Morgan said that Smith waited 30 minutes into the film before he began prodding her, and the woman reciprocated.
Smith then put his hand down the victim's jeans and assaulted her by penetration, before raping her, the judge said.
During the June trial, the court heard that the victim told Smith to "stop" sexual activity with her, but "he took no notice," South Wales Argus reported.
Smith, then 24, did not look at the woman he was raping as she begged him to stop at least three times
The incident left the woman "sick and trembling," the court heard.
Prosecutor John Ryan read the woman's victim impact statement to the court, which said: "Since the day it happened, I constantly think about what happened to me and I wonder why it happened to me. It makes me feel disgusted when I think about it and I can't believe that a person I thought I could trust would do this."
"It's turned my world upside down," the statement continued. "What he did to me will live with me forever. It caused me to turn to alcohol as a way of forgetting. I constantly feel depressed and I have trouble sleeping at night because I fear I will have nightmares. My self-confidence is at rock bottom. It stopped me from seeing friends because I have lost trust for others."
Smith's lawyer, Jenny Yeo, said, "The presentence report makes it clear that he continues to deny the offense despite the guilty verdict, and that is unfortunate. He says he is sorry that his actions caused her distress and says that he would like to turn the clock back and if he could he would have behaved differently."
The judge said that Smith has been "unable to accept what [he] did" and has "a great deal of work to do in custody understanding what it was [he] did and why it was wholly unacceptable and wrong."
"You pinned her down, pulled her trousers down, and inserted your penis into her vagina," Judge Wynn Morgan stated. "She shouted for you to stop, she was fearful and she couldn't move. You did not look at her as you engaged in intercourse. She told you three times 'no' and it was not until the third occasion you desisted. She described feeling sick and trembling. There is no question that is what happened."
Smith will serve at least half of his five years and five months sentence in prison.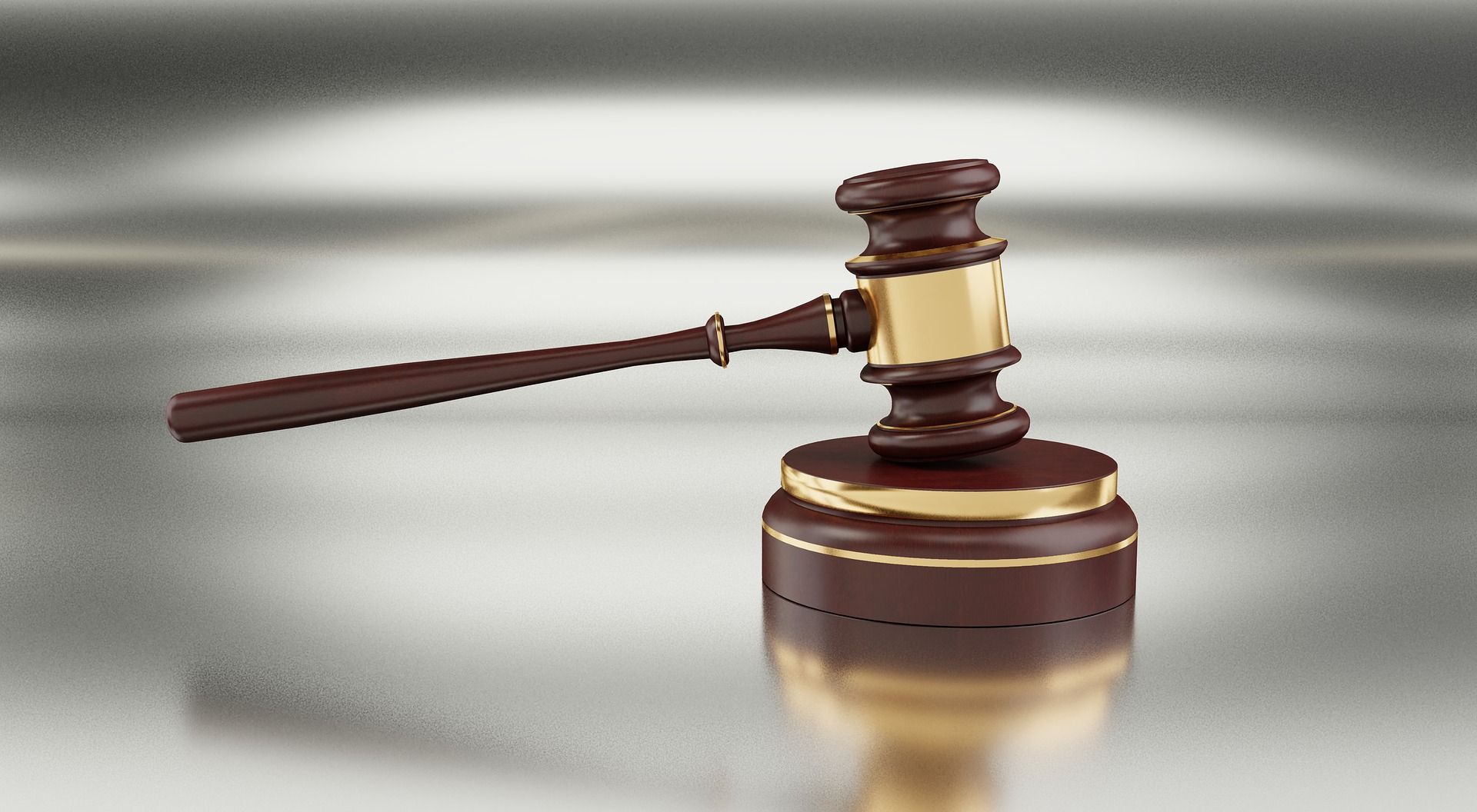 Related Articles


[ad_2]

Source link