[ad_1]

A German man who found and returned a $4.7 million check to the confectionery company Haribo received six packs of candy in exchange for his honesty.
The 38-year-old man, identified only as Anouar G, told the German tabloid Bild that he saw the check on a train platform after visiting his mother.
According to Anouar, he spotted the check rapidly moving back and forth on the floor, apparently discarded and unattended.
After taking a closer look, the Frankfurt resident realized that the check was for €4,631,538.80, or about $4.7 million, much to his surprise.
"There was such a large sum on it that I couldn't even pronounce it," Anouar told the outlet.
The check was reportedly made out to Haribo from Rewe, a German supermarket.
Anouar then called the fruit gummies maker to inform it about the check he found at the train station. In response, the company asked him to destroy the check and send evidence that he did instead of asking him to return it in good condition.
A few days after sending the proof, he received six packs of Haribo products, which were apparently the company's non-monetary reward for his efforts.
However, Anouar seemed to be a bit unimpressed. "I thought that was a bit cheap," he told the German tabloid.
But Haribo defended the decision and stated that this was its "standard package that we send as a thank you."
"Since it was a named check, nobody but our company could have redeemed it," the company added.
The German-based company founded by Hans Riegel is one of the most successful gummy candy brands in the world. The family business began in 1920, and is more than 100 years old.
Haribo products are currently being sold in more than 120 countries around the world, including the U.S., Belgium, Austria, Ireland, Netherlands, Dubai, China, Hungary and Singapore, just to name some.
Around 1,000 different products are being produced by Haribo worldwide. Haribo, which is famous for its goldbear candies, is known for releasing candies in diverse shapes and flavors.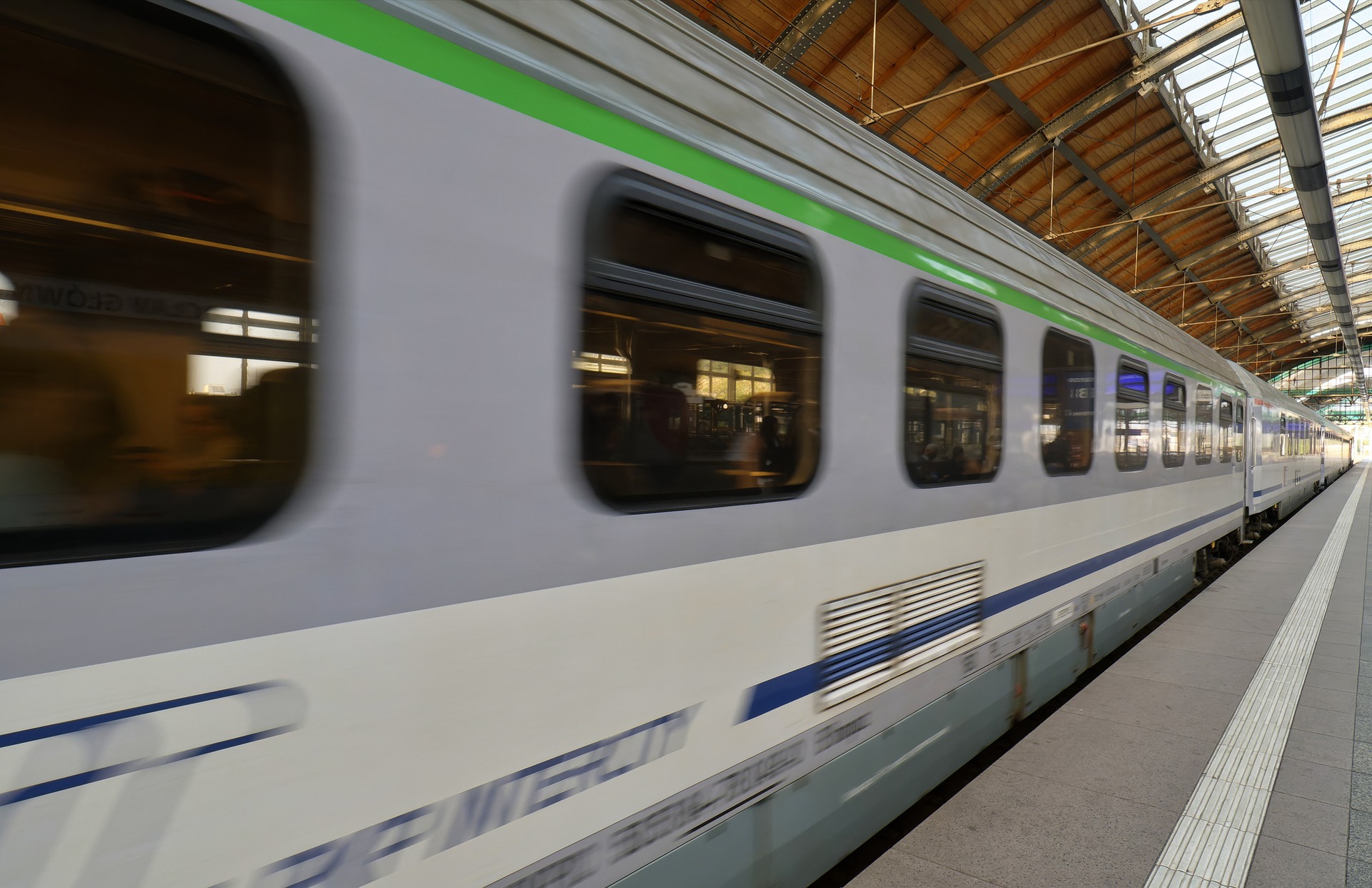 Related Articles


[ad_2]

Source link