[ad_1]

One of the attacks of a British nurse accused of murdering seven babies was interrupted by the mother of one of her alleged victims, a court was told.
The mother was visiting her prematurely born twin sons at the neonatal unit of the Countess of Chester Hospital in Chester, England, on the evening of Aug. 3, 2015, when she found one of the children "distressed" and bleeding from the mouth, Manchester Crown Court heard, according to a report by the Independent.
Lucy Letby, a 32-year-old nurse accused of murdering five boys and two girls as well as trying to murder another five boys and five girls while she worked at the hospital, attempted to reassure the mother by saying a registrar would review the baby's condition.
"Trust me, I'm a nurse," said Letby, who also urged the mother to leave the unit at the time, according to prosecutor Nick Johnson.
The mother may have interrupted one of Letby's alleged attacks, but "she did not realize it at the time," Johnson told the court.
Despite the attack being supposedly interrupted, the child, referred to as Child E during the trial, went on to suffer significant blood loss later that evening.
He died in the early hours of Aug. 4, 2015, with Letby making "fraudulent" nursing notes that were "false, misleading and designed to cover her tracks" following the death, the court heard.
Letby was also accused of murdering Child E's twin brother, Child F, a day later by injecting a fluid bag with insulin.
Prosecutors previously told the court that Letby allegedly used various methods to attack children, including injecting them with air intravenously or through a nasogastric tube as well as feeding them milk or some other fluid poisoned with insulin.
In addition to killing Child E and Child F, Letby developed a "very unusual interest" in the twins' family and made several social media searches on them, the court heard.
Letby admitted to police in 2020 to tracking some of the deceased children's families on Facebook.
The nurse denies the charges against her.
Jurors have been shown records that place Letby on duty during each death and occasion when a baby fell seriously ill.
A shift chart confirmed that the Chester University graduate was on duty at all relevant times when babies were allegedly attacked, making it "self-evidently obvious" who was behind the incidents, Johnson claimed during the trial.
The trial, which is expected to last six months, was adjourned until Wednesday morning.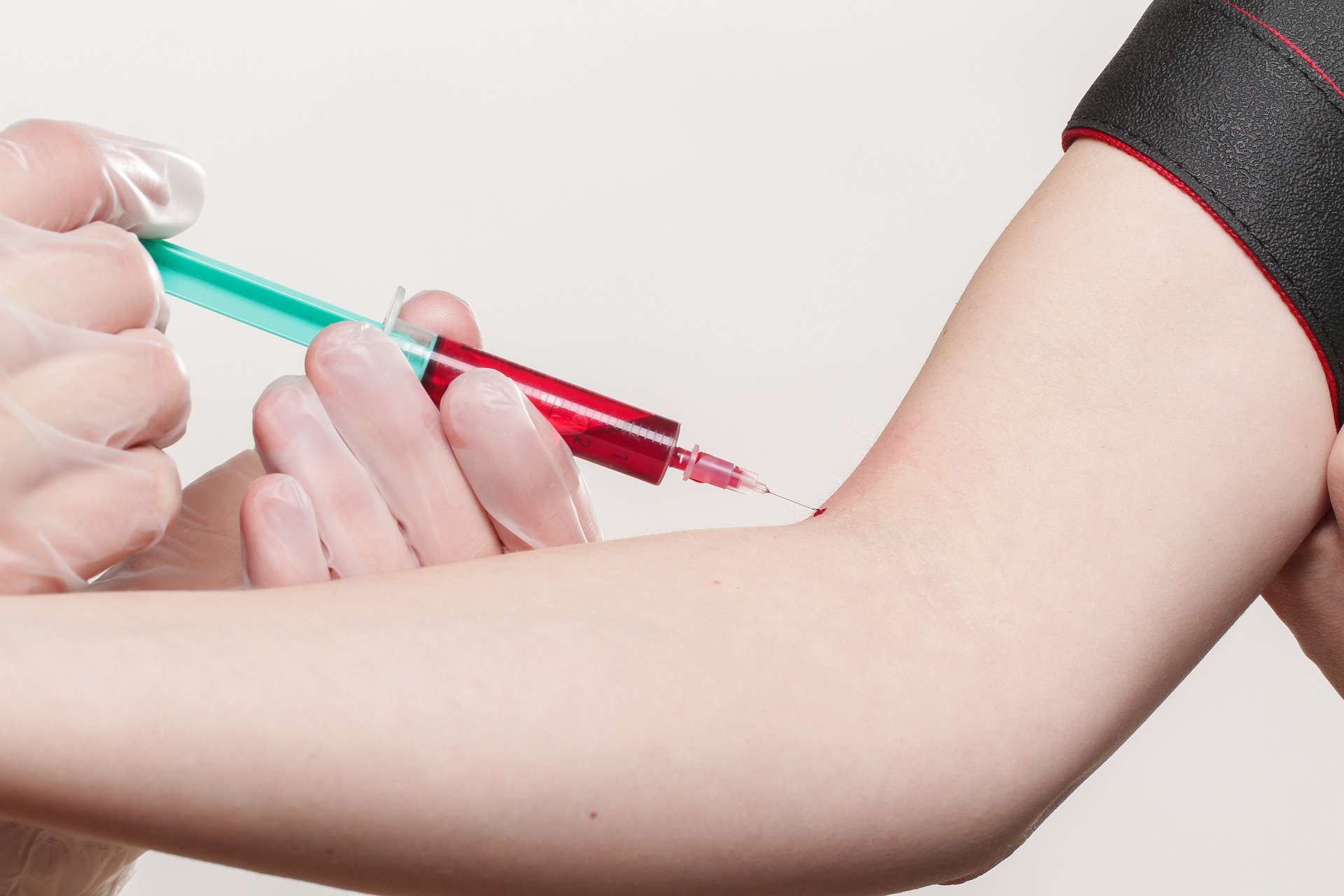 Related Articles


[ad_2]

Source link