[ad_1]

Several Russian soldiers from the Murmansk Oblast have complained about their poor living conditions and inadequate combat training, according to a new video.
In footage published Wednesday by media outlet ASTRA, the soldiers claim they have to live in tents set up inside what appeared to be a makeshift wooden shack.
"This is how we live, in dugouts, f**k. F**king army, f**k," the men said, as translated by global news publication The Insider.
Another soldier who volunteered to join the war appeared on video and said they underwent military training. However, the volunteer said he did not learn anything from it.
"Comrade Chibis, I came to the war as a volunteer, and they reported me for drinking. Other than that, they don't teach me anything, I shot [my rifle] twice," the war volunteer said.
Since Russia invaded Ukraine in February, plenty of Russian military personnel have come forward with complaints about their poor living conditions and lack of training and equipment.
On Wednesday, Russian defector Nikita Chibrin told CNN that his unit's training only consisted of being handed a weapon, a target and about 5,000 bullets.
"No one was doing anything. There was no actual training," he said in the interview.
He also added that some of the men in his unit came back "broken" after what they experienced on the frontlines, including seeing their comrades getting killed.
On Tuesday, some Russian conscripts from the Kemerovo region also recorded a video addressed to the region's Gov. Sergei Tsivilyov, where they appealed to be provided with medical supplies, thermal underwear and body armor. The soldiers added that they were fighting "practically naked."
Many other videos and interviews posted online have shown Russian soldiers complaining about the lack of food and water. The relatives of some Russian soldiers also previously revealed the mobilized men were forced to buy their own warm uniforms and boots to use in the war after the army failed to give them adequate equipment.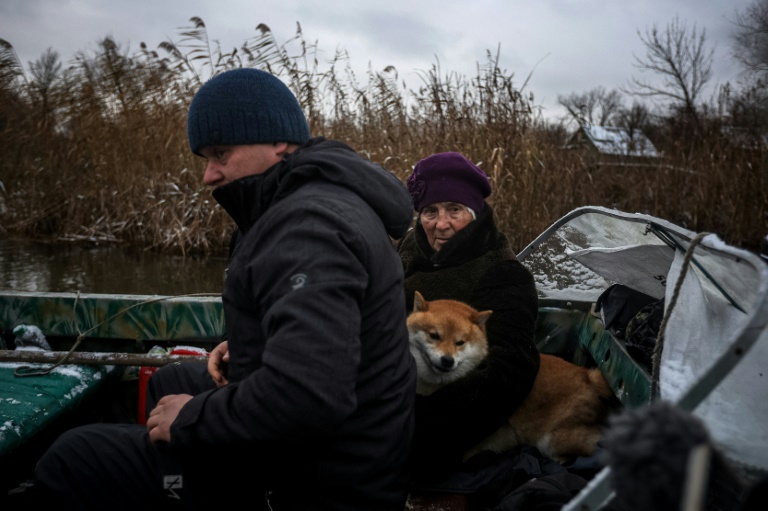 Related Articles


[ad_2]

Source link