[ad_1]

A "mystery" disease in India has claimed the lives of four people in the last two weeks, according to a report.
The disease has been reported in the northern Indian state of Uttar Pradesh. Devansh Mishra, a 15-year-old boy who caught the disease, suffered from several symptoms, including an acute stomach ache, vomiting and diarrhea. He died Wednesday after fighting against the disease for four days.
"My son first caught fever and later showed symptoms of vomiting and diarrhea," Devansh's father, who works as a cab driver, told The Times of India. "We could not save his life despite getting medical treatment."
The three other victims were identified as 72-year-old Suresh Chandra Saxena, 40-year-old Khushalo Devi and 38-year-old Suresh Kumar. Locals, however, claimed that as many as eight people have already succumbed to what the outlet called the "mystery" fever since Oct. 12.
Indian health officials have already deployed a team to the area to collect blood samples from people having the "mystery" fever. One official said that after further testing, most of the blood samples came back positive for typhoid, which was attributed to possible contamination in the hand-pumped drinking water.
"The residential area has over a kilometer-long filthy and polluted water body just close to it. This possible may be the prime cause of the hand pump water's contamination," the official told the outlet.
This is not the first time India has seen a "mystery" disease spreading throughout the community. Last month, at least 15 people died and more than 40 patients were admitted to a hospital in Panchkula, a city in the northern Indian state of Haryana, after they developed a high-grade fever accompanied by body ache, low platelet count, chills, nasal bleeding, and in severe cases, hemorrhages.
Apart from the severe cases with high-grade fever and other complications, doctors also said some patients suffered from both fever and cold, as per The Indian Express.
The mystery illness was later identified as dengue by a team of doctors. An expert said that almost all blood samples taken from the villages where clusters of cases were being reported indicated "direct or indirect evidence of dengue."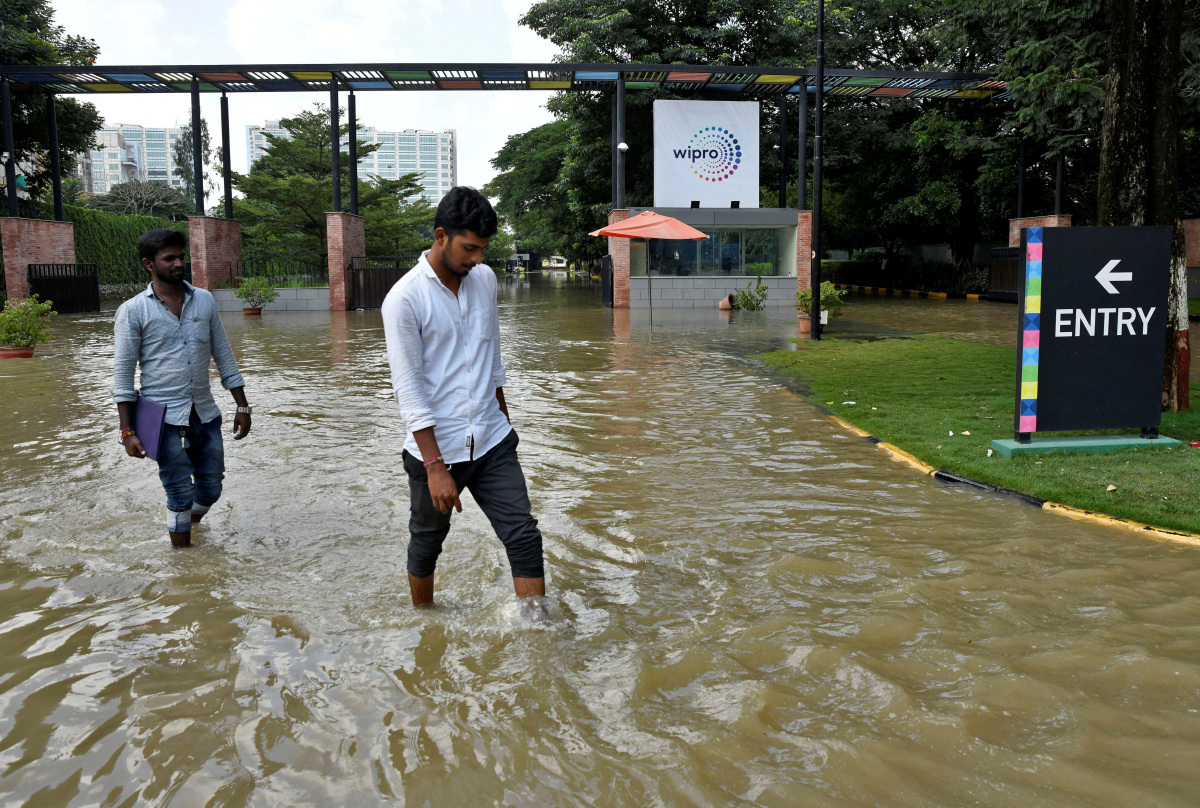 Related Articles


[ad_2]

Source link