[ad_1]

A domestic worker in Singapore was caught on surveillance cameras beating her employers' newborn and spiking the child's milk with medication used to treat pain, according to reports.
The Myanmar native, 27, was hired by a man surnamed Lin and his wife in August last year to take care of the couple's 3-month-old boy, Mothership reported.
Lin told Chinese media Shin Min Daily News that he and his wife were initially pleased with the helper's attitude and work performance, but they later discovered after going through footage taken by their home's CCTV cameras that she had mistreated their son.
One of the first instances of abuse happened on Dec. 12, 2021, when the child seemingly woke the domestic worker up in the middle of the night.
Lin and his wife believed at first that the maid, identified by Shin Min Daily News as Lu Siya, carried the baby at the time to comfort him, but they took a closer look at surveillance footage and noticed that she violently hit their son in the head.
While Lin questioned the worker about the incident the next day, the couple did not reprimand her and chose instead to continue observing.
Lin also reminded the helper to treat the baby well and told her it was fine if she was unable to do other household chores as caring for the baby was more important.
The father confronted the worker again after he discovered that she spiked his son's milk with pills.
Prior to this, Lin and his wife noticed that their baby had stopped gaining weight since March and that the child weighed 7.4 kilograms (16.3 pounds) for a few months.
Lin checked CCTV footage and found that their helper spiked his baby's milk with several pills on May 12.
The worker initially denied any wrongdoing when Lin confronted her.
However, after Lin called the police, she later admitted to feeding the baby Panadol, a medication used to treat fever and mild pain, as well as other pills that she had brought from Myanmar.
The pills, which were not fed often, were supposed to improve the baby's appetite, the helper claimed.
A blood test showed that there was nothing to worry about, but Lin noted that his son appeared to be smaller in size compared to other children his age.
The father was also worried that his son's brain development was affected by the entire ordeal.
"I don't know why she has to do this to my child. My heart hurts and I cannot forgive her," Lin's wife was quoted as saying by Shin Min Daily News.
Police investigations are ongoing.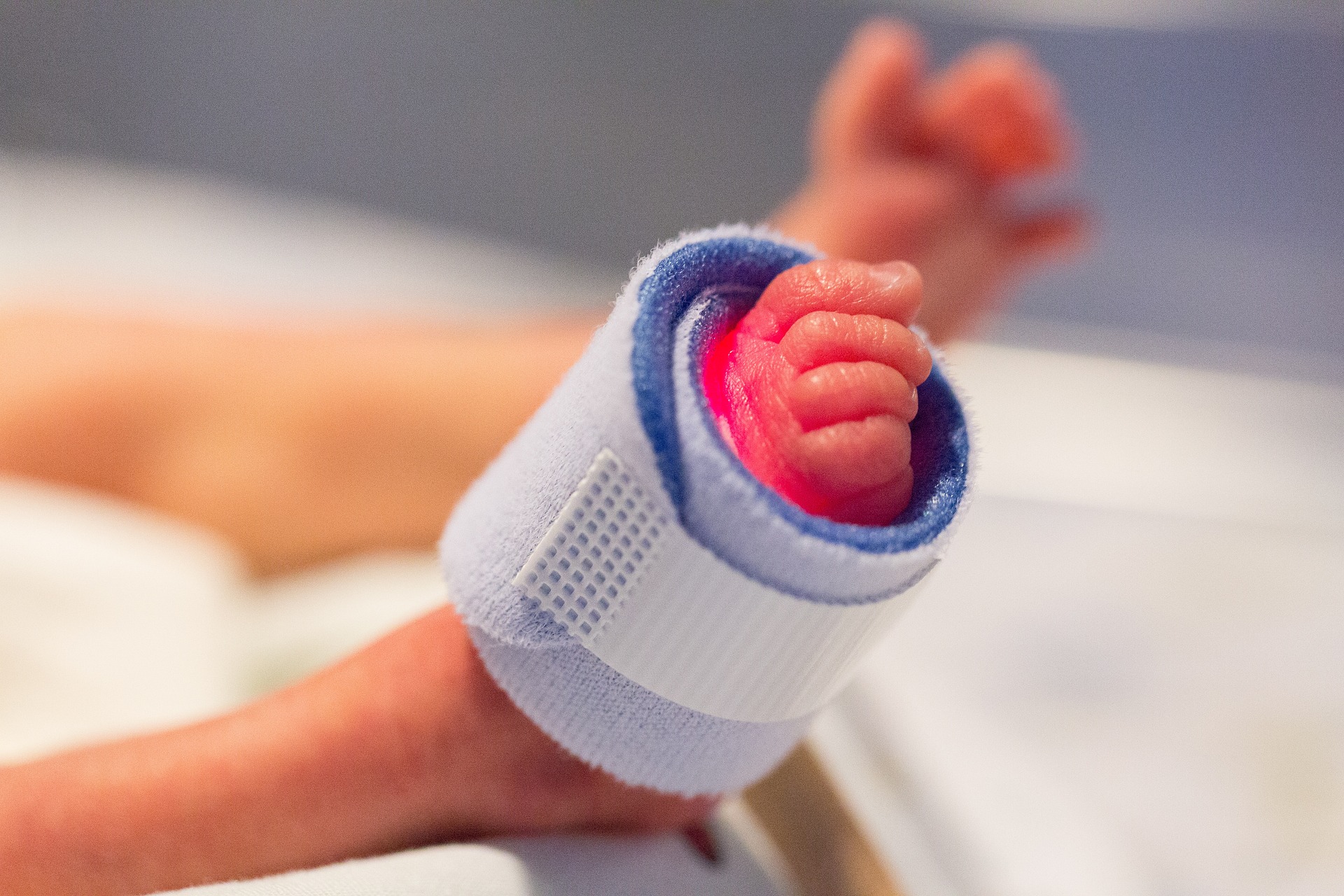 Related Articles


[ad_2]

Source link