[ad_1]

The Russian military is set to launch a new wave of mobilization next year as Moscow's military death toll exceeds 88,000, according to Ukrainian military intelligence.
In a Facebook post published Wednesday, the General Staff of the Armed Forces of Ukraine (UAF) said Russia is already preparing to mobilize more troops in January and February 2023. In addition, the UAF General Staff said Russia is planning on having its cadets in military educational institutions graduate earlier than usual to help bolster Moscow's ranks.
"In order to replenish current losses in units of the Russian occupation forces, early graduation is planned for students at military higher education institutions in the Russian Federation in the first quarter of 2023," the post stated. "Moreover, preparations are underway for the next wave of mobilization in the Russian Federation, scheduled for January and February 2023."
The UAF General Staff did not specify how many reservists are expected to be called up should Moscow launch the next wave of mobilization. The International Business Times could not independently verify the claim about another possible wave of military drafting in Russia.
Russian President Vladimir Putin first announced a partial mobilization of 300,000 reservists in September. The drafting was later suspended in late October after the target was met.
Despite the end of Putin's partial mobilization, the UAF General Staff said Russian officials are still patrolling the city of Khustalnyi in occupied Luhansk Oblast and checking the identities of the people leaving the city.
"In the city of Khrustalnyi in the temporarily occupied territory of the Luhansk oblast, the Russian occupation authorities announced the end of mobilization. At the same time, the occupiers continue to patrol the city, at the exits from the settlement, a thorough check is carried out on all those who wish to leave," the UAF General Staff wrote in the post.
The news comes as the war in Ukraine drags into its tenth month. Since the invasion began in February, the Russian army has lost a total of 88,880 military personnel, including 500 deaths over the past day, as per estimates from the Ministry of Defense of Ukraine.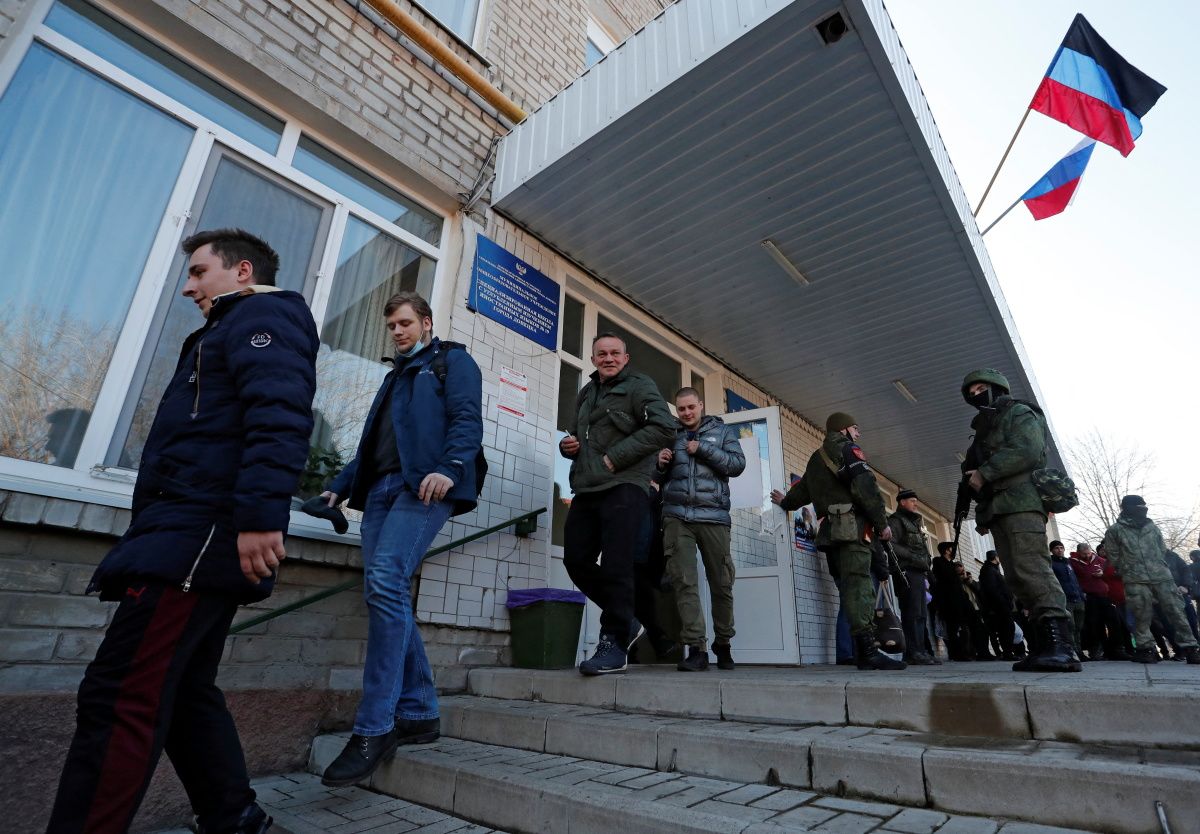 Related Articles


[ad_2]

Source link