[ad_1]

Nobel Peace Prize 2021 winners Maria Ressa and Dmitry Muratov have called on the International Committee of the Red Cross to help jailed Russian opposition politician Alexey Navalny, who has been suffering from harsh treatment and lack of medical care inside a Russian prison.
In a statement published by Russian independent news outlet Novaya Gazeta Tuesday, the Nobel laureates appealed to the humanitarian organization to use its authority to provide assistance to political prisoners such as Navalny.
"The Red Cross recognized that the victims of any, not only armed conflicts, but also internal conflicts, have the right to assistance," the statement read. "State sovereignty should not be considered as a basis for limiting medical, legal, humanitarian assistance."
"After World War II, the ability to provide assistance to political prisoners was finally assigned to the Red Cross. And we ask you to use it. Show selflessness," it continued.
The journalists noted that the organization, along with the Moscow Society for the Protection of Political Prisoners, rescued political prisoners from Bolshevik prisons in Russia a hundred years ago. They emphasized that the Red Cross "sought access to places of deprivation of liberty and the right to provide medical assistance to political prisoners."
Navalny is currently serving a nine-year prison sentence on trumped-up charges of fraud in a maximum-security prison in Melekhovo in the Vladimir region of Russia, according to CNN.
Earlier this month, Navalny said on his Telegram channel that he was placed in a punitive solitary confinement cell for the 10th time since August 2022. He said that he was sent there for 15 days on Dec. 31, 2022, for washing himself 36 minutes earlier than he was supposed to.
He also said last year that he was placed in solitary confinement for a few days for "regularly unbuttoning the top button" of his prison robe, which he said was "a few sizes too small" for him.
Navalny recently fell ill after a convict who had been previously held in the prison's medical unit with flu patients was transferred to Navalny's punishment cell, Russian outlet The Insider reported, citing Kira Yarmysh, an associate of the opposition leader.
"Unfortunately, the bacteriological weapon worked. Navalny is now in a SHU [special housing unit] cell with a fever and cough. We're trying to give him medicine," Navalny's lawyer Vadim Kobzev tweeted on Jan. 9.
Navalny is not allowed to have confidential meetings with his lawyer, a clear violation of Russian laws, according to Amnesty International.
"His health and wellbeing are at grave risk, and this is tantamount to cruel, inhuman or degrading treatment," the organization said of Navalny in a statement in September 2022.
Ressa and Muratov called on the Red Cross to act on its "universal humanitarian principle" and "prevent human suffering."
"Take advantage of your right," the journalist's statement read. "As long as [Navalny's] torment continues, we are all accomplices to the executioners."
In response to the open letter, a representative of the International Committee of the Red Cross said that "the organization does not have a mandate for such actions," Novaya Gazeta reported.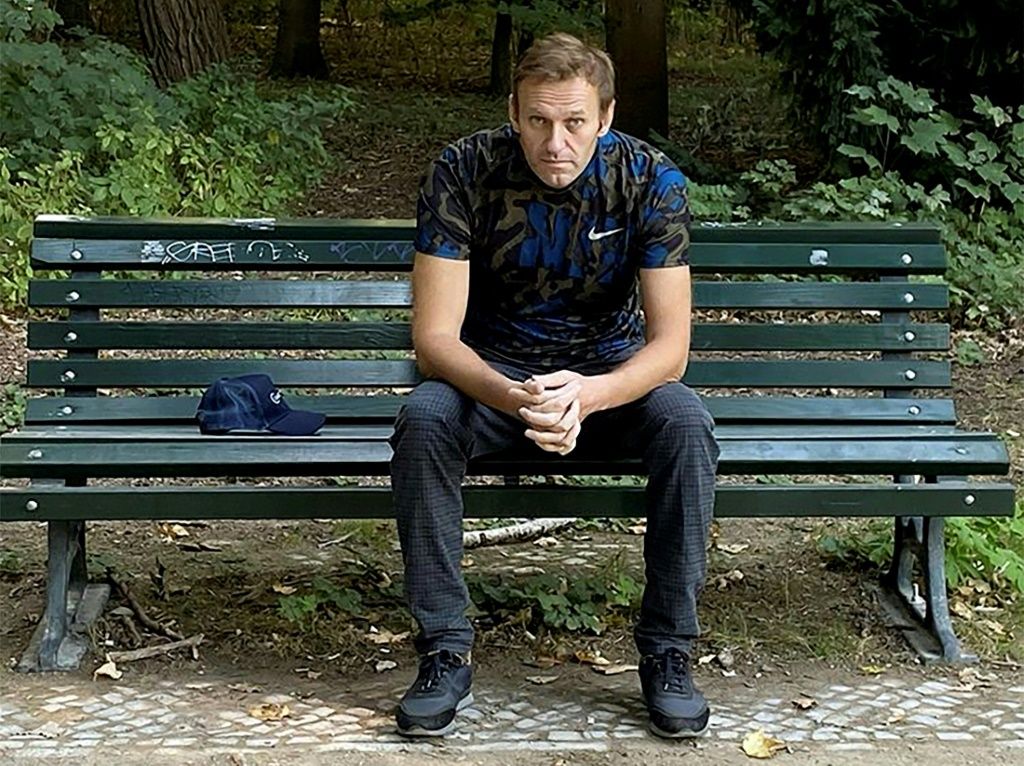 Related Articles


[ad_2]

Source link