[ad_1]

A hospital in Kufra City in southeast Libya has welcomed a team of medical workers from the Democratic People's Republic of Korea, despite a U.N. ban restricting laborers from North Korea from working abroad.
According to the Martyr Attia Al-Kaseh Teaching Hospital, the 38-member North Korean medical team would work with them.
The crew is composed of a surgeon, pediatrician, cardiologist, obstetrician, otolaryngologist, dentist, and 12 nurses, according to NK News.
The Libyan hospital reportedly identified the workers as "Korean," but an analysis of NK News revealed that the medical team included North Koreans who previously worked in Senegal in 2019.
Radio Free Asia in South Korea reported that the North Korean medical workers also previously worked in Libya but left the country in the summer of 2015 due to rampant kidnappings and other security issues brought on by the civil war.
The return of North Korean health workers came after DPRK's Ambassador to Libya Ju Jin Hyok told Libyan Health Minister Ali Al-Zanati in 2021 their intention to "restore medical cooperation as soon as possible."
Al-Zanati has also requested North Korea to "take over management" for some of their hospitals and "offer logistical support, such as providing ambulances," Afrigate News reported.
Their deployment violates a U.N. resolution that took effect in 2019, banning North Korean workers from working overseas and alleging that their earnings are being used to bankroll DPRK's nuclear and missile development programs.
Despite the ban, North Korea has still pushed to import its medical workers to several African countries, especially during the height of the COVID-19 pandemic.
In 2020, Mozambique defended its decision not to enforce the U.N. sanctions, saying that North Korean doctors helped improved primary health care in their country, as they were facing a shortage of medical professionals.
In the same year, Nigeria entered a bilateral agreement with DPRK for medical cooperation.
Last year, North Korean Ambassador to Guinea Ri Chong Gyong met with Guinea's public health minister and Mali's then-interim president Bah Ndaw to discuss strengthening medical cooperation between their countries.
But North Korean medical workers abroad have also faced hardships due to the pandemic and terrorism.
At the height of the coronavirus outbreak, medical workers have been locked out from returning to their country after North Korea closed its borders.
In 2015, the Islamic State abducted two North Korean doctors in Libya, demanding $30 million in exchange for their freedom. The North Korean embassy in Libya refused to pay a ransom, but they were released by Libyan forces.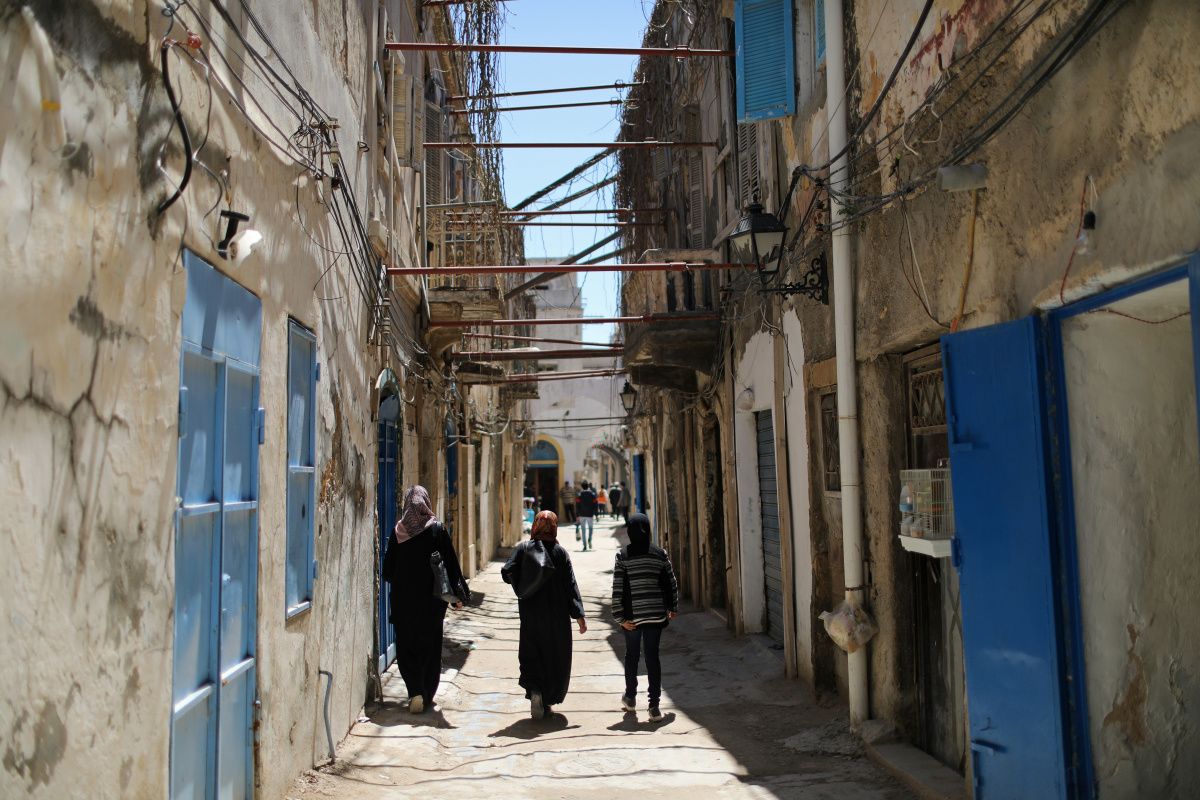 Related Articles


[ad_2]

Source link