[ad_1]

The National Republican Army (NRA) of Russia claims it successfully hacked Russian defense and intelligence contractors in what could be one of the largest breaches in the country's history.
NRA affiliates had targeted several major Russian technology firms tasked with providing services critical to Russia's national security. Among the hacked businesses is Technoserv, the country's largest systems integrator, according to Kyiv Post, citing information directly provided by the hackers.
The publication noted that the hackers had also given them a trove of documents, files and screenshots to prove the hack was successful. This includes a note that was left for Technoserv's system administrator. In the note, the hackers said they "received" more than 1.2 terabytes of data after hacking "every computer and server" on Technoserv's network, which included "AutoCAD designs, contracts with clients and partners and employees' personal information."
Among other files taken from Technoserv's internal servers are documents that suggested a relationship between the company and Russia's Federal Security Service (FSB).
The hackers also provided the news outlet with photos that they alleged proved that the NRA was able to get administrative access to Technoserv's "Kaspersky Security Center 12."
Senior U.S officials have previously warned that Kaspersky, a large Moscow-based anti-virus firm, could be used by Russian law enforcement to steal data from people or organizations opposed to the Kremlin. The Kyiv Post noted that the hack could prove an NRA assertion that several Russian intelligence agents have turned rogue and are actually the orchestrators of some of the group's cyberattack operations.
The NRA also hacked various other websites, including kamrez.ru. As of 8:27 p.m. ET, the website is back and running. According to the About Company page, the website belongs to the Shuysky Stone Processing Plant LLC.
The Kremlin has not yet confirmed nor denied the outlet's report on the NRA's hacks.
The NRA's recent cyberattack operation comes weeks after the organization executed an advanced ransomware attack against Unisoftware, a Russian software development company that develops and implements web applications and API solutions.
The NRA hackers claimed to have stolen a trove of data from the firm, including banking and personal account credentials, employee information and proprietary code for Unisoftware's clients.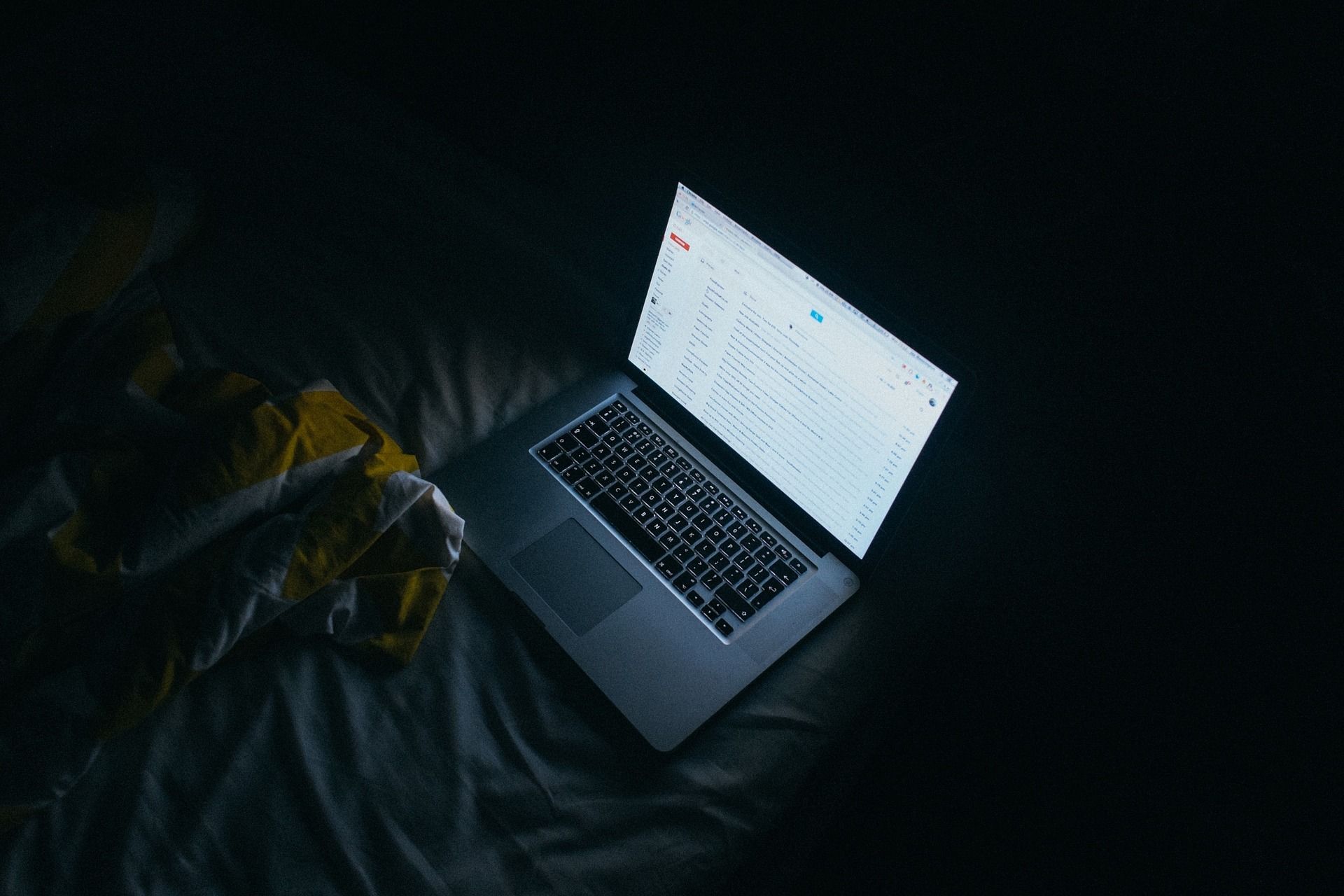 Related Articles


[ad_2]

Source link