[ad_1]

More than 500 prisoners recruited by Wagner Group founder Yevgeny Prigozhin have died in Ukraine, according to a report.
Andrey Troshev, one of the mercenary organization's leaders, sent at least 224 letters of condolences between Sept. 18 and Oct. 13, independent Russian investigative outlet The Insider reported.
These were accompanied by a special medal with a green ribbon and a letter of commendation from Leonid Pasechnik, the head of the Russian-backed Luhansk People's Republic separatist state in eastern Ukraine, according to the Ukrainian Center for Researching and Combating Hybrid Threats.
"These awards are given only to convicts-turned-mercenaries, and only from 2022. Each mercenary has an award for a particular campaign (it's like a sign of belonging). As a rule, they only pop up in the public domain after the mercenary's death. No such awards were given until September 2022," retired Ukrainian general Igor Guskov, who works at the center, was quoted as saying by the outlet.
Troshev's letters also featured serial numbers, and the highest serial number that has been found in publicly available letters was 458.
"In my opinion, those letters and green awards have started appearing more often [on social media] because of psychological reasons: relatives used to be ashamed of their loved ones' criminal records, but after their death, they scrambled to display [those letters and awards], as if to say that their husbands (sons, brothers) were not scoundrels, but heroes," Guskov said.
The number of fatalities among prisoners recruited by Prigozhin is "definitely greater than 500" as relatives of prisoners have published new messages regarding their deaths on social media over the past weeks, according to The Insider's report.
The exact number of prisoners who have been killed in action could not be determined as none of the relatives posted any photos of awards with serial numbers since mid-October.
The relatives may have been warned that posting such content was forbidden, The Insider suggested.
Between 800 and 1,000 Wagner Group mercenaries have been killed in Ukraine, according to the center. This figure includes both convicts and ordinary mercenaries.
The Wagner Group recruited at least 5,786 people from 37 Russian penal colonies, independent Russian media outlet iStories reported on Sept. 19. Around 2,036 of the prisoners had already been eliminated at the time.
Prigozhin, a known ally of Russian President Vladimir Putin, allegedly promised inmates contracts, monthly salaries and expungements of all their criminal records in exchange for serving in Ukraine for six months.
However, he openly told the prisoners that around 80% of them would not be able to come back home, The Insider previously reported.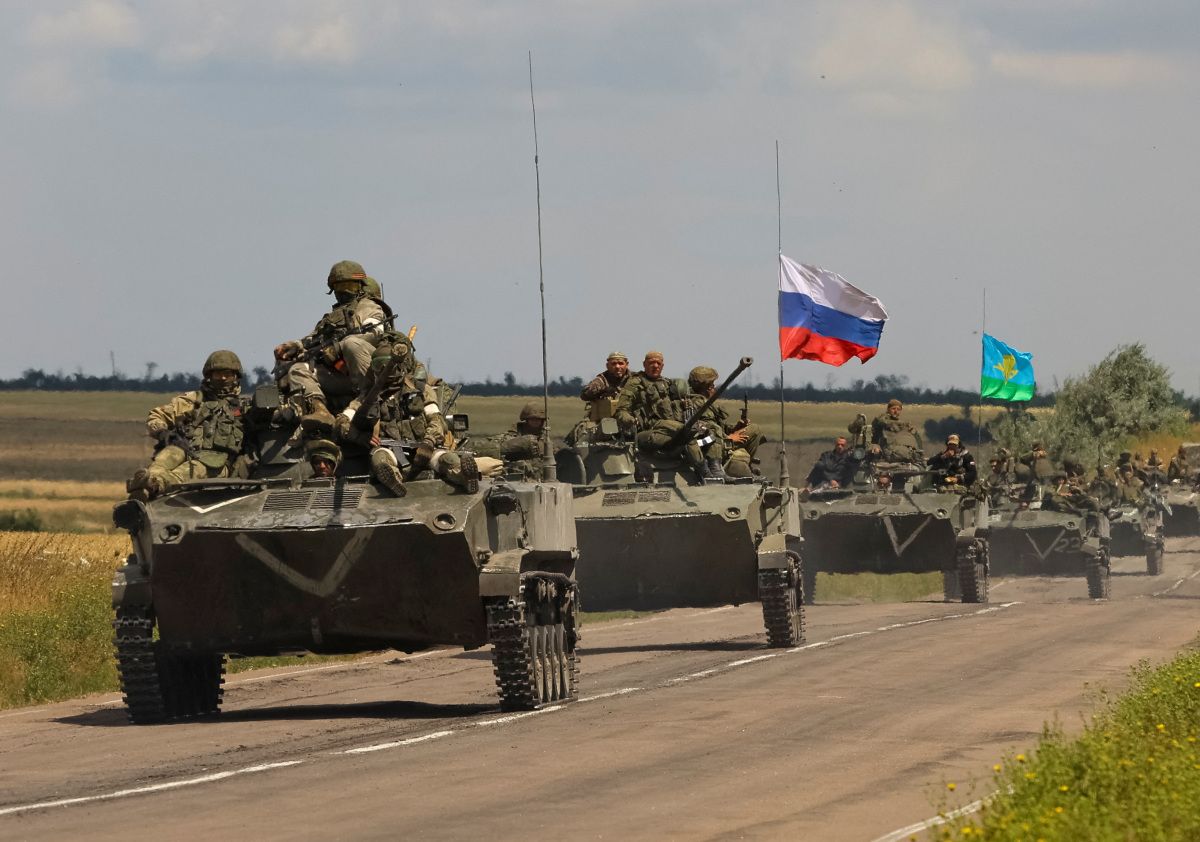 Related Articles


[ad_2]

Source link