[ad_1]

A professor in Pennsylvania wished Queen Elizabeth II an "excruciating" death on social media after she learned that the British ruler was dying.
"I heard the chief monarch of a thieving raping genocidal empire is finally dying. May her pain be excruciating," Dr. Uju Anya, an associate professor of second language acquisition at Carnegie Mellon University (CMU), tweeted Thursday.
The statement was posted before Elizabeth's death was announced on the same day, The Independent reported. She was 96.
Twitter has since removed Anya's tweet as the social media platform said it violated its rules.
Anya reportedly faced backlash for her message. The professor later followed up on her original tweet with another post.
"If anyone expects me to express anything but disdain for the monarch who supervised a government that sponsored the genocide that massacred and displaced half my family and the consequences of which those alive today are still trying to overcome, you can keep wishing upon a star," she wrote.
CMU released a statement in response to Anya's tweets.
"We do not condone the offensive and objectionable messages posted by Uju Anya today on her personal social media account. Free expression is core to the mission of higher education, however, the views she shared absolutely do not represent the values of the institution, nor the standards of discourse we seek to foster," the statement read.
Non-profit civil liberties group Foundation for Individual Rights and Expression (FIRE) sent a letter to CMU Thursday that called on the university to "reaffirm [its] strong commitments to free expression."
"Anya's speech is clearly protected by CMU's free expression promises, which are in line with the First Amendment. CMU may, of course, exercise its own expressive right to criticize Anya's speech – as it has done. However, it may not investigate or punish Anya for simply expressing her opinion," FIRE wrote in its letter.
Anya was born in Nigeria to a Nigerian father and mother from the Caribbean island country of Trinidad and Tobago.
Both countries were former British colonies. They later gained their independence from the United Kingdom, but Elizabeth II remained their monarch and head of state until their departure from the British Commonwealth.
"That wretched woman and her bloodthirsty throne have f—-d generations of my ancestors on both sides of the family, and she supervised a government that sponsored the genocide my parents and siblings survived. May she die in agony," Anya wrote in another tweet.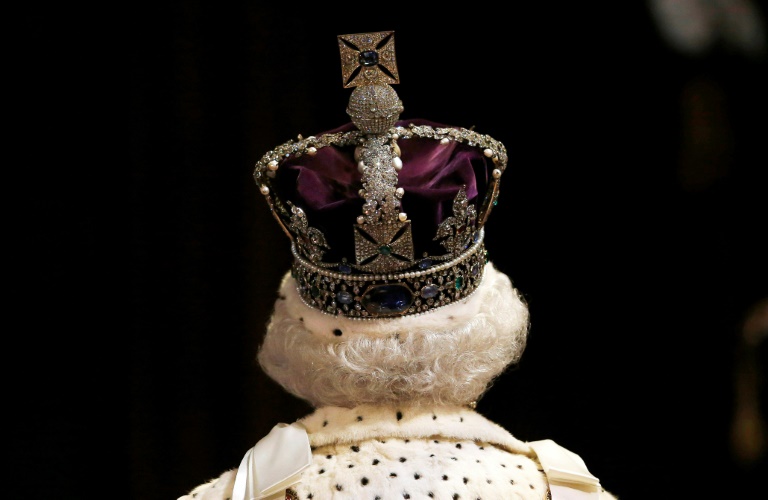 Related Articles


[ad_2]

Source link