[ad_1]

A preacher in Malaysia was arrested and charged for allegedly raping, sexually assaulting and committing unnatural sex on a teenage girl between June 2021 and February of this year.
Muhammad Fathi Na'im Mazlam, also known as Ustaz Fathi Naim, pleaded not guilty to nine charges before Judge Syafeera Mohd Said at the Klang Sessions Court Tuesday.
The preacher, who has three wives and eight children, was charged with seven counts of rape and one count each of sexual assault and unnatural sex with a teenager, who is now 14 years old, Free Malaysia Today reported.
The offenses were allegedly committed in a car in front of a surau, which is an Islamic assembly building used for worship and religious instruction, at a parking area of Dataran Eco World and in the vicinity of a hotel in Bandar Puncak Alam.
The charges for rape and sexual assault were framed under Section 376 (1) of Malaysia's Penal Code and Section 14 (a) of the Sexual Offenses Against Children Act 2017, respectively, which provide up to 20 years imprisonment and whipping if found guilty, The Star reported.
Meanwhile, on the charge of committing unnatural sex, the man was charged under Section 377CA of the Penal Code, which carries up to 30 years imprisonment and whipping if found guilty.
The prosecution was represented by Selangor prosecution director Ku Hayati Ku Haron, who was assisted by deputy public prosecutors Aqharie Durranie and Nurul 'Izzati Mohamad. Lawyer Samry Masri represented Fathi Na'im.
Fathi Na'im was reportedly permitted bail of RM40,000 ($9,000) with one surety for all the charges. He was also ordered to report himself at a police station once a month, as well as to not intimidate the victim and witnesses in the case.
A hearing in the case was scheduled for Jan. 10.
Earlier this year, a male celebrity preacher was arrested in Kuala Lumpur by police in connection with an investigation into the sexual assault of several underage boys, Free Malaysia Today previously reported.
The preacher reportedly got to know the boys after doing motivational programs at schools.
In September, six investigation papers into the preacher for alleged sexual assault were referred to the deputy public prosecutor, police said.
Police secretary Noorsiah Mohd Saaduddin said in a statement obtained by the outlet that the investigation papers had recommended that the suspect be charged under the Sexual Offenses Against Children Act in four cases in Selangor and two in Negeri Sembilan.
A total of seven police reports had been lodged thus far against the celebrity preacher, who was out on police bail as of September.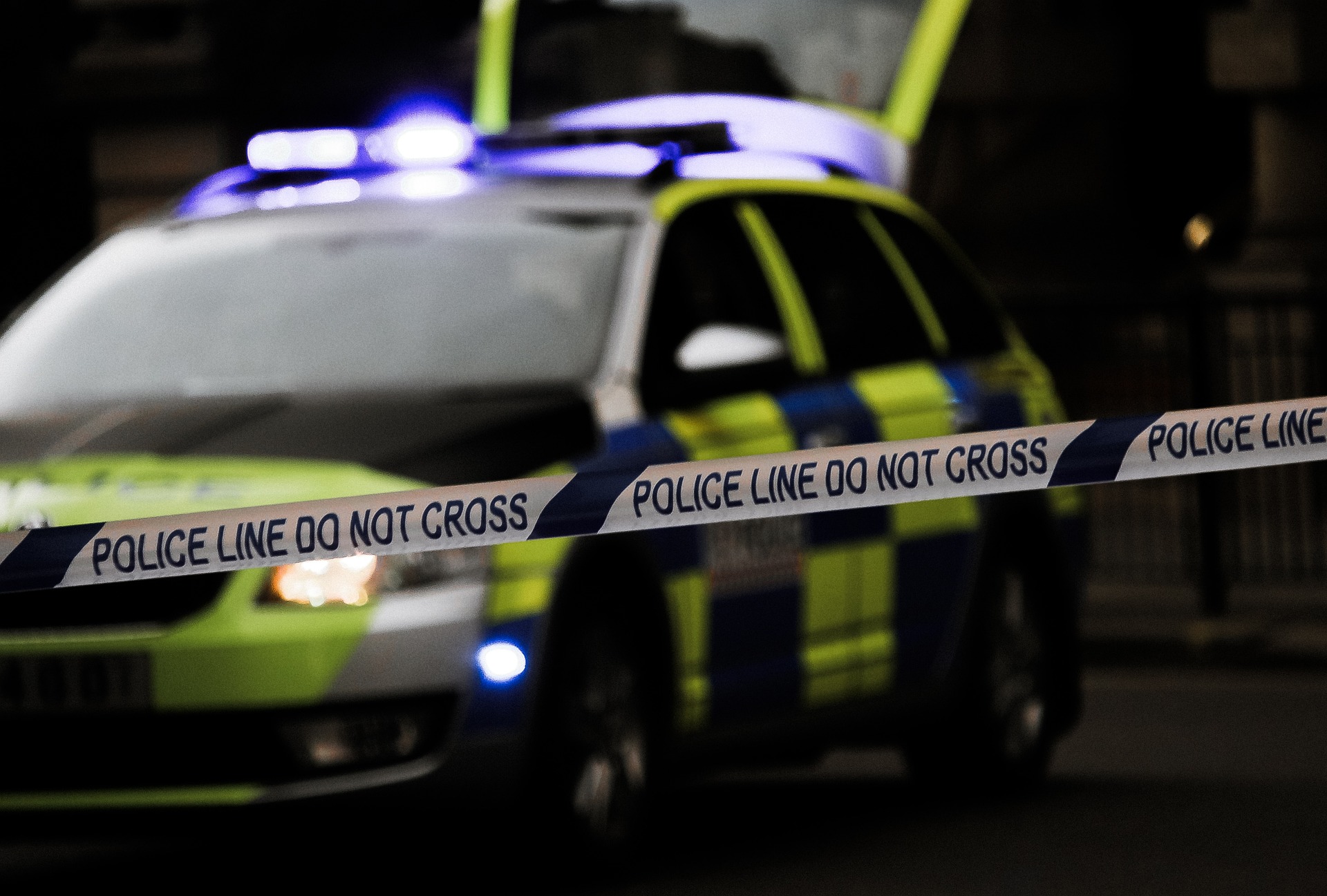 Related Articles


[ad_2]

Source link