[ad_1]

When Queen Elizabeth II died, her eldest son, formerly referred to as Prince Charles, inherited not only the throne but also her private fortune, estimated to be $500 million.
But King Charles III was not the only one who became richer following the queen's passing. His eldest son, Prince William, also got wealthier when he automatically became Prince of Wales – the designation reserved for the heir to the throne when his father was named King.
According to multiple news outlets, Prince William will inherit the estate trust called the Duchy of Cornwall, reserved for the eldest son of the reigning monarch.
Created in 1337 by King Edward III to provide income to the Prince of Wales and his family, the Duchy of Cornwall comprises a sprawling portfolio of land and property, including cottages, seaside estates, countryside manors and rental properties.
Revenue from the estate should be "used to fund the public, private and charitable activities of the Duke and his immediate family," the Duchy of Cornwall's website states. Prince William now holds the title.
To date, the trust is worth around £1 billion ($1.2 billion), as per CNN.
In a typical year, the beneficiary of the Duchy of Cornwall receives around $20-30 million from the trust, typically through rents and agricultural sales. Last year, King Charles III, then the Duke of Cornwall, reportedly paid himself around $25 million from the Duchy of Cornwall estate.
Before his father became King, majority of Prince William's $30 million net worth came from a trust fund inherited from his late mother, Princess Diana, according to Celebrity Net Worth.
In a typical year, Charles reportedly pays around $4 million to cover William's travel, security and secretarial expenses.
Meanwhile, before ascending the throne, Charles' net worth was estimated to be around $100 million by Celebrity Net Worth. To date, the king's net worth stands at $600 million.
He reportedly inherited the bulk of the Queen's fortune, including an art collection, crowns, jewelry and real estate portfolio, among other assets.
Neither Prince William nor King Charles needs to pay any form of inheritance tax.
Queen Elizabeth II passed away on Sept. 8. She was 96.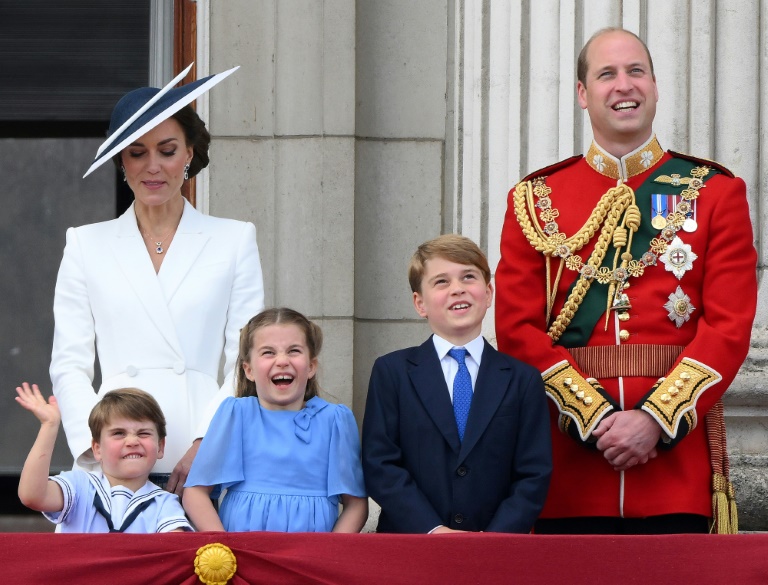 Related Articles


[ad_2]

Source link