[ad_1]

Ukraine's Foreign Minister Dmytro Kuleba believes Russian President Vladimir Putin has only one option left, and that is to lose the war.
In his interview with NPR, Kuleba said Putin doesn't want to accept that he is losing the war he launched against Ukraine almost a year ago.
"In fact, I think he has only one option, but he doesn't want to accept it. And that option is losing the war. The difficulty and the tragedy of this moment is that he is not willing to face the truth and to seek the way out," Kuleba said.
Kuleba argued that Putin will not win despite mobilizing Russian troops and putting more resources into the battlefield.
"Instead, he's throwing more and more resources and, most importantly, human resources into the battle, trying to win at any cost. But this is not going to happen. He's not going to win," the minister said.
Kuleba said that at the moment, Russia does not appear willing to negotiate with Ukraine for a peace deal.
The Ukrainian foreign minister argued that Moscow is rejecting the peace formula proposed by Ukrainian President Volodymyr Zelensky.
Kuleba said they are still open to pursuing a diplomatic process to end the war, such as building a coalition of countries willing to support Zelensky's peace proposal.
But despite possible peace talks between the two countries, Kuleba said Russians should never be trusted, pointing to the "Orthodox Christmas ceasefire" Putin called for over the weekend.
Kuleba said Russia lied about the ceasefire, which was earlier rejected by the Ukrainian government, as Russian forces allegedly continued to attack communities and launch air strikes against Ukraine.
"The one on the ceasefire working — it's not only the government of Ukraine who rejects this allegation. It's also the international media present on the ground in Kramatorsk, who immediately went to the places where allegedly Russian missiles hit dormitories with Ukrainian soldiers. And it didn't happen," Kuleba said.
Kuleba's remark came after Ukraine accused the Russian military of using prohibited weapons in its attack on the Ukrainian city of Kherson Sunday.
Yaroslav Yanushevych, the governor of the Kherson region, said Russians used incendiary ammunition, which is not allowed to be used near cities under the Geneva Conventions.
Russia also reportedly attacked a United Nations humanitarian mission in Ukraine's Zaporizhzhia region, violating Putin's declaration of a temporary ceasefire.
According to the tally of the General Staff of the Ukrainian Armed Forces, as of Monday, Russia has lost about 111,760 of its military personnel since launching the "special military operation" in February last year.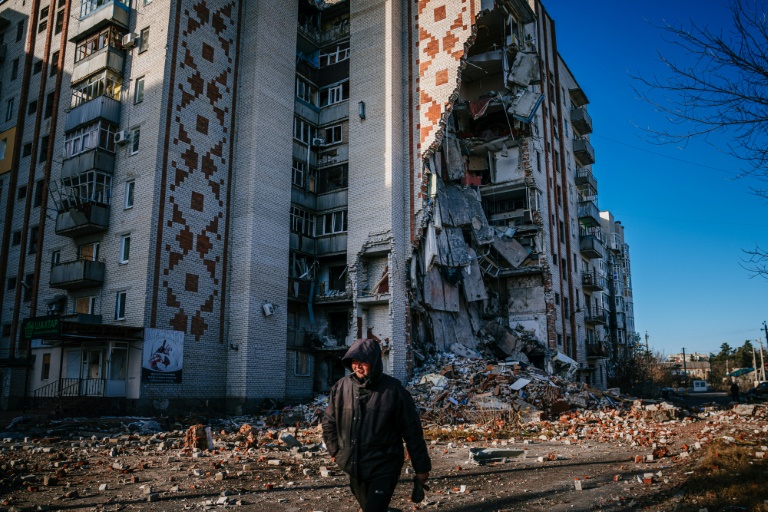 Related Articles


[ad_2]

Source link