[ad_1]

Russian President Vladimir Putin could be preparing to launch another major offensive on Ukraine early next year, according to Ukraine's defense minister.
Speaking in an interview with The Guardian, Ukrainian Defense Minister Oleksii Reznikov said Russia has begun training 150,000 soldiers in different camps. This, Reznikov said, signaled that Russia could launch a new offensive as early as February 2023.
"The second part of the mobilization, 150,000 approximately, started their training courses in different camps," he said, adding, "The [draftees] do a minimum of three months to prepare. It means they are trying to start the next wave of the offensive probably in February, like last year. That's their plan."
Reznikov added that he expects Russia to continue mobilizing its citizens beyond September's partial mobilization. He described this tactic as a "meat grinder" where Russia deploys massive numbers on the frontline with hopes of overwhelming Ukrainian forces.
"The Kremlin is trying to find new solutions [for] how to get the victory," Reznikov said.
Reznikov's comments echo remarks made by the Armed Forces of Ukraine's commander-in-chief Valery Zaluzhny who suggested that Russia will launch another attack on the capital city of Kyiv. He did not, however, specify when the attack would likely occur.
"Russian mobilization has worked. It is not true that their problems are so dire that these people will not fight. They will. A tsar tells them to go to war, and they go to war," Zaluzhny said. "They may not be that well equipped, but they still present a problem for us. We estimate that they have a reserve of 1.2m-1.5m people… The Russians are preparing some 200,000 fresh troops. I have no doubt they will have another go at Kyiv."
Reznikov made the comments hours after Ukrainian forces shot down at least 13 Russian drones that targeted Kyiv and surrounding areas before dawn Wednesday. At least one government building and several private homes suffered limited damages during the attack. No casualties were reported.
The Russian army also shelled the city of Kherson over 16 times Thursday, hitting a Red Cross aid station and killing at least one paramedic.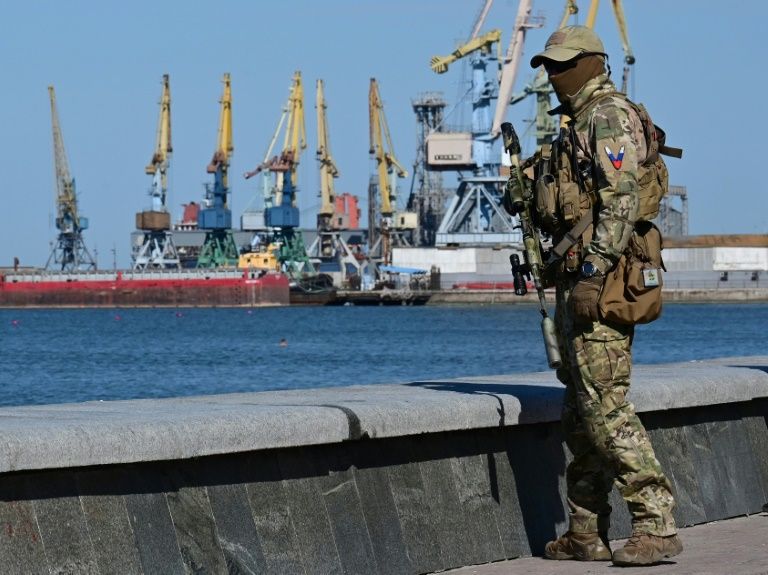 Related Articles


[ad_2]

Source link