[ad_1]

The former chairman of the Joint Chiefs of Staff believes Russian President Vladimir Putin has become "more and more dangerous" as his forces continue to mount losses in Ukraine.
In an interview with ABC's "This Week" Sunday, former chief of Naval Operations Mike Mullen likened Putin to a "cornered animal" and that his threats of nuclear attack should be taken "seriously."
"Well, I have to take Putin seriously … He's a cornered — I believe, a cornered animal and I think he's more and more dangerous," Mullen said.
Russia has given a number of warnings about a potential nuclear attack as its troops suffer more defeats in Ukraine. According to President Volodymyr Zelensky, the Ukrainian army has recaptured over 2,430 square kilometers of land and liberated 96 settlements since the start of Russia's invasion in February.
In September, Putin said that his threats to deploy nuclear weapons were "not a bluff."
Mullen pointed out that the recent bombing of the Kerch Strait Bridge, a "logistically critical" infrastructure for Russia, could further escalate threats of an attack.
"I think we have to take him seriously and think through what — what the requirements would be for us to respond to that," Mullen noted. "It also speaks to the need, I think, to get to the table."
Putin claimed the bombing was "an act of terrorism" and that it "was devised, carried out, and ordered by the Ukrainian special services."
Mykhailo Podolyak, adviser to Ukraine President Volodymyr Zelensky, denied Putin's accusation, saying that there is "only one terrorist state here" and that the "whole world knows who it is."
The United Kingdom's Defense Ministry assumes that the bridge attack was personal for Putin, who drove across the bridge in 2018 to celebrate its inauguration, just four years after Russia's annexation of Crimea. The attack also came shortly after the president's 70th birthday.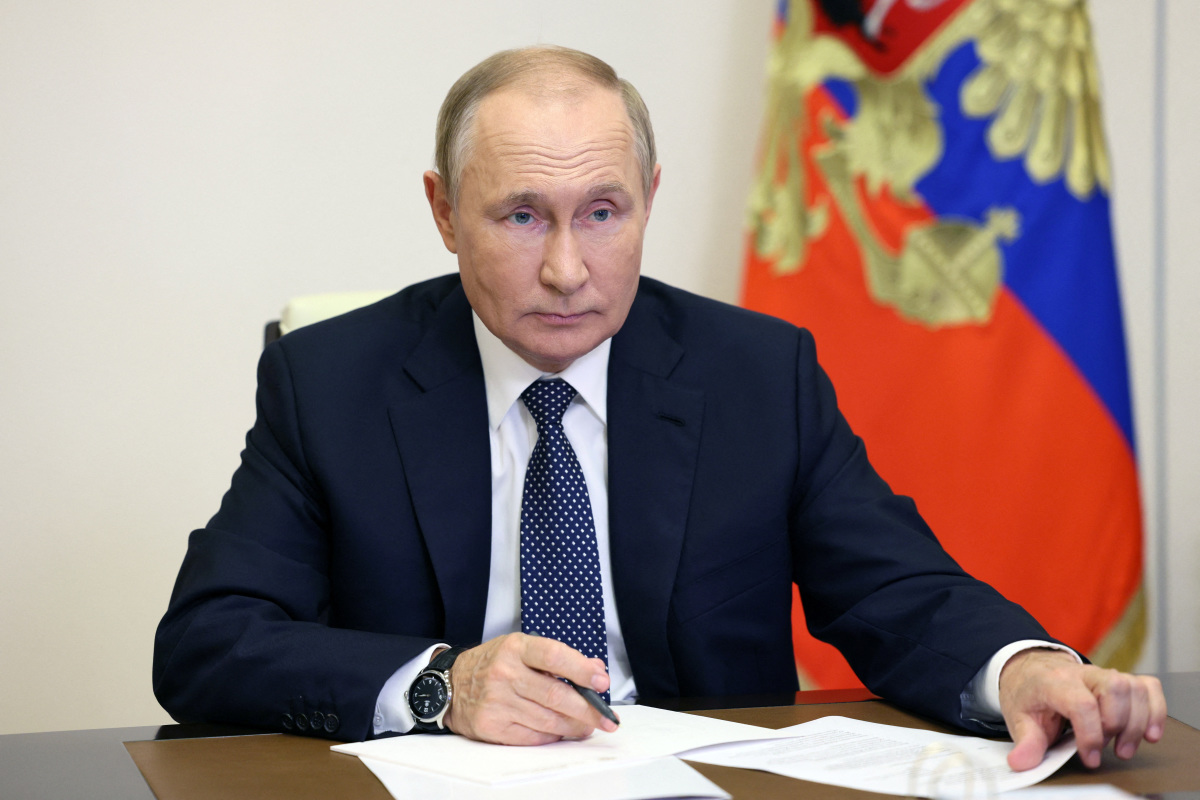 [ad_2]

Source link