[ad_1]

United Kingdom Foreign Secretary James Cleverly warned Russia and President Vladimir Putin of "severe consequences" if they decide to use nuclear weapons against Ukraine.
Cleverly made his warning following reports that Moscow may use a "radiological dirty bomb" to escalate its war against Ukraine.
"He [Putin] should be clear that for the U.K. and our allies, any use, at all, of nuclear weapons would change the nature of the conflict. There would be severe consequences for Russia," Cleverly said before the House of Commons.
Putin has denied reports that his country is planning to use nuclear weapons and instead accused Ukraine of plans to use a "dirty bomb" on Russia. The U.S. Centers for Disease Control and Prevention (CDC) defines a dirty bomb as a "mix of explosives with radioactive powder or pellets." It scatters radioactive dust or smoke to cause radioactive contamination when it explodes.
Ukrainian President Volodymyr Zelensky has vehemently condemned Putin's accusation. He said Russia is using "nuclear blackmail" and preparing to use the very weapon it accused Kyiv of holding.
In his speech, Cleverly also noted the "increasing desperate statements" made by the Kremlin and its effort to target civilian infrastructure show Russia is failing in its war effort.
The foreign secretary also urged Russia not to impede grain exports, as the country pulled out of the grain deal with Ukraine and Turkiye.
"At the weekend, Russia suspended its participation in the Black Sea grain initiative, which has allowed the exportation of 100,000 tonnes of food every day, including to some of the least developed countries in the world," Cleverly said.
"I urge Russia to stop impeding this vital initiative that is helping feed the hungry across the world and agree to its extension."
Cleverly also blasted the Russian defense ministry for claiming that British Royal Navy personnel were responsible for blowing up the Nord Stream gas pipelines in September, and "British specialists" also directed drone attacks on their Black Sea fleet.
"Now the Kremlin is resorting to peddling false claims, churning out invented stories that say more about the fractures within Russia's government than they do about us," Cleverly said.
Since Russia invaded Ukraine in February, Britain has provided Ukraine £2.3 billion ($2.6 billion) in military support. It has also committed to providing £220 million ($253 million) in humanitarian aid.
Cleverly is scheduled to meet with his fellow G7 foreign ministers in Germany this week to tackle the ongoing Russian invasion of Ukraine and its consequences for Europe.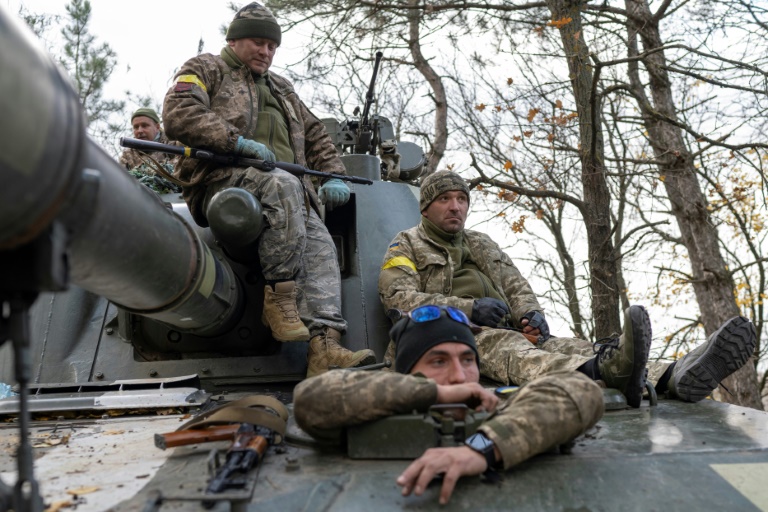 Related Articles


[ad_2]

Source link