[ad_1]

Russian President Vladimir Putin on Wednesday said there is no point in carrying out another mobilization in Russia because Moscow already has hundreds of thousands of troops in Ukraine.
During a meeting with members of the Human Rights Council, Putin said 150,000 mobilized men have already been deployed in "the operation zone" in Ukraine, half of whom are in Russian combat units.
"As for the possible mobilization, there are rumors about it. Look, out of 300,000 mobilized, 150,000 are in the operation zone. That is, half are in the troops. Of these 150,000, half — 75,000 — are directly in combat units. The others are on the second or third lines, performing the functions of ground defense troops, or undergoing additional training," Putin was quoted as saying by the Russian propaganda publication RIA Novosti, as translated via Google Translate.
Putin also said there are 150,000 more mobilized men who are still "undergoing additional training" in defense training centers. As such, Putin said he would not call up more troops to serve in the Russian army beyond those initially drafted during the partial mobilization in September.
Putin's statement comes as the war stretches into its tenth month. As of Wednesday, Russia has lost a total of 92,740 military personnel, including 540 new deaths, per estimates from the Ministry of Defense of Ukraine.
Russia's death toll may continue to increase as Putin warned that the war "can be a long process." Putin further said that he does not regret launching the so-called "special military operations," arguing that Russia has already achieved a "significant result" after it acquired "new territories." This is in reference to the illegal annexation of four temporarily occupied regions in Ukraine, namely Donetsk, Kherson, Luhansk and Zaporizhzhia.
Putin's speech was also made the same day the United Nations High Commissioner for Human Rights released a report documenting 441 extrajudicial killings by the Russian military during the first month of the war. The U.N. noted that the civilians were killed in areas along Moscow's attack route towards the capital city of Kyiv. At least 28 of the victims were children.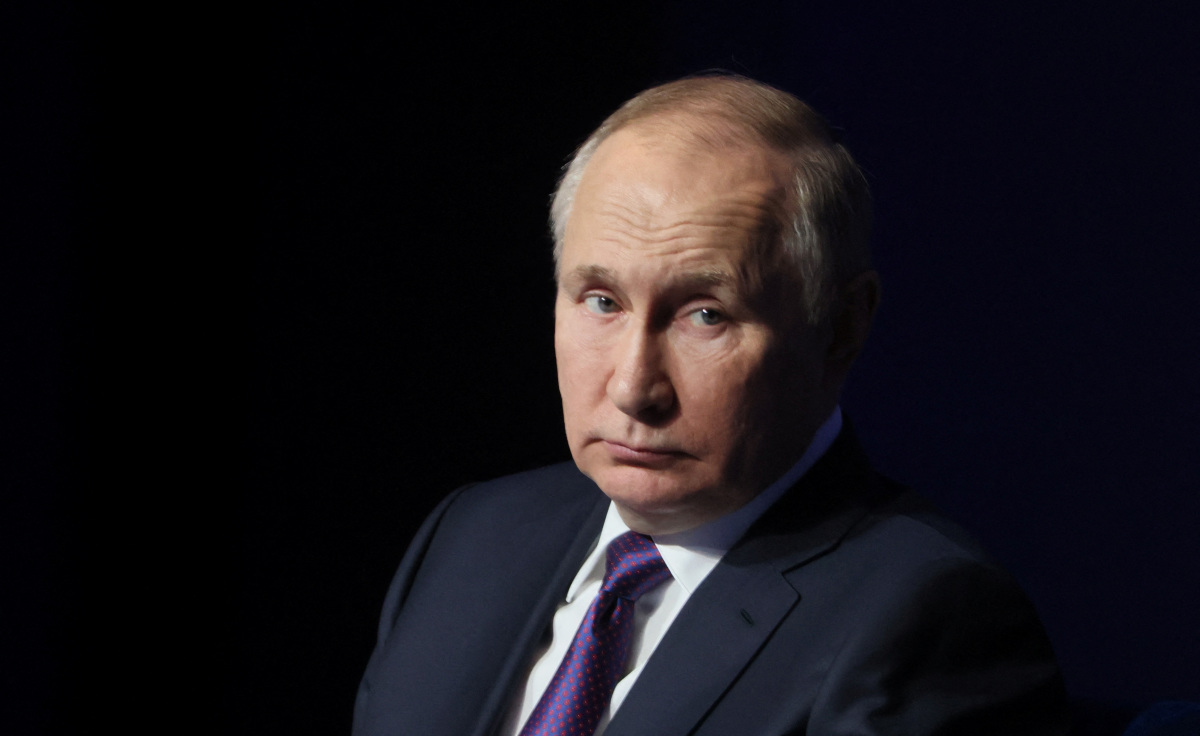 Related Articles


[ad_2]

Source link