[ad_1]

Russian President Vladimir Putin on Thursday said Russia will use artificial intelligence technology to increase average life expectancy to over 80 years.
Speaking at the AI Journey conference, Putin said there were already "some positive examples" with their goal of increasing life expectancy. He did not, however, give any specific details.
"Healthcare is the most important field of any government's activities, while longevity and quality of life is an aggregated, composite index showing the performance of the state in all areas, including the economy and the social sphere," Putin was quoted as saying by Russian state news agency TASS. "Undoubtedly, joining the 80+ club remains one of our goals. We will work to achieve it and we will do it with the help of artificial intelligence."
During the conference, Putin also boasted that Russia's AI capabilities were "one step ahead" of certain other countries. While he did not specify what countries he was referring to, he noted that Russia's success in the AI field would determine the country's sovereignty.
"We are one step ahead of certain other countries [in the artificial intelligence sector – ed.]. And we need to step up our efforts," Putin said, according to Kremlin-aligned news agency RIA Novosti, per translations from Ukrainska Pravda.
According to data from the World Bank published in 2020, the life expectancy at birth in Russia was 66 for males and 76 for females. In general, the total life expectancy at birth was 71 years.
It is unclear how Russia will utilize AI technology to improve its life expectancy. However, there have been several studies from around the world on the use of AI to extend a person's lifespan.
For instance, in 2021, a team of researchers from the University of Surrey built an AI model that identifies whether a certain chemical compound can extend the life of Caenorhabditis elegans — a translucent worm that shares a similar metabolism to humans.
The AI model found three compounds that have about an 80% chance of extending the lifespan of the worm, namely flavonoids, fatty acids and organooxygens. The paper was published by Nature Communication's Scientific Reports.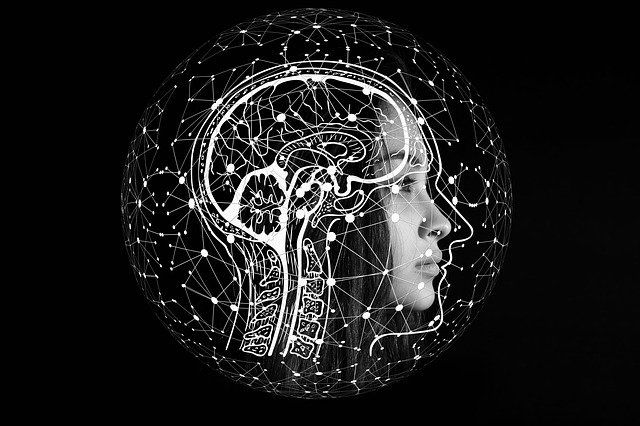 Related Articles


[ad_2]

Source link