[ad_1]

Former British Prime Minister Boris Johnson revealed that Russian President Vladimir Putin had threatened to attack the United Kingdom with a missile strike during an "extraordinary" phone call before Russia invaded Ukraine.
Johnson claimed that Putin told him that "it would only take a minute" for him to launch a missile at him after he visited Ukraine's capital of Kyiv to show the West's support, BBC reported.
"He threatened me at one point, and he said, 'Boris, I don't want to hurt you, but, with a missile, it would only take a minute' or something like that. Jolly," Johnson said in a BBC documentary.
"But I think from the very relaxed tone that he was taking, the sort of air of detachment that he seemed to have, he was just playing along with my attempts to get him to negotiate."
During their exchange in February last year, the former U.K. Conservative leader said he warned Putin that attacking Ukraine would be an "utter catastrophe," adding that a Russian invasion would also force Western countries to impose sanctions on his country and deploy NATO troops on Russia's borders.
Johnson said he assured Putin that Ukraine would not join the transatlantic military alliance "for the foreseeable future."
Johnson has also recalled receiving a phone call in the middle of the night from Ukrainian President Volodymyr Zelensky on the day Russian tanks had begun rolling over Ukraine.
The former prime minister said, "Zelensky's very, very calm," but the Ukrainian president told him that Russian forces were attacking everywhere.
Johnson said he offered Zelensky to move him out of Ukraine for safety, but he declined his offer.
Johnson's revelation came after he returned to Ukraine this month to reiterate his support to the beleaguered nation.
During his visit to Ukraine, Johnson went to the towns of Bucha and Borodyanka, which were formerly held by Russian forces in the early days of the war.
In a meeting with students and faculty of the Taras Shevchenko National University of Kyiv, Johnson said the U.K. will help Ukraine to "end this war as soon as possible in 2023."
But Johnson stressed that to achieve a Ukrainian victory against Russia, Ukraine would need "better" weapons to "enable" its people to defend itself.
Johnson also noted that providing Ukraine with modern weapons is not tantamount to an escalation in the war.
The former prime minister has also called for Ukraine to be admitted to NATO, a departure from his earlier statements that the country will not join the military alliance "anytime soon."
In his article for the Daily Mail, Johnson argued that admitting Ukraine to NATO would provide "stability and long-term peace" for Europe.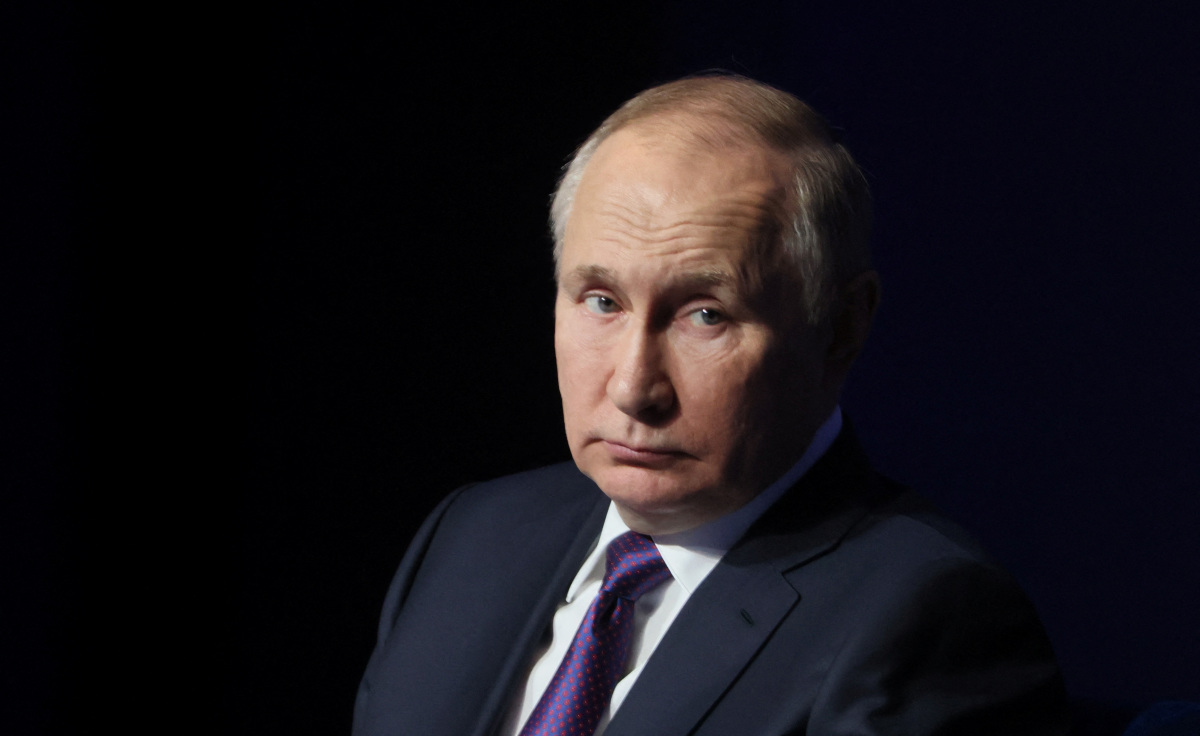 Related Articles


[ad_2]

Source link