[ad_1]

Russian President Vladimir Putin has signed a decree increasing the number of police officers under his country's Ministry of Internal Affairs to almost 1 million by 2025.
The new law laid out a series of increases in Russian police personnel every year until 2025, the Russian division of Radio Free Europe/Radio Liberty reported.
According to the new law, there will be 922,000 police officers next year, 934,000 in 2024 and 938,000 in 2025.
The signed decree also mandated the Russian government to allocate additional funds for new personnel.
Putin already increased the maximum number of staff under his country's Ministry of Internal Affairs in September.
In October, Russian Interior Minister Vladimir Kolokoltsev said that by 2026, the country would need 52,000 new police officers to be deployed in their occupied territories in Ukraine.
According to 2018 data from the Russian government, the country employed 750,000 people for domestic law enforcement at the time.
The new law is seen as Putin's move to bolster Russia's uniformed personnel at home amid the ongoing military offensive against Ukraine.
On Wednesday, Putin shot down prospects of a second wave of mobilization to support his war effort in Ukraine.
During the annual meeting with his human rights council, Putin reassured Russians that their military operation is going well in Ukraine, despite withdrawing troops from some Ukrainian territories.
However, the Russian leader acknowledged that the war "might be a long process," the New York Times reported.
Abbas Gallyamov, a political scientist and Putin's former speechwriter, said the Russian president knows that a prolonged war and another round of mobilization would not get support from the public.
Gallyamov said the Kremlin hopes that the winter conditions would reduce clashes on the battlefield and turn the conflict into a war of attrition.
NATO Secretary General Jens Stoltenberg echoed Gallyamov's remark, saying that Russia is looking to stall fighting in Ukraine over the winter.
Stoltenberg said Russia wants to regroup its troops and repair its equipment before trying to launch a more significant offensive against Ukraine.
"What we see now is that Russia is actually attempting to try to have some kind of freeze of this war, at least for a short period of time, so they can regroup, repair, recover and then try to launch a bigger offensive next spring," Stoltenberg said, as per DW News.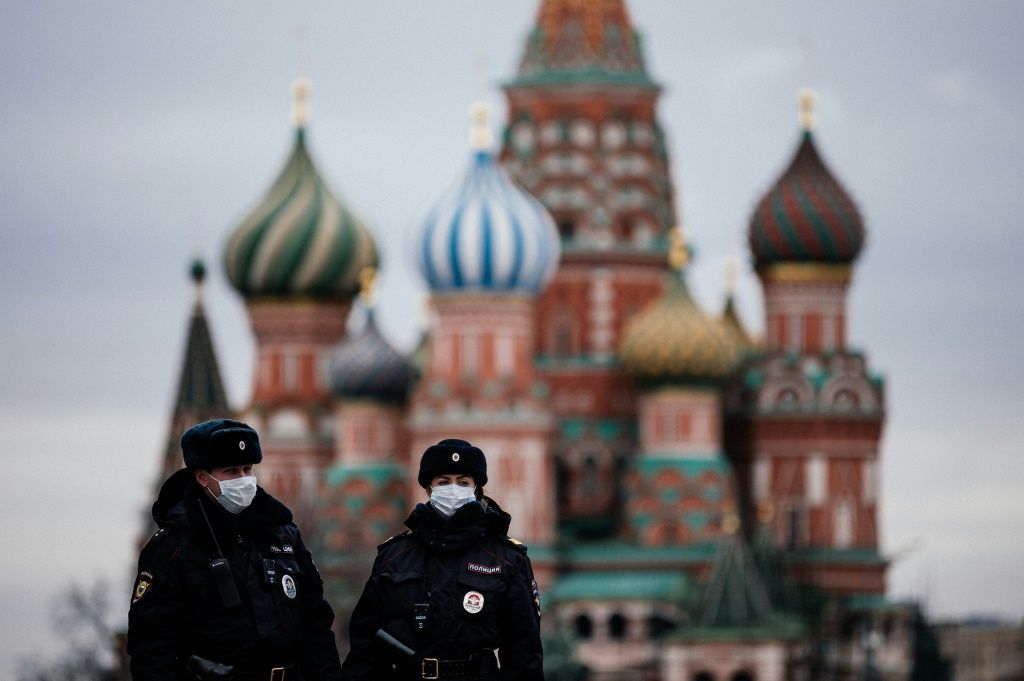 Related Articles


[ad_2]

Source link