[ad_1]

Russian President Vladimir Putin's alleged mistress Svetlana Krivonogikh has been revealed to have a net worth of over $100 million, according to a recent report.
Krivonogikh, who previously served as a housecleaner before allegedly becoming Putin's mistress, is said to have a net worth of 7.7 billion rubles ($109 million), as reported in a Telegram post by independent outlet Mozhem Obyasnit, citing estimates by independent Russian Media Proekt.
In addition to her net worth, Krivonogikh is said to be the owner of a 130-square-meter luxury apartment located in the historical center of St. Petersburg, Russia.
Records obtained by the outlet showed she became the property owner in August 2004, just months after giving birth to Putin's alleged daughter Elizaveta, who also goes by the name Luiza Rozova. The records also showed Krivonogikh owning a parking space in the building's underground parking lot.
The property is located in a mid-19th-century revenue house that was renovated in 2001 to preserve its architectural appearance. The building is said to feature "a closed guarded courtyard with an abundance of greenery, flowers, benches and a playground," according to a property rental listing.
Apart from the property in St. Petersburg, the outlet noted that Krivonogikh owns at least two other apartments. The first is located on Kamenny Island and was rented out last year for 700,000 rubles ($9,900) per month. The second apartment is said to be located on the Fontanka embankment.
The former housecleaner is even reported to be the co-owner of Bank Rossiya, one of the largest private banks in the country. The bank is controlled by Putin's close associate Yuri Kovalchuk. Her shares are worth at least 800 million rubles ($11.3 million).
She and Kovalchuk also own the Igora ski resort in Sochi, according to the Pandora Papers.
Krivonogikh was a business student and worked as a cleaner in a store when she reportedly met Putin in the late 1990s while still serving as St. Petersburg's deputy mayor. She was later reported to have given birth to Elizaveta in March 2003. At the time, Putin was still married to former flight attendant Lyudmila Shkrebneva.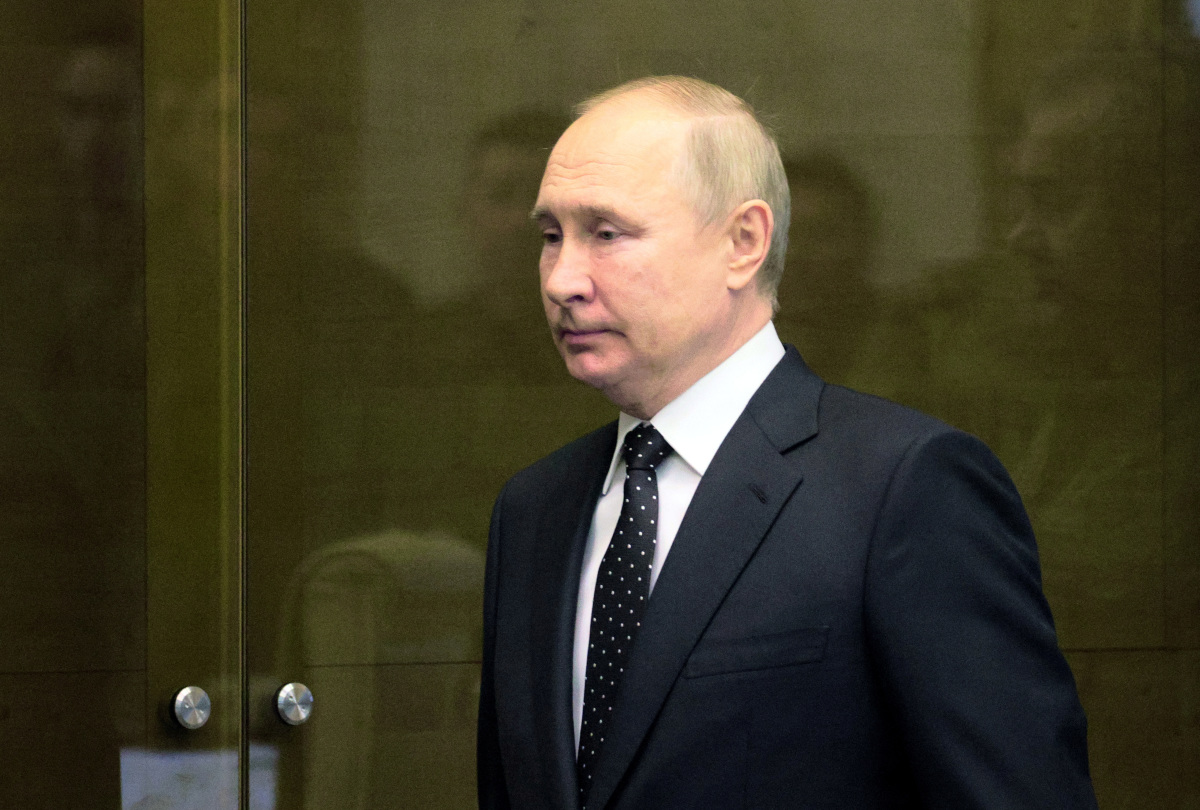 Related Articles


[ad_2]

Source link