[ad_1]

Russian troops have attacked a U.N. humanitarian mission in Ukraine's Zaporizhzhia region, despite the Orthodox Christmas ceasefire declared by Russian President Vladimir Putin.
Oleksandr Starukh, the head of the Zaporizhzhia Oblast Military Administration, said in a Ukrainian television newscast that Russian forces fired at a U.N. mission that brought aid to the Ukrainian city of Orikhiv.
"The aggressor country, which promised to refrain from shooting, has attacked a U.N. humanitarian mission, which brought humanitarian aid to the city of Orikhiv," Starukh said, Ukrainska Pravda reported.
In his Telegram account, Starukh said Russian forces continue to force Ukrainians in the region to collaborate and raid communities.
Starukh then described Russia as the "Orthodox Taliban," claiming it has "no understanding of anything sacred."
This was not the first time Russia had attacked a humanitarian mission in Ukraine.
In September, 25 civilians were killed after a Russian missile struck a humanitarian convoy in Zaporizhzhia.
In a situational report published by the General Staff of the Ukrainian Armed Forces on Sunday, the Russian military has carried out nine missile and three air strikes across Ukraine, targeting civilian infrastructure and causing casualties.
Ukrainian forces have managed to repel Russian strikes in 16 settlements in Luhansk and Donetsk regions.
Ukraine's air force has also launched air attacks against 21 concentrations of Russian troops.
The Russian attacks came despite Putin's declaration of a temporary ceasefire in Ukraine between Jan. 6 and 7 to allow Orthodox Christians to celebrate Christmas.
Putin ordered the ceasefire following the request of Patriarch Kirill, the leader of the Russian Orthodox Church, CNN reported.
But Ukrainian officials called Putin's ceasefire a bluff, accusing Moscow of using the ceasefire to regroup.
On Thursday, Ukrainian President Volodymyr Zelensky said Russians would use the Orthodox Christmas "as a cover" to stop Ukraine's advances in the eastern Donbas region.
Serhiy Haidai, the head of the Luhansk Oblast military administration, echoed Zelensky's remark, saying that Russia would spend the Christmas ceasefire "to pull even more reserves, bring some more ammo."
Several ordinary Ukrainians are also skeptical about the ceasefire, arguing it does not change the situation of the war and Russia would continue to attack.
Even U.S. President Joe Biden has expressed doubt over Putin's ceasefire declaration, saying the Russian leader "was ready to bomb hospitals and nurseries and churches on the 25th and New Year's."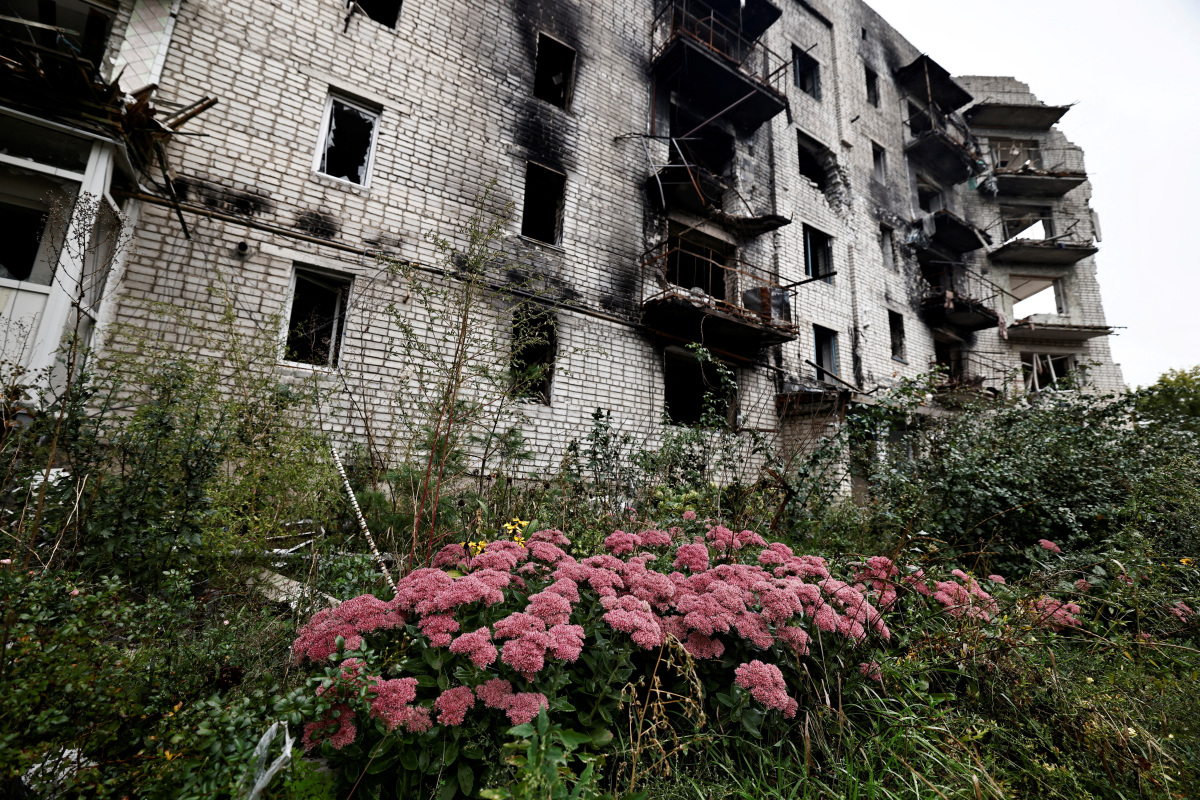 Related Articles


[ad_2]

Source link