[ad_1]

Russian doctors and medical workers in St. Petersburg are now banned from leaving the country or going on business trips, according to a report.
The ban was discussed in a letter from Dmitry Lisovets, chairman of St. Petersburg's healthcare committee, which hospitals received on Oct. 10. According to BBC News, which obtained a copy of the letter, the ban applies to medical workers employed in 110 institutions that are subordinate to the health committee.
The ban would cover 30 hospitals, 17 dispensaries, seven maternity hospitals, six polyclinics, two hospices, nine sanatoriums, three stations, 21 medical centers, two bureaus, six colleges, two technical schools and five institutions involved in procurement and medical transport, the outlet reported. It would not apply to federal and private medical institutions.
"Until further notice, heads and employees of organizations subordinate to the health committee must refrain from business trips to foreign countries, including the territories of CIS member states," the letter read.
Some medical workers will be allowed to go on business trips, but "only by order" of Gov. Alexander Beglov. However, the letter states that the governor will only permit travel to countries under the Commonwealth of Independent States (CIS), which includes Azerbaijan, Armenia, Belarus, Kazakhstan, Kyrgyzstan, Moldova, Russia, Tajikistan, Turkmenistan, Uzbekistan and Ukraine.
Neither the letter nor the city's healthcare committee elaborated on why the measure was being implemented.
The ban comes weeks after Russian President Vladimir Putin announced a partial mobilization order, calling up 300,000 Russian reservists with combat experience to fight in the war in Ukraine.
Russian officials said that as part of the partial mobilization efforts, about 3,000 doctors and medical workers who are graduates of military medical universities with training in field medicine, those with combat experience, and graduates of civilian medical universities specializing in surgery, anesthesiology and traumatology would also be called up, Interfax reported, citing the head of the State Duma Committee on Health Protection Dmitry Khubezov.
As of Oct. 4, Russia drafted over 200,000 people into its armed forces, according to Defense Minister Sergei Shoigu. It is unclear how many of the people who were conscripted are medical workers.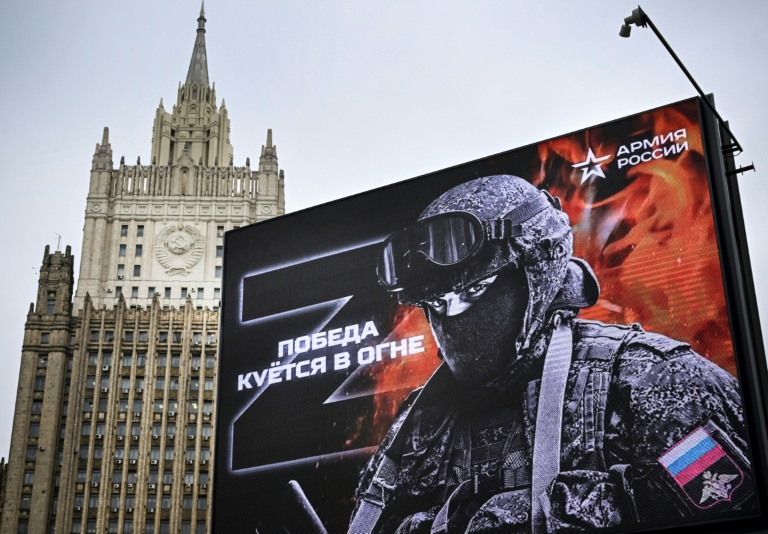 Related Articles


[ad_2]

Source link